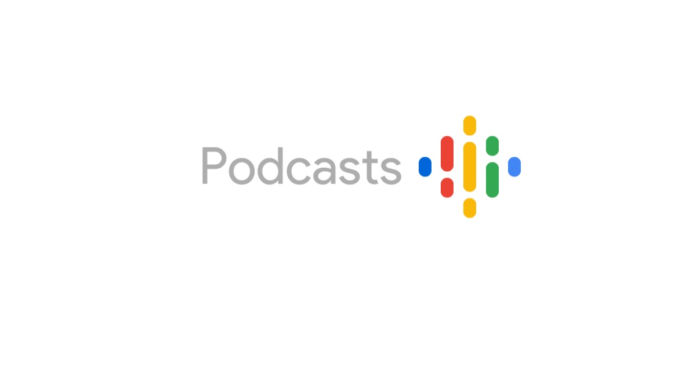 "This is the first time podcasts are being made available via Google Search on iOS and desktop on the web"
At Google I/O 2019, Sundar Pichai made some big announcements related to its most important product – Search. Amongst those was a Google Podcast feature similar to "Full Coverage" in Google News. As you might have noticed, when a user sees a story in the Google News app, Google allows them to see the "Full Coverage" of that story by other publishers as well. Similarly, Google Podcasts will be getting a "Podcasts about this story" feature where a user will be able to find all podcasts related to a particular query in Search results. Now, Podcasts is also coming to iOS for web and desktops, according to a new report.
Now, this comes after Google started transcribing podcasts earlier this year, and as a result, search will return results by content rather than titles. Google Podcasts is currently available for Android and Google Assistant devices. Hence this is the first time Google is bringing the service to desktop and mobile web. It's also worth noting that this feature that is rolling out this week itself will of most value to iOS users who also use Assistant devices. iOS users simply have to search for a podcast on Google.com and a card "Recent episodes" will be shown.
On Android, there's a dedicated Podcasts page, while for web iOS, it can only be accessed through Google search results. Users don't necessarily have to log in to their Google account but some features, like playback sync, are only available after login. The service is already rolling out this week and podcasts are already appearing in results for many iOS devices. However, our iOS devices and desktops did not show the Google Podcasts at the time of writing.