"Shoelace has been developed by the experimental products team at Google called Area 120"
Google Shoelace is the new social network in town. After the demise of Google+ in April this year, the search giant is now testing the aforementioned social network, called Shoelace. This is a new hyperlocal social app that is for people who want to meet people that share similar interests. Users will be able to start activities in their city and can invite friends or other people nearby. Shoelace will be available on both iOS and Android, but is currently only accessible for folks in New York City. Also, users will need an invite to join and test the app.
Shoelace is the product of the Area 120 team at Google, which is known for creating experimental products. The app will allow users to grow their network locally and can match users based on their shared interests. Users can then create activities or events and plan a meet-up. The app is a free download and there is no web version for now. The rollout of Shoelace will take some time as Google tests the waters.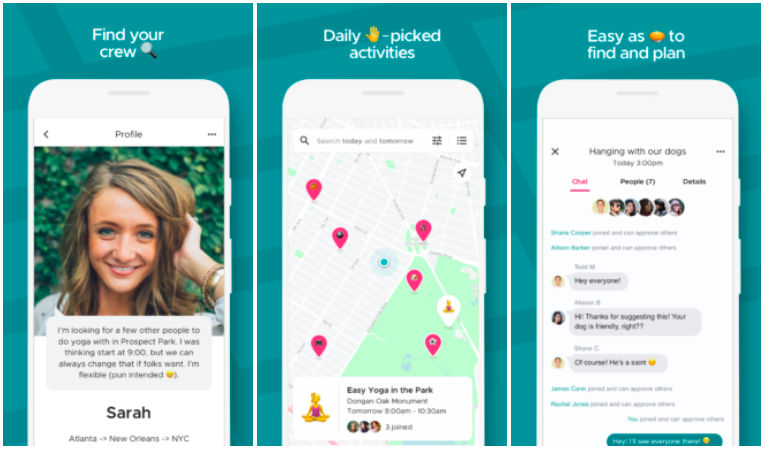 If you head over to the official website for Shoelace, you can read through an FAQ that explains what is what. According to the website, Shoelace will mostly be curated by humans and will provide personalised suggestions for activities. Each member will have to be verified before they can join-in on an activity or community. As mentioned earlier, the app is currently available on an invite-only basis and could take a while before it reaches the rest of the world.
The app features a section called Loops, which are basically events or activities that you can create and be a part of. However, you can only attend a Loop with people that you know or might want to know after verification. If you want to try out Shoelace, but don't live in New York City, then you can fill in a form and let the company know why they should bring the service to your community. Users will require a Google ID to sign in to Shoelace.