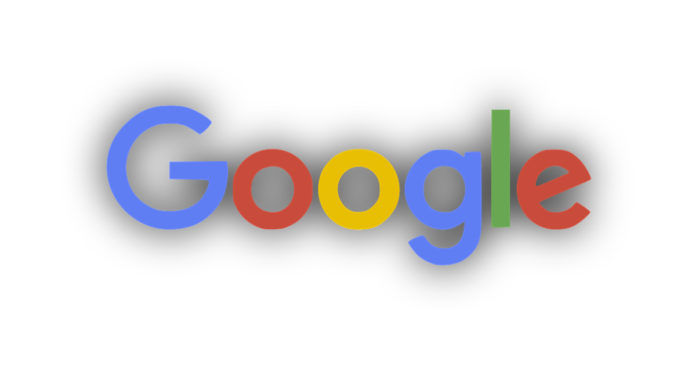 "The Google Shoppable Ads will appear as sponsored posts within image searches, and include clickable items that you can directly purchase."
Google has initiated the rollout of shoppable advertisements on Google Images, following its introduction of more e-commerce and marketplace tools to aid vendors and businesses on the search engine platform. With shoppable ads, Google hopes to take interactive, engaging sponsored content to the next level, wherein users can tap on a visual advertisement, and get information on the displayed product, including their respective brands, platform of sale and prices.
The move is being seemingly rolled out to a limited section of users and businesses, and is so far limited to a select range of commodity-based searches. It follows the introduction of 'shopping ads', which added the ability for businesses and vendors to display visual advertisements on search results in Google Images. This is seemingly more effective since users are likelier to interact with a visual advertisement, than one that relies on text.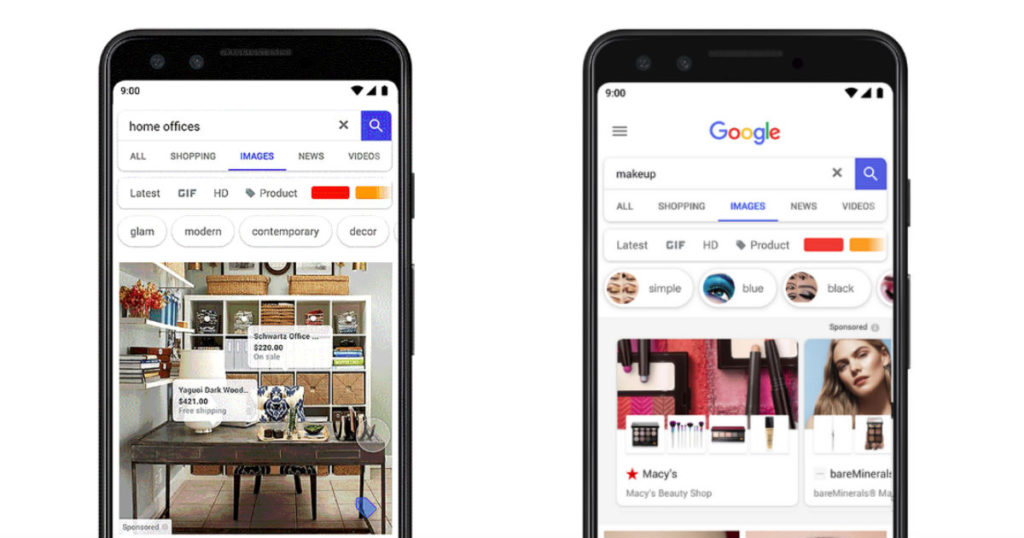 Surojit Chatterjee, vice president of product management at Google Shopping, stated in a blog post, "A recent study shows that Google is the first place US shoppers go to discover or find a new brand or product. But shoppers aren't just doing their searches on Google.com. We've seen that 50 percent of online shoppers said images of the product inspired them to purchase, and increasingly, they're turning to Google Images. That's why we're investing in shopping solutions across more of our properties, like Google Images. When we launched Shopping ads on Google Images, we wanted to provide advertisers with a new way to reach shoppers where they're looking for more visual inspiration. Now, we're introducing shoppable ads on Google Images as another way we're helping you connect with consumers."
With shoppable ads, tapping on a shopping ad result in Google Images will highlight the range of products that can be seen in the ad. This applies to commodities such as office furniture, bathroom tiling and more, and Google claims that more often than not, image searches about commodities on its platform lead to a buying decision being made. As a result, Google stands with the chance to earn a significant amount of revenue by amplifying its efforts behind shopping, which it already is.
Acknowledging its impact in the e-commerce space and online marketplaces, Google had recently launched a dedicated tab for 'shopping', as you search for products and services on the internet. With shoppable ads, Google will hope to see their revenues from online transactions increase manifold, even though they are not directly involved in the murky undercurrents of the e-shopping space.