"The Sound Amplifier app enhances the volume and clarity of sound, whereas, the Live Transcribe is a transcription tool"
Google has been working on making it easier for all to use Android OS and as such has been including assistive features for differently abled individuals for a while now. The operating system has assistive features for visually impaired (TalkBack to speak items on screen) and Hearing Aid compatibility for hearing impaired. The Mountain View giant seems to be inclined more towards individuals with disabilities as it has launched two new apps for hearing impaired.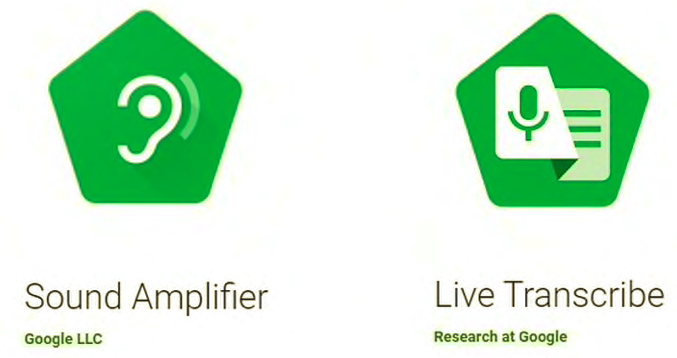 The company has launched the Google Sound Amplifier and Google Live Transcribe for those with varying level of hearing impairment. The Sound Amplifier app is designed to work on the volume and clarity of sound. This app is more suited for people who have less severe hearing loss and can hear using Hearing Aid. The Sound Amplifier, as the name suggests, amplifies the sound output. However, it also helps people who can hear more through one ear than the other as it allows users to tweak the left and right headphone settings. The app also lets users tweak audio boost, fine-tune the quality, and control noise reduction. The Google Sound Amplifier is already available on the Play Store as a stable app. Once you have downloaded it, simply head to Settings > Accessibility > Sound Amplifier > Use Service.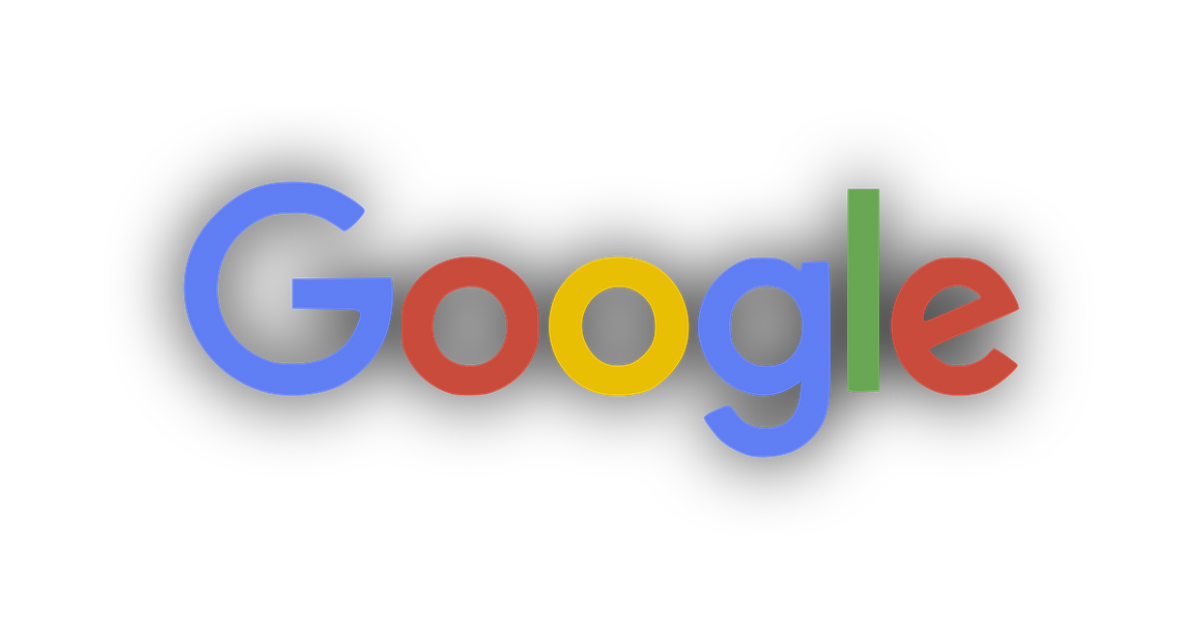 The Google Live Transcribe is intended for individuals with more severe hearing loss, who cannot rely on hearing aid for listening. As the name suggest, the app is a a transcription tool that can convert speech into text in real time. The app makes use of more than 70 languages and dialects, and can also facilitate bilingual conversations. Google claims that the users need not worry about the privacy of the conversations, as the transcribed texts are stored on the smartphone itself and not on the Google servers. Google announced that the app has been developed in partnership with Gallaudet University, an esteemed institution for hearing impairment research. As of now, the Live Transcribe app is still in early access phase but is available to download from the Play Store.
The technology powering the Live Transcribe app is native on the Google Pixel 3 and can be activated enabling the Live Transcript toggle in the accessibility settings.