"It may be too early to make conclusions, but the Google Stadia has indeed given us a sneak peek at how we will approach gaming and its hardware, in future"
Amid much fanfare at the 2019 Game Developer Conference, Google took the wraps off its Stadia game streaming service, which is the consumer variant of widely-rumoured Google's Project Stream. It was not really a surprise — we have religiously speculated about it alongside many others as it dropped teasers leading to the keynote from earlier today. However, what is undeniably exciting is that Stadia is a futuristic take on something that has existed since forever — gaming.
What Stadia brings
Essentially, Google Stadia completely changes the way we usually play a game. Even today, the very basic requirement to play one of the latest AAA gaming titles is to own a gaming PC, or one of the dedicated consoles by Microsoft, Nintendo or Sony. You are then required to get hold of a copy of the game that you intend to play, by either downloading it from the internet, or buying a physical disc from a store.
Admittedly, there are roadblocks here. Splurging on a dedicated PC for gaming is an expensive affair (even if you buy a laptop). Then, there is the small matter of paying big bucks for a game that you might not play again once you're through with the main storyline. While there are stores that are gradually introducing a membership-based model wherein you can buy a game, and later hand it back and exchange it for another title without having to pay extra — this in hindsight isn't a very convenient and effective model of trade.
Google thinks it has an answer to all such issues with Stadia. What it intends to do, is stock up a (probably) football stadium-sized room with gaming computers, and hook them up with their network bandwidth to enable remote controlling by users. The very key foundation of Stadia is based on the fact that every user owns either a smartphone, a tablet, a laptop, a PC and/or a television, which is why any game should be available seamlessly across all of these devices, ready for you to play.
How does this work? To begin with, Google has partnered with AMD to create custom graphics solutions for its gaming datacenters, which will apparently deliver up to 10.7 teraflops of computing power. For reference, the Microsoft Xbox One X delivers 6 teraflops, while the Sony PlayStation 4 Pro delivers only 4.2 teraflops. A custom x86 processor clocked at 2.7GHz and with unspecified cores will be paired with this GPU, and 16GB of memory, to power practically any game from a remote location. Think of Stadia as a virtual console that you own, but cannot physically see.
The Google Assistant and Google's overall ecosystem is at the epicentre of Stadia. For instance, many gaming enthusiasts upload their gaming streams to YouTube, which is then watched by millions of viewers. Stadia, as per Google, will be integrated within YouTube's framework. As a result, once you're done watching a stream or trailer, a pop-up will offer the ability (provided you have the requisite login credentials) to jump right in and play the game. Tapping 'yes' will start the game on whichever screen you are using at that moment — be it a smartphone or a television.
This also means that you may no longer be needed to purchase a console, or upgrade your gaming PC, or even buy a single more game, once Stadia takes over the world. Sure, the odd enthusiast of the PC Master Race shall still live on in denial, but the gaming world is set to change, and Stadia is beckoning a new horizon into this industry. It also brings a new way for developers to operate, wherein majority of games would be run from specific datacenters. As a result, debugging issues would become more streamlined.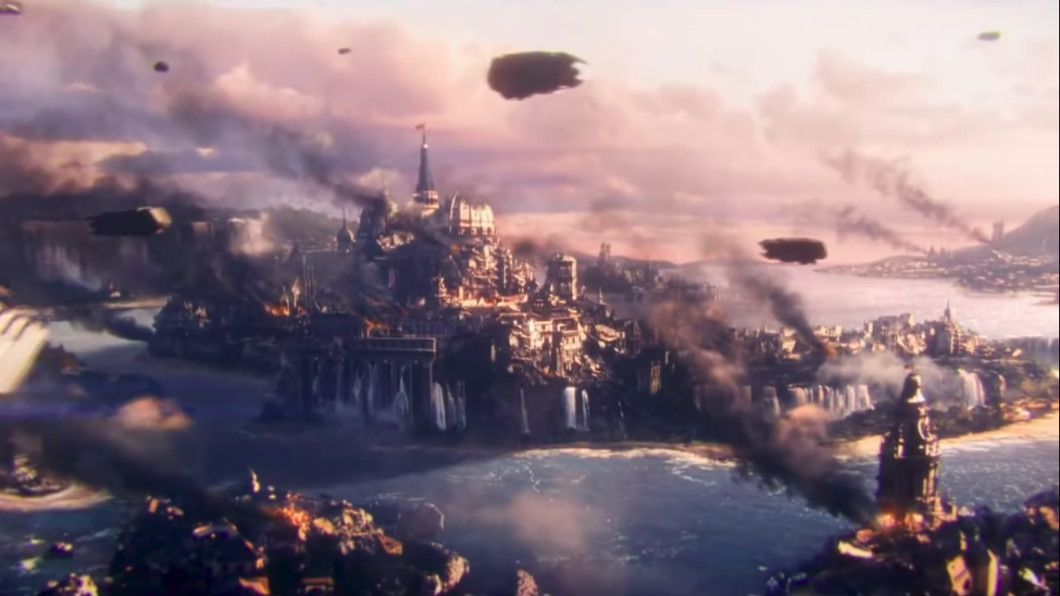 Developers and distributors would also have an able partner in Google to help reach out to a wider section of the world's population, and any user that wanted to game but couldn't owing to cost restrictions, can now play irrespective of it. Lastly, the new horizon for gaming brings with itself cross-screen gameplay, which is the ultimate cross-platform synchronisation that all companies around the world are rushing for.
Why it matters
The reason why this matters so much is firstly owing to the commercial aspect — a game streaming model will completely alter the dynamics of the current gaming industry. In fact, if all gaming hardware is usurped by the power of cloud computing, it may very well spell the ultimate demise of the gaming console, and dwindling PC shipments shall nosedive further with the end of dedicated gaming hardware.
While it won't quite be the end — the market will still demand dedicated gaming accessories, and multiple input interfaces, gaming may very well evolve into what the TV and movie industry has today. The likes of Netflix and Amazon Prime took away physical DVDs and video players, and put them within apps that can run on any screen. All content is hosted on the internet, and viewers pay a fixed sum of money every month to borrow the content of their choice and watch it on any device of their choice — no elaborate hardware or tedious procurement required.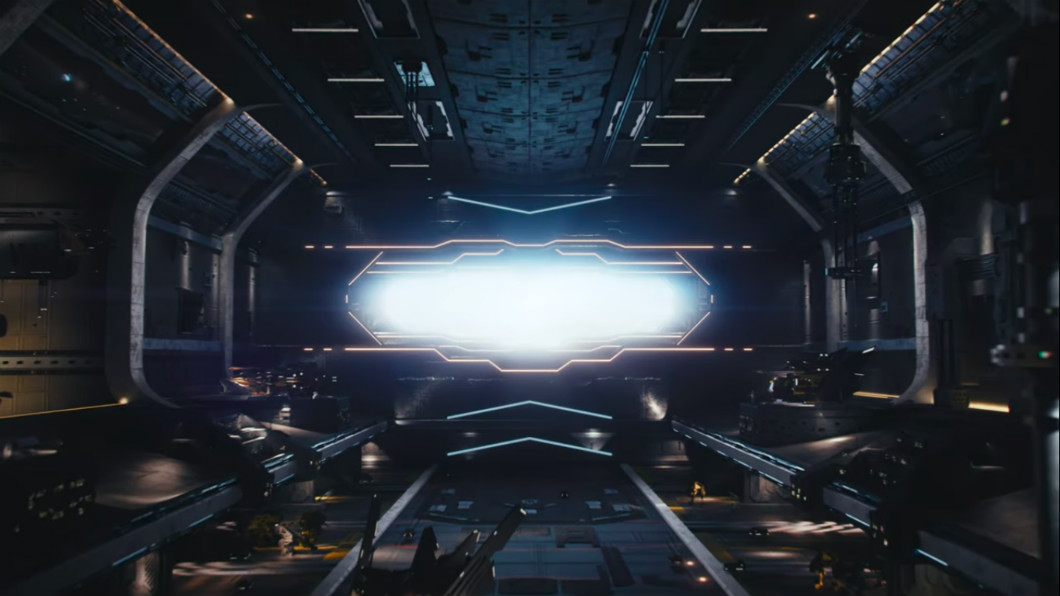 With Stadia, the industry may evolve into such a model. Indeed, cross-platform and cross-device compatibility, along with ease of usage and operation are factors that every company is running after. The video game streaming model is all set to become a battlefield for all gaming giants. Sony already streams its PlayStation titles to both PS consoles and PCs through the PlayStation Now programme, Microsoft's xCloud game streaming project is set to go public at E3 2019 gaming conference, Valve's Steam Link is all set to increase developer support, and even Amazon is expected to enter this race very soon.
Game streaming hence, isn't entirely new, or something novel that nobody but Google thought of. However, the reason why Stadia matters so much is because Google has the might of its Search and YouTube platforms, while Android and Android TV power an overwhelming number of the world's smartphones and smart TVs. As a result, while all of Sony, Microsoft, Valve and Nintendo's services still require dedicated gaming hardware, Google has essentially converted everyone's everyday devices into a gaming device — it simply does not matter how powerful your laptop is.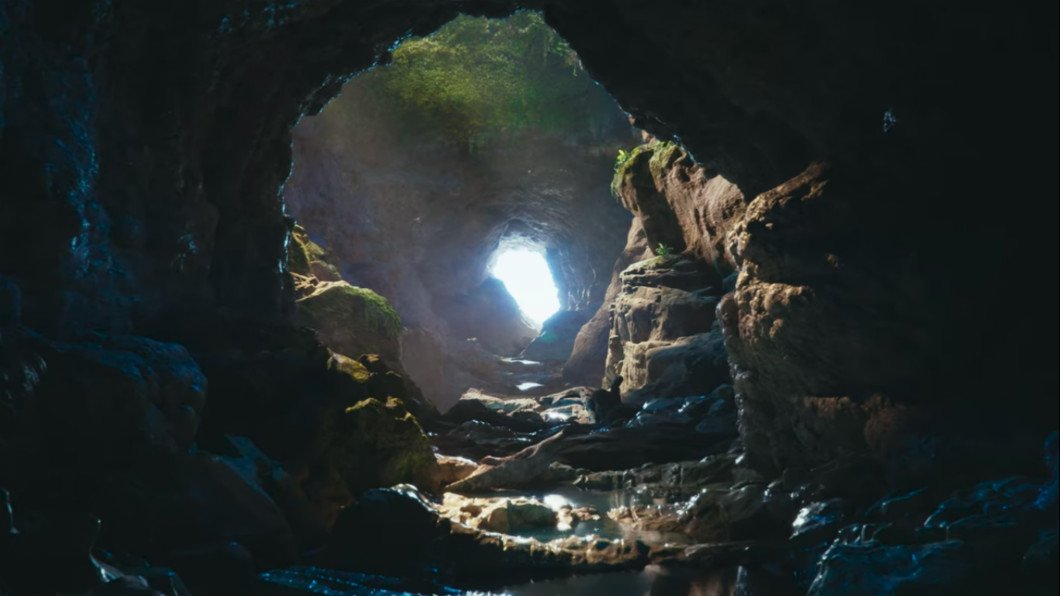 Having a streaming model also helps Google establish its own and have the big guns worried. We as a generation are now used to paying for monthly subscriptions, with the likes of Netflix and Spotify having led the way for this practice to become a habit. Paying a fixed amount to be able to play all of the world's latest games will cost users a fraction of what it would cost them to purchase every title. Then there's the question of regularly upgrading the hardware to ensure games remain playable, and maintenance to ensure that your precious gaming device does not die owing to mechanical faults.
However…
As of now, it would seem that Google has struck big time with Stadia. The death gong for gaming hardware has been sounded, and the world of gaming will possibly soon head into a Sony-Microsoft-Google battle over game streaming supremacy. While the internet titan has announced that it already has over 100 developers that it is working with, and has even opened their own studio for Stadia-exclusive game titles, there's no denying that few know the gaming world better than Sony and Microsoft.
Going forward, if both Sony and Microsoft launch similar programmes that will allow users cross-device gameplay and synchronisation, Google might find it much more difficult than it thinks to win over the loyalists from either camps. Both these gaming giants already have massive game developer ecosystems, and if they expand and push their streaming services forward, developers will certainly not say no and switch to Google. The two behemoths also have a fantastic collection of legacy games, where Google would either draw a blank, or need to enter into some sort of a collaboration to bring such titles to Stadia.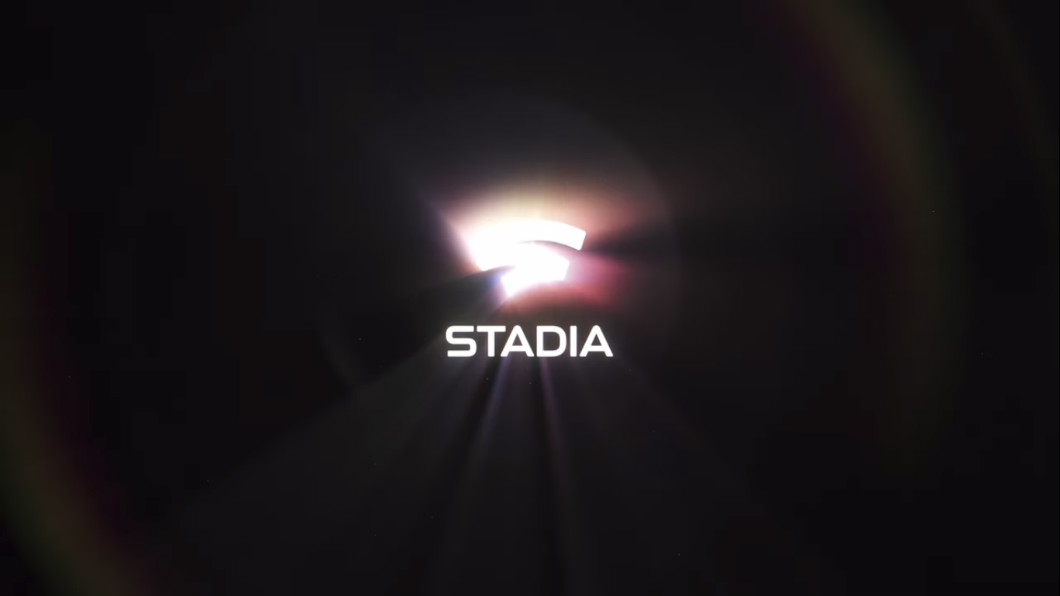 The last straw here involves the very basis of game streaming — internet connectivity. At its customer trial, Google had specified that a 25Mbps internet line is required for 1080p gaming at 60fps. At its GDC 2019 keynote, Google further stated that the same bandwidth is now capable of hosting 4K gaming at 30fps. Truth be told, until the streaming technology is further improved in parallel with internet connectivity, Stadia will not hold any ground whatsoever in most countries around the world.
Most developing nations, including India, still struggle to achieve 15Mbps mean national bandwidth of internet, and network congestion and heavy latency means such networks never perform to their full potential. It is this very factor that clearly states that the world is not ready for Stadia yet, and probably won't be for a while. And by then, Google would fear that the world will catch up with their technological headstart with Stadia. We shall wait and watch…