"The new details about the Google Stadia game streaming platform have shed more light on how game subscription service would work"
Google has updated the FAQ page of its much-hyped game streaming service, Google Stadia. Once shrouded in mystery, Stadia is now laying down the path for game streaming services to become mainstream over the the next five years and beyond. Now, Google has detailed some of the finer aspects about how the platform and its game subscription model would work, bringing to light what users would get in comparison with owning a physical gaming console.
According to Google, and as shared by 9to5Google, you do not necessarily need to forever use the same Google account that you used to purchase a Stadia subscription with. According to the FAQ, the initial Google account is required for receiving a registration code, which can then be used with any other Google account to sign up. This essentially means that you can purchase a subscription and gift it to your loved ones, should you wish to do so.
Stadia also promises that games once purchased by you will always remain in your account, even if the developer chooses to exit Google's gaming platform. Google states, "Once you purchase the game, you own the right to play it. In the future, it is possible that some games may no longer be available for new purchases, but existing players will still be able to play the game. Outside of unforeseen circumstances, Stadia will aim to keep any previously purchased title available for gameplay."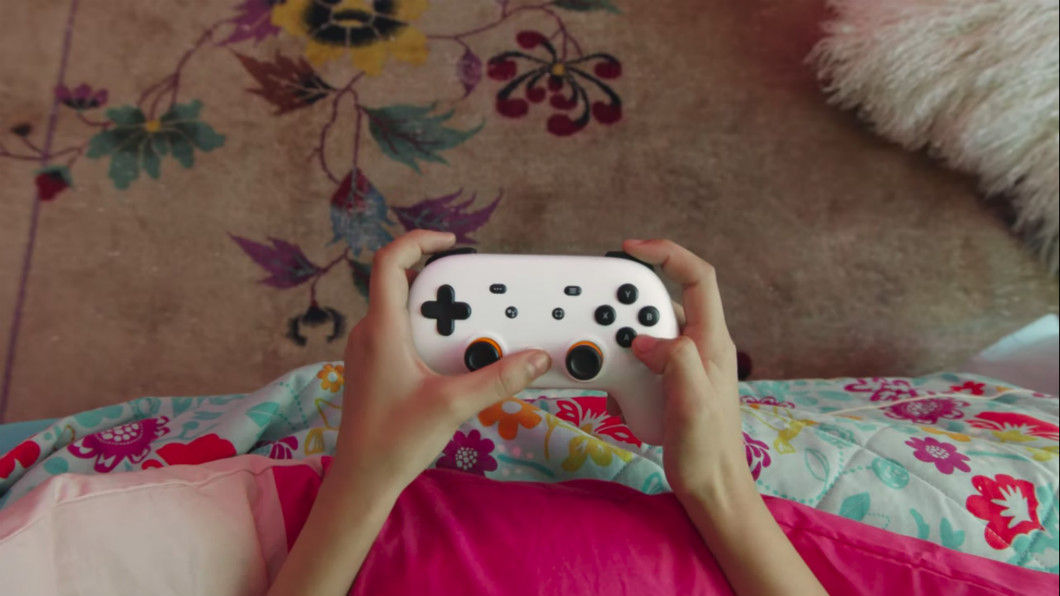 While multiplayer gaming is the most obvious perk for Stadia, Google has detailed that up to four Stadia controllers can be locally connected for local multiplayer or one-on-one matches in your living room. This makes it possible to enjoy weekend FIFA war with your friends just like you would on, say, a PlayStation. As for the controller, Google states that the Stadia controller uses Bluetooth low energy (BLE) to connect initially, but the same is not used for playing, which is done over Wi-Fi.
At the time of launch, Google has stated that Stadia will only work with Pixel 3 and Pixel 3a series smartphones. Given that the largest interest in game streaming is in the smartphone space, Google has affirmed that compatibility with a wider range of devices shall be introduced in due time. However, Google has not revealed any details regarding virtual reality support on Stadia, which hints at the possibility of VR gaming not being present on the platform when it launches this November.
The Google Stadia Pro subscription will premiere at $9.99 per month in USA, and include access to the older library of games on the platform. As new games release, they would need to be purchased separately, at its Stadia retail price. Many had hoped that even new games would come in a subscription model, but that appears to be off the charts for now. When Stadia launches, some of its more popular launch titles would include Assassin's Creed Odyssey, Borderlands 3, Doom, Football Manager, Mortal Kombat 11, Wolfenstein Youngblood, and 24 other games, giving Stadia a launch-time collection of 30 games in total.