"Users who no longer have a Stadia Pro subscription would still have access to Pro games claimed in the past, but not the ones offered to active Pro subscribers"
Google Stadia game streaming service and game controller were announced earlier this year. The service will be available in two tiers: Stadia Base and Stadia Pro. Back in June, at the Stadia Connect event, the Mountain View giant revealed the cloud-based game streaming service would be available in November this year in the United States, United Kingdom, Canada, France, Italy, Norway, Spain, Sweden, Netherlands, Ireland, Germany, Denmark, Belgium, and Finland. Now, Andrey Doronichev, Stadia's director of product, in a Q&A session on Reddit revealed more details on how the Stadia Pro free games work, when is the nextStadia Connect and more.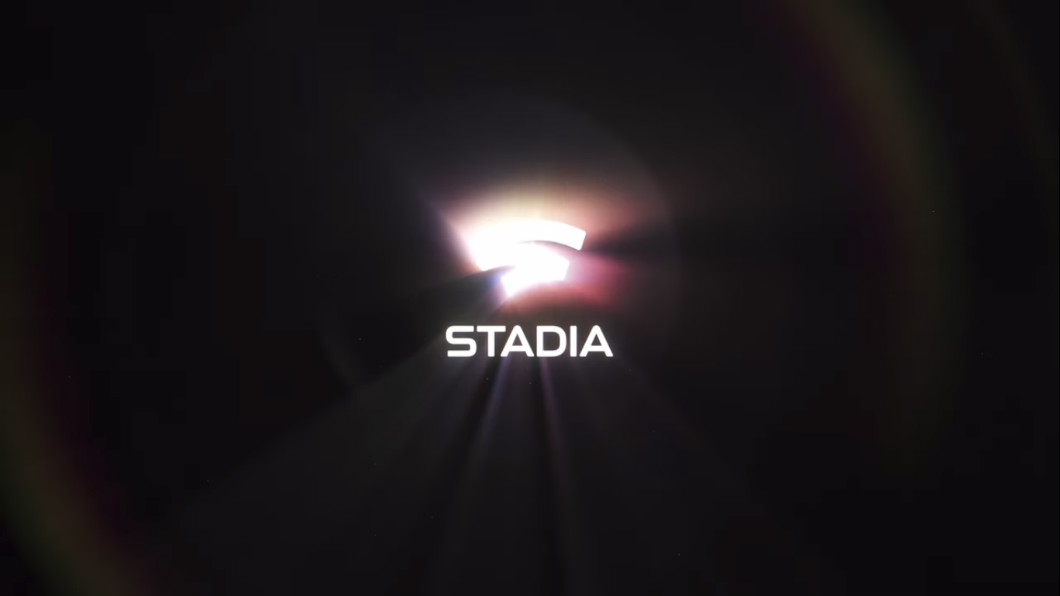 Andrey Doronichev clarified that Stadia Pro isn't Netflix-like service for games with a library of available titles. Instead, it's close to Xbox Live Gold or PlayStation Plus subscription. The Stadio Pro subscribers get 4K/HDR streaming, 5.1 sound, exclusive discounts and access to roughly one free game per month. He also assured that users who no longer have a Pro subscription would still have access to Pro games claimed in the past, but not the ones offered to active Pro subscribers.
The executive also confirmed that Stadia would support free-to-play games, but said that the company would have more to share on this in the coming months. However, Stadia Base Player won't have access to free-to-play titles, meaning it could be limited to Pro users. Andrey said, "No free games on Stadia Base. But hey, Stadia Base gives you free access to the state-of-the-art gaming hardware in our datacenter. You spend your money to buy games you want."
Responding to the question on how committed Google is towards Stadia, given how the company pulled plugs on various services at some point, Doronichev said, "Super committed. We have hundreds of passionate people who have spent years building it. We've invested a ton in tech, infrastructure and content. The games you buy on Stadia are yours to play. From day one we'll support Takeout so that you can download your game metadata, including saves if you want to."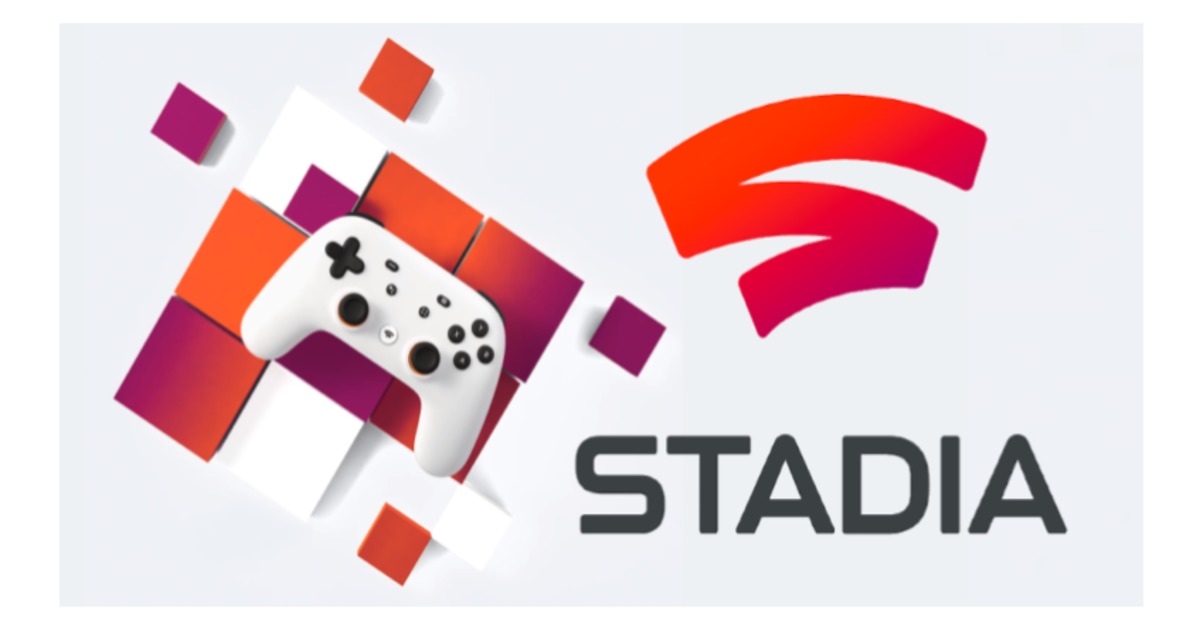 When asked about expensive data costs and bandwidth limitations in certain regions, he said, "For players concerned about data usage we'll definitely have some tools in the Stadia app to manage your data usage to adapt to your unique data situation, but I'm not sure if that will be on day one or a bit later." As for social features on Stadia, the service will have essential functions a friends list party voice chat, and more. The executive also confirmed that Stadia family Sharing would be enabled early next year. At launch, it will have Parental Dashboard to give parents control over their kid's experience.
Ahead of the launch, founders will receive an email with a link to reserve your Stadia user name and these emails will be sent on a first-come, first-serve basis. The company is also aiming to support more devices next year. Lastly, responding to a question about the next Stadia Connect, Andrey Doronichev quoted "Sooner than you think," this means it should take place ahead of the November launch.