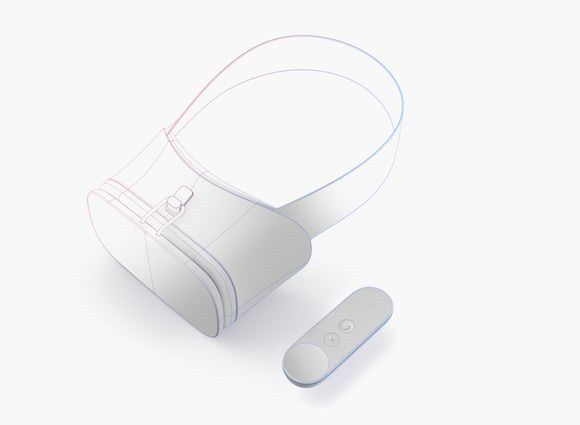 "The VR headset is said to feature a screen and work without the help of a smartphone or PC"
While Google's Daydream project is aimed at bringing seamless virtual reality to your smartphones, certain reports have surfaced online suggesting that the search engine giant might also be working on its standalone virtual reality headset.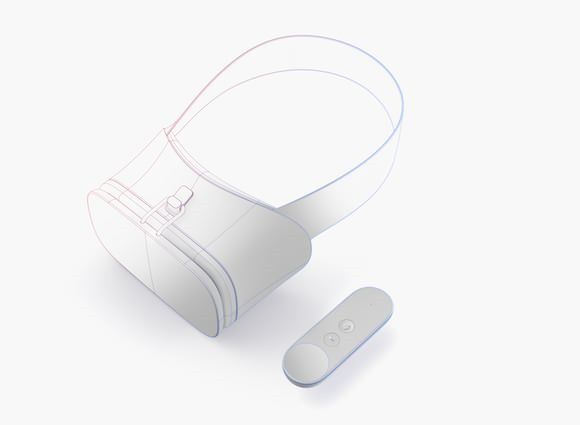 Earlier, a report by Recode had stated that the said standalone VR device was scrapped from Google's to-do list. But more recently, folks at Engadget have learned that Google has actively assigned individuals to work on a high-end headset in the past few months. As it turns out, Daydream might not be the company's long-term aim, but a stepping stone when it comes to virtual reality. The headset is speculated to feature a screen and work without any aid from smartphones or PCs.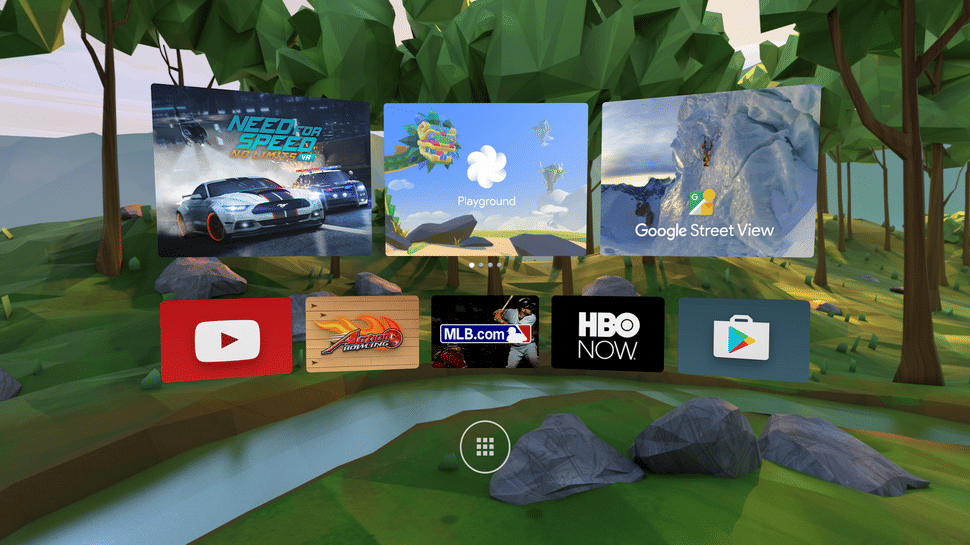 Virtual reality has seen an unprecedented growth in the last two years, and if Google joins the race, it will only make the competition even more fierce and exciting. So far, there is no release date for the headset. But if it does make its way to the public, it will be facing stiff competition from the likes of Microsoft's HoloLens and the Oculus Rift.