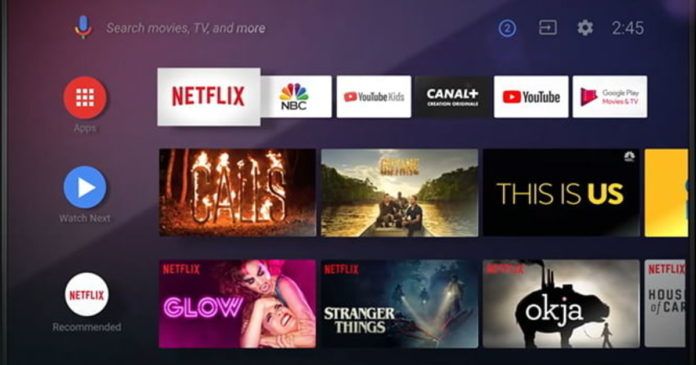 "Google is planning to set a standard on minimum hardware requirements for Android TV"
This week at the CES 2019, Google revealed that it is working on minimum hardware requirements for its Android TV platform. Shalini Govil-Pai, Senior Director of Product Management, Android TV, said in a conversation with Cord Cutters News that a new team is working to bring new apps to Android TV.
One of the main reasons for complaints about the average performance of Android TV on low-end platforms has been hardware problems. The representative of the brand said that the company has discussed plans to make minimum hardware requirements to address this issue. However, it hasn't disclosed the specifications or the requirements that might be entailed. Plus, there is also no declaration when the solution will come into effect.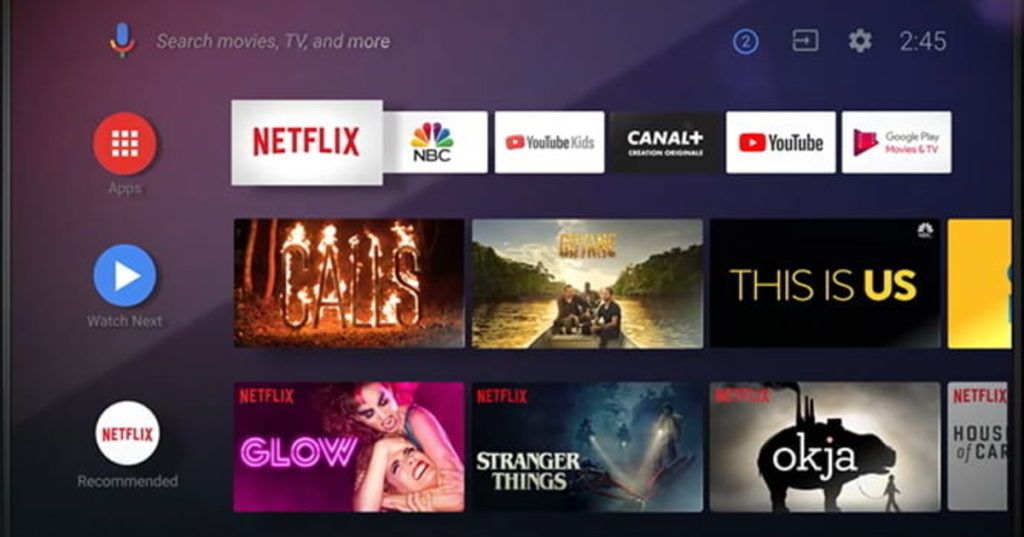 According to Shalini, Google accepts the importance of the low-end market and right now it has no plans of abandoning it. As the Android TV market is increasing in popularity, Google wants to make a standard that the manufacturers have to meet in the context of end user's experience. It is not clear exactly what will be introduced to set the standards and what route Google will pursue, but it is a known fact that it has all the ingredients to render a superb streaming TV player. The powerful software platform in Android, a first-class voice assistant and a bunch of designing software can make a killer TV player.
On the other hand, it could introduce new apps – like Android Go. It can even turn to more Chrome model where all the Chromebooks performs very well. For now, Google is taking advantage of the newly found mass to get more applications on its own platform. However, there has been no official announcement made yet whether the upcoming Android TV guidelines will just be kept for manufacturing partners or will be published.