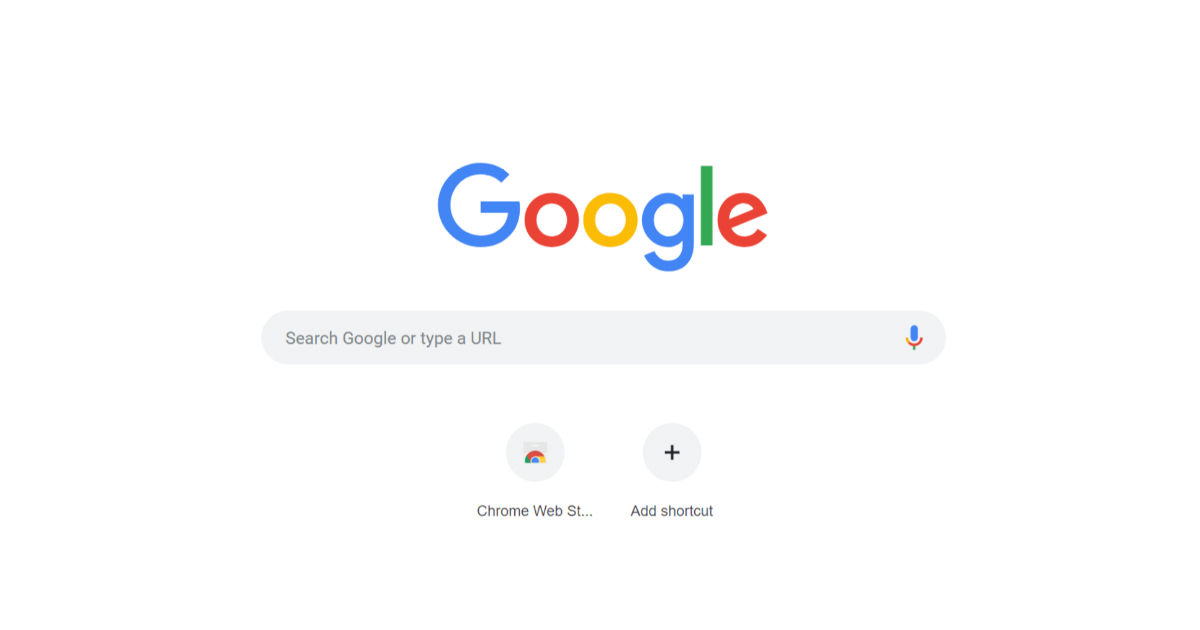 "The new Tab Groups feature, as per its description, will let you organise your tabs in differesnt groups based on their tasks"
If you're a person whose entire work revolves around your computer, you might be aware of the nightmare that keeping track of all those tabs on your browser is. A large number of tabs opened for different tasks only lead up to lots and lots of confusion. Well, Google might soon end your tab related woes with its upcoming 'Tab Groups' feature on Chrome, which will let you organise tabs with different tasks.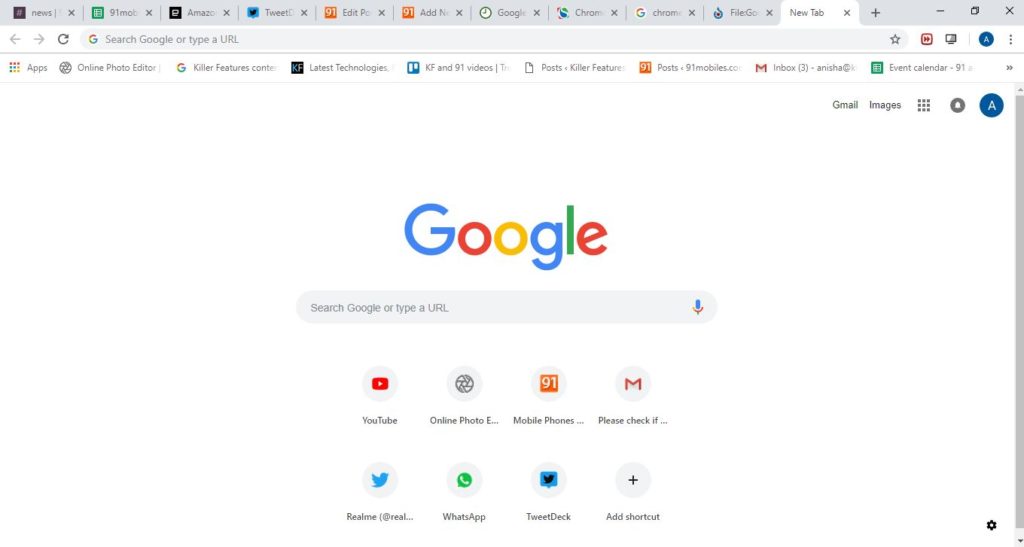 As per a report by Chrome Story, a code change request and a bug associated with this change spotted by them revealed a new feature in the works, by the name 'Tab Groups'. Still in the early stages of development, the 'Tab Groups' will help users in organising their tabs into groups, based on their tasks. So, you can arrange your tabs depending on what purpose they serve, into different folders, in order to access them more easily.
The description of the code change request read, "Tab Groups – Organize tabs into visually distinct groups, e.g. to separate tabs "associated with different tasks."
The feature could serve more purposes than just this, like organising most visited sites in one place for easy access. There is no news on when the feature might be launched, neither an official confirmation by Google regarding this. So we can only wait for the Canary version of Chrome to come out to see if the update will bring along this feature with it. Till then, all we can do is use Chrome extensions to organise our tabs.