"Google is said to have reassigned its hardware employees working on laptops and tablets internally and cancelled future projects"
Google in 2017 introduced its first Made by Google laptop dubbed 'Pixelbook' and in 2018 unveiled the Pixel Slate. While Pixelbook was received relatively well, Pixel Slate was not. Now it seems the company is shifting its focus away from tablets. According to a new Business Insider report, Google has reassigned employees working on laptops and tablets and cancelled future projects.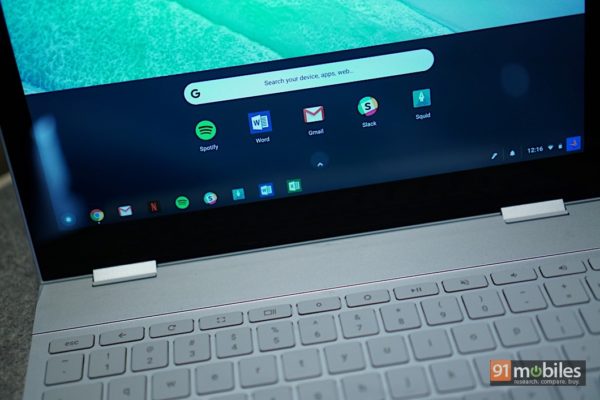 The report claims that the "Create" team within the broader hardware division has been scaled back as Google "re-assesses product plans." This set back includes "dozens" of hardware engineers, technical program managers, and other support staff. However, it should be noted that these employees are not fired. Instead, they have been told to find other projects within the company or Alphabet. While there are employees still working on laptop and tablet hardware — which currently only run Chrome OS but "roadmap cutbacks" or "roadmap pushouts" said to have occurred, according to Business Insider sources.
The unspecified projects which are described as a "bunch of stuff in the works" have also been cancelled reportedly. However, products which are on the verge of launching soon are likely not impacted as manufacturing roles are needed for the launch and the Create team remained in place. The most probable candidate affected with this setback would be the Pixelbook 2, codenamed Atlas. While the original Pixelbook might be regarded as a success, it is on the expensive side and has also seen huge discounts since launch. On the other hand, the Pixel Slate was criticised for its lousy software experience, despite the excellent hardware.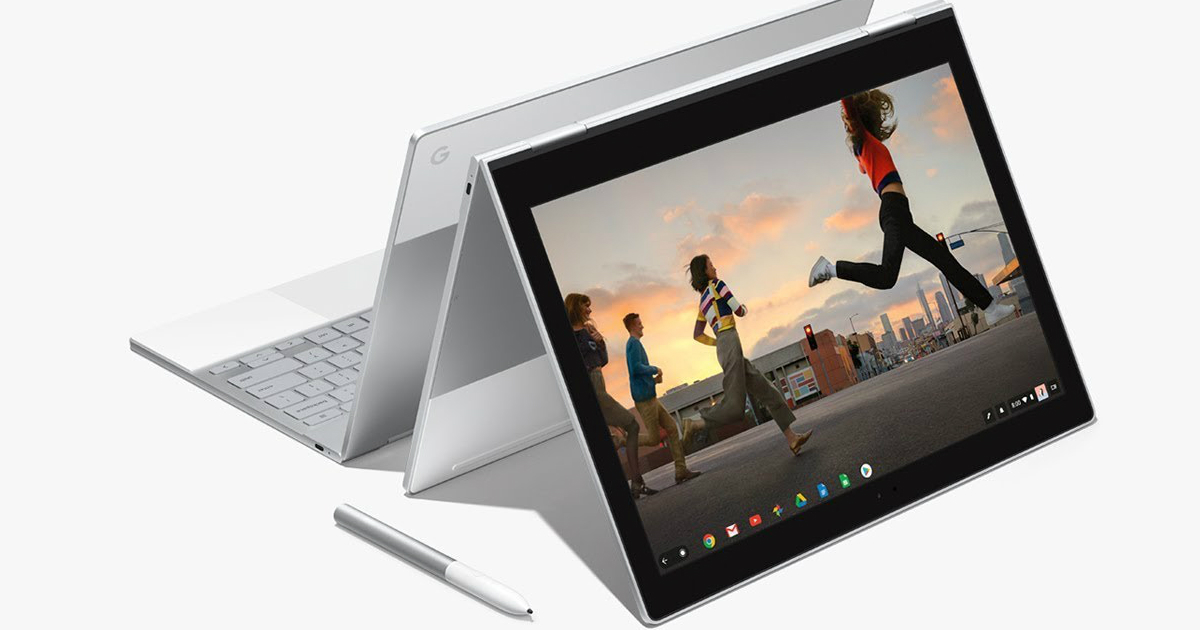 The report does not note any similar changes to the Google Home or Wearables group. While it sounds possible that Google may cut down on future laptops, Rick Osterloh, SVP at Google, back in February 2017, was quoted saying that there are "no plans for Google-branded laptops," and hardware chief took back those comments before the Mountain View company ultimately launched the Pixelbook in October 2017. So, things might change down the line.