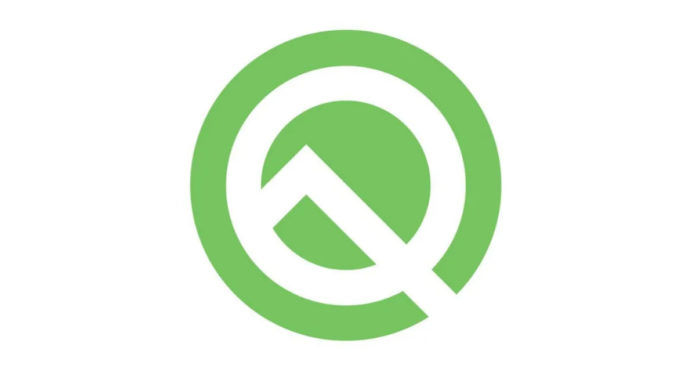 "Google experimenting a new swipe from the left or right to go back gesture in Android Q that will replace the navigation button."
Google released Android Q first beta back in March and second beta with floating notification bubbles earlier this month. Among all the changes and new inclusions, the Mountain view company seems to be focusing on gestures as there have been multiple tweaks to the gestures off late, one of which even made its way into the second beta release. Now, yet another version of Google's gestures was spotted, courtesy of the XDA Developers. This time around, there appears to be a new swipe back from side gesture present on the platform.
The swipe back gesture lets you swipe from the left or right to go back, like with the one found on MIUI and EMUI. While this may not be an ideal gesture implementation, Google seems to be experimenting with this gesture control at the moment, going by the short video clip posted. Though the arrow appearing from the sides suggests that it'll perform swipe back action, it isn't working at the moment as it's not fully functional just yet. The sensitivity of the gesture might depend on screen resolution and density.
Lastly, Google might also be testing iPhone X-like gesture bar at the bottom, which was spotted in the Android Q beta 2 update. The gesture bar changes colour between white and dark, based on the background. The eventual form of gesture control for the final build of Android Q remains to be seen. Separately, Google might be testing system updates via Google Play Store as hints of the same were discovered in the latest Google Play version. Since it in the testing phase, it might be a while before the feature actually becomes available for end users. This would mean that non-Pixel users would also be able to download new software updates as and when they are released. Stay tuned for more updates.