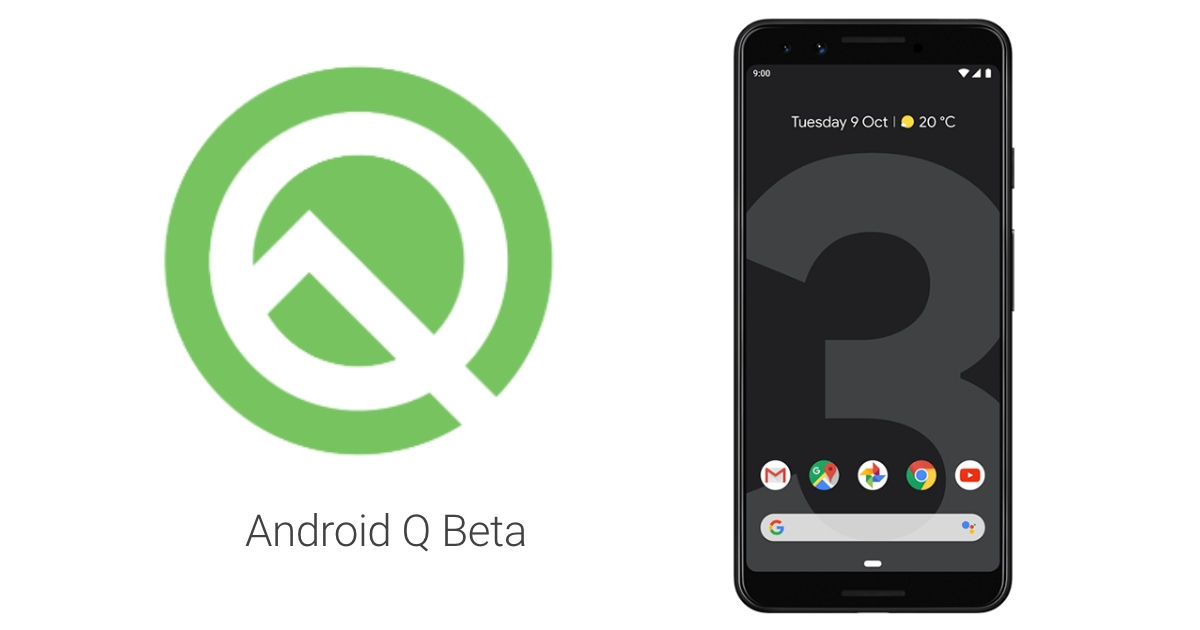 "Unlike the current Android 9 Pie, the first beta release of Android Q doesn't allow users swipe left to dismiss a notification"
Android Q is out (in beta right now), and it brings some subtle changes to the platform, including a more stringent privacy option and built-in screen recording to "improve" overall user experience. However, there's one change that may irk some ambidextrous users. Unlike Android 9 Pie, you can't dismiss a notification by swiping either way. The software only allows users to swipe right to dismiss notifications; swiping to the left will give you option to either snooze a notification, or block it.

It seems that Google is willing to address the issue with a future release. According to Google tracker post (via XDA), a future Android release will come with a setting for 'notification swipe direction' that will allow users to choose the swipe direction to remove notifications. The choices allowed by the new settings could include the ability to dismiss a notification by swiping either left or right — not both ways.
The only thing to figure out here is when Google will introduce the feature. The exact version build that will bring along this functionality hasn't been stated by the search giant. It could be the next beta release of Android Q (hopefully!) or even the full commercial release.
To recall, the Android Q is only available for all Google Pixel smartphones users at the moment. The company is expected to add more devices under the umbrella when it'll hold its I/O conference from May 7th to 10th in Mountain View, California.