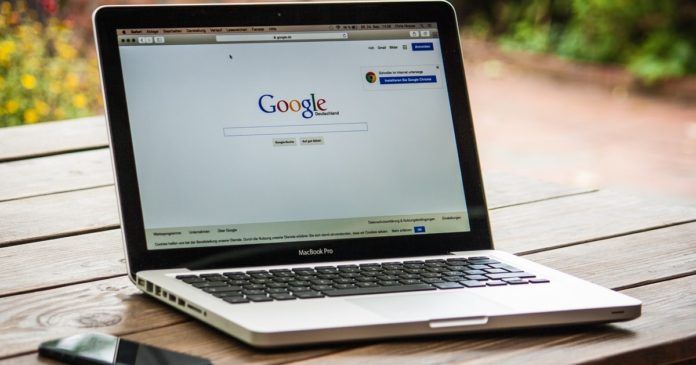 "Google is showing the name of the relevant streaming service as a card and mentioning whether the movie or TV show is free to watch or requires subscription"
Google seems to be testing a new tool that will allow users of its search engine conveniently find streaming services for movies and TV shows they look up. The feature, first spotted by content discovery platform MetaReel and verified independently by the 91mobiles team, appears as a card and works on both desktop and mobile devices. However, it seems to be limited to a small number of users as not all our accounts showed the card with the streaming services' names.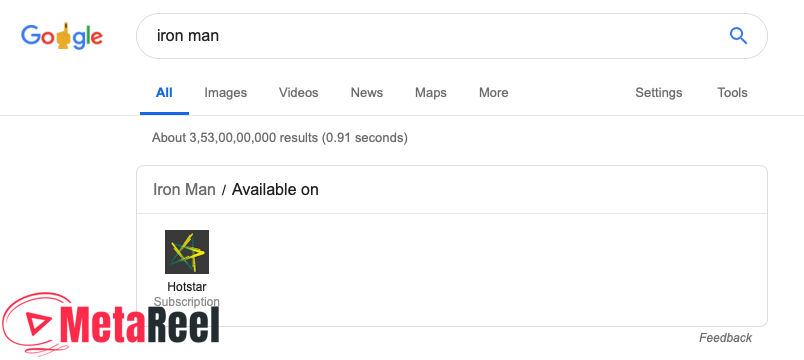 As the screenshot above shows, the feature on desktop shows the streaming service above all other results. It even shows whether the TV show or movie the user searched for is free to watch or requires a subscription. Clicking on the service's logo opens the relevant web page in the same tab. It appears the feature only works with a couple of streaming services, namely Hotstar and Sony LIV. Searches for content available for popular platforms such as Netflix, Amazon Prime Video, ZEE5, Eros Now, Voot, Alt Balaji, etc did not show the same card with the name of the service.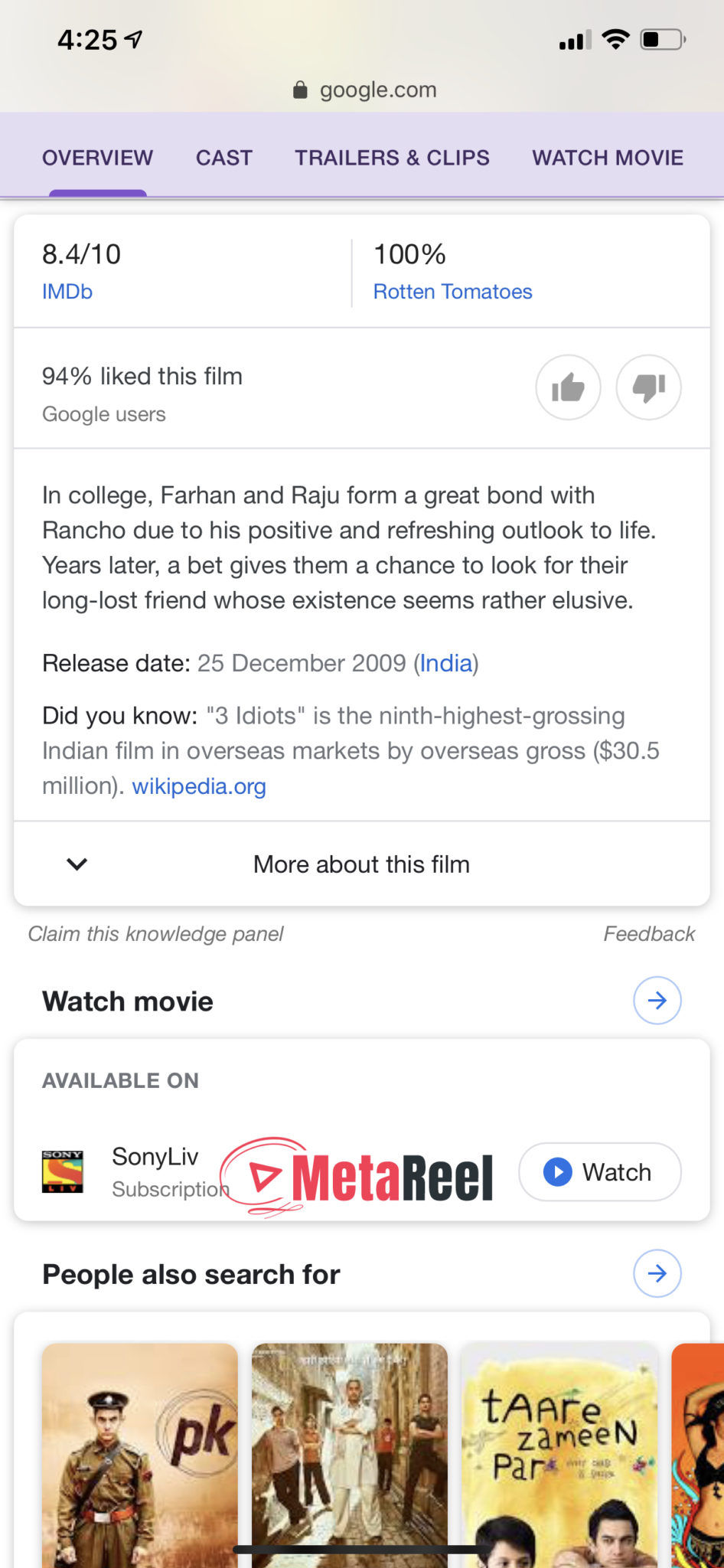 It goes without saying the feature impact hundreds of millions of internet users in India considering Google Search's popularity as the default search tool and the growing demand for streaming services. A native Google Search tool that allows users to find the relevant service for TV shows and movies will be highly appreciated. There are already platforms in the market that perform the same function.
Last year, the folks at Quartz reported about this feature, which had a different look on mobile devices, but appeared the same on desktop, albeit with a larger selection of streaming services. It should be noted that Google last year added the same functionality to the Google Play Movies & TV, though the feature doesn't work on the app in India. Apple's TV app also has the same function.