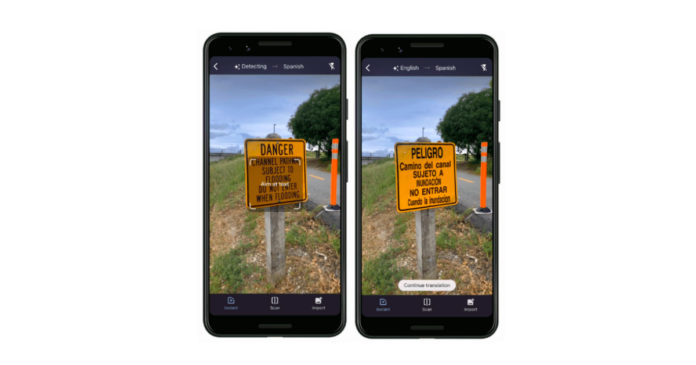 "Google Translate can now translate into any of the 100+ languages supported on Google Translate, which is especially handy when you're travelling"
Google Translate's instant camera already supports instant translation that enables users to point their camera and get the translated text in their preferred language right on top of the original words even when they are not connected to Wi-Fi or using cellular data. Now, Google Translate instant camera feature has gained support for 60 more languages, including Hindi, Arabic, Malay, Thai and Vietnamese. This update takes the count of total supported languages to 88. Thanks to the update, one can translate into any of the 100+ languages supported on Google Translate, which is handy, especially when you're travelling.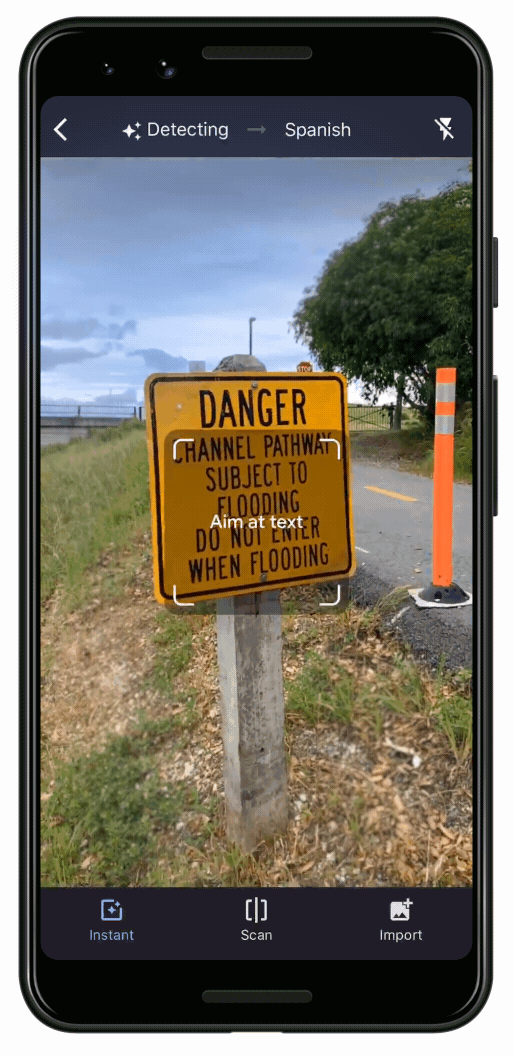 Furthermore, Google Translate has also gained the ability to 'Detect Language'. This means if users can't determine the language they want a translation for, they can simply select "detect language" as the source language, and the app will automatically detect the language and translate. Google also added Neural Machina Translation (NMT) technology to the instant camera translations. The company says it can produce more accurate and natural translations, thereby reducing errors by 55-88 percent in specific language pairs. However, the feature requires an internet connection, unless the language is downloaded.

The instant translation feature also gained a new intuitive look. Google says it reduced the flickering in the translated text, making the text more stable and easier to understand. The new design brings three-camera translation features conveniently placed on the bottom of the app: "Instant" translates foreign text when you point your camera at it. "Scan" lets you take a photo and use your finger to highlight the text you want to be translated. Lastly, the "Import" enables you to translate text from pictures on your camera roll.