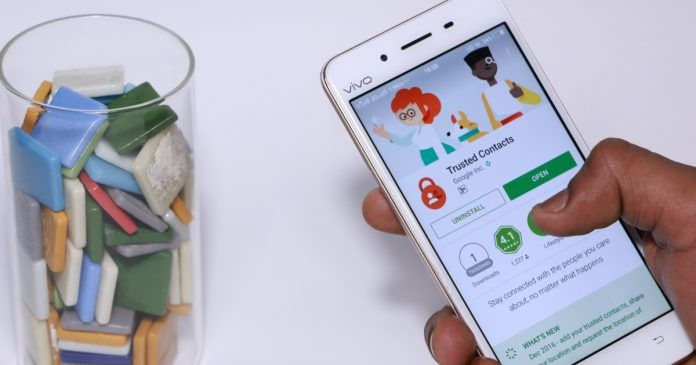 "The app lets you add contacts with whom you want to share your location"
Google has released a new personal safety app called Trusted Contacts, which lets you share your location with loved ones, even if your handset is offline. The app is similar to the Google Latitude location-aware feature of Google Maps, which was introduced way back in 2009.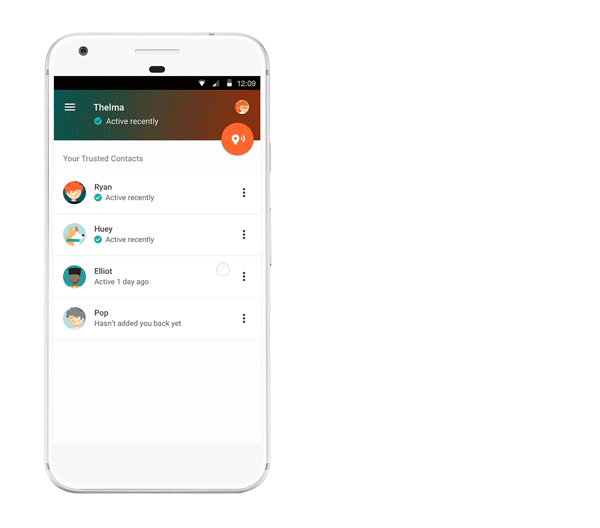 The app lets you add 'trusted' contacts with whom you want to share your location through GPS. These contacts will be able to see your activity status, such as if you've moved around recently or our online. During an emergency, you can share your location with your family members or friends. And if they're worried about you, they can request your status and check if you are safe. After the request, the app gives you the option to share your location or deny it. If there's no response from the user, the app automatically sends your current location or the last known location in case the device is offline.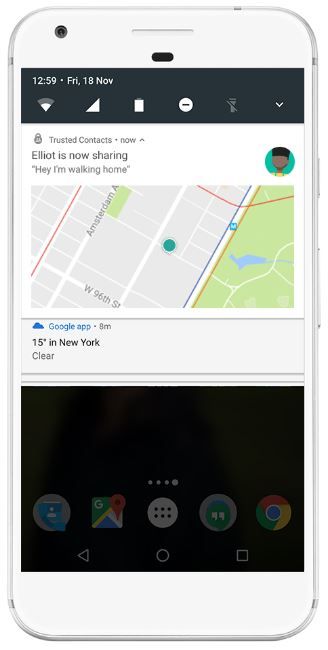 In addition to the aforementioned features, Trusted Contacts has other uses too. It lets you invite a friend to virtually walk you home if you feel unsafe. You can share your commute details with your friends so they can keep tracking your whereabouts till you reach your destination. Once the destination has been reached, you can simply tap on the app screen or lock screen to stop sharing the location.
"Whether it's hiking alone or walking down a street after dark — sometimes you want to know someone's got your back. To help you feel safe and give your friends and family peace of mind, today we're launching Trusted Contacts," Google said in a blog post.
Trusted Contacts is currently only available for Android devices, and it supports phones and tablets running Android 4.1 or higher. However, the company did mention that the app will soon be launched for iOS devices in the coming days. It's worth mentioning that Apple has an equivalent app in iOS called Find My Friends, which offers almost similar functionality.

Source