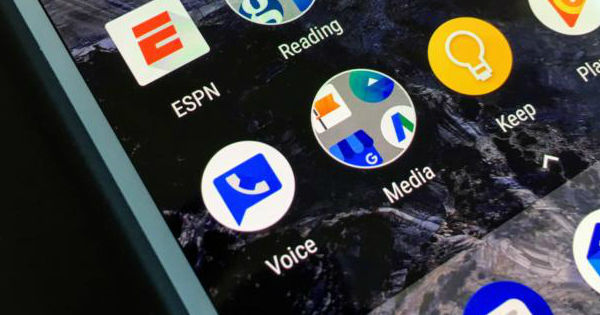 According to a report by AndroidPolice, Google Voice (a US based app that provides call forwarding and voicemail services, voice and text messaging) is now testing support for audio and video MMS attachments. The report states that, "the changelog for version 2018.43 of Voice includes playback support for audio and video MMS attachments."
Google Voice was launched in 2009 and has since became quite popular with users. The app allows you to have a Google phone number aside from your regular carrier number, so that even if you change your phone service, relocate somewhere else or go on a vacation, known people can reach you Google number. You can also block phone numbers, forward calls to multiple numbers at the same time and dial international calls using the app. Sadly it'll only be available in the US.
The app was redesigned recently in August to include a new icon, colour and a Contacts tab for quickly access of the address book. There's no information regarding its release in India or any other country for that matter.