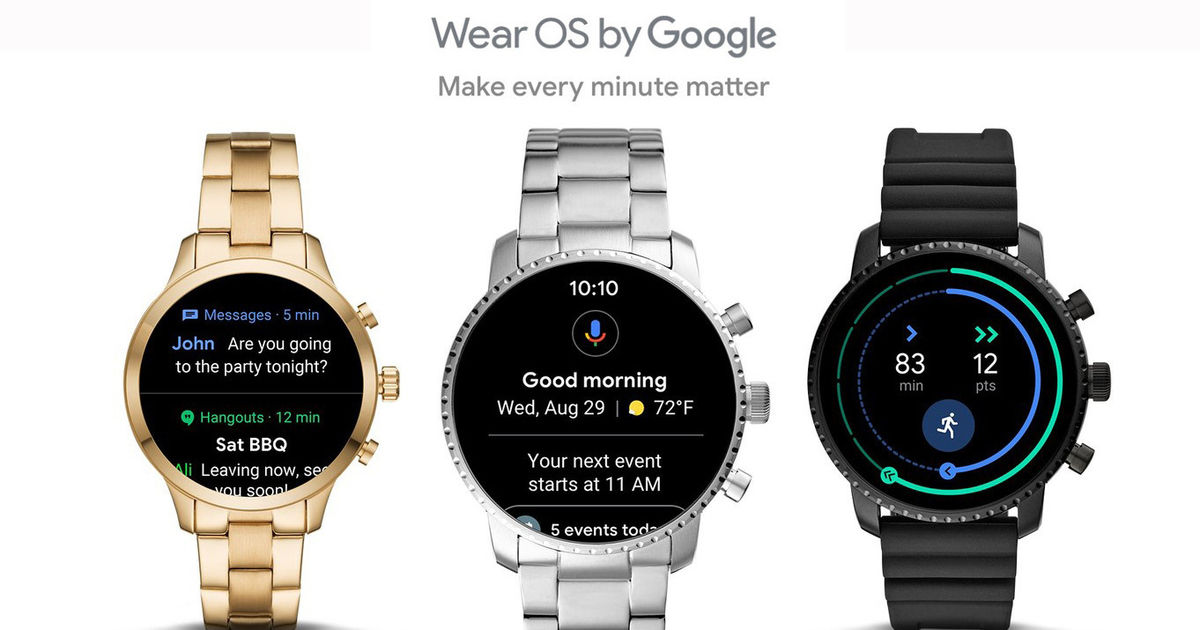 "The new Wear OS 2.3 update by Google brings performance improvements, bug fixes, and battery optimisation"
Google has started rolling out Wear OS 2.3 update, some users report. The upgrade brings performance improvements as well as bug fixes, but mainly optimises battery consumption. Prior to this, the company had released the wear OS version 2.2, also known as "H", in November last year and is yet to make an official announcement for the Wear OS 2.3 update/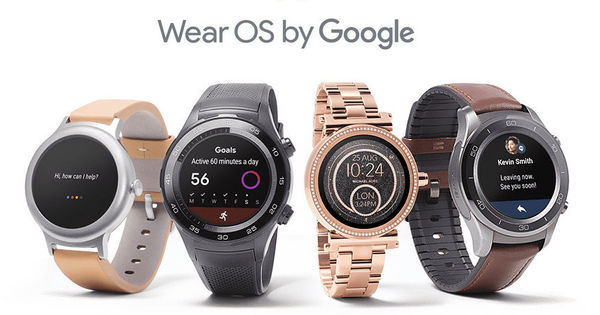 Based on user reports, the latest update has already made its way to Fossil Sport and Montblanc Summit 2, along with TicWatch smartwatches. No changelog has been provided by Google for the Wear OS v2.3, but some of the features came to the fore thanks to a Reddit user.
With the new update, smartwatches will see a 10 percent reduction in battery consumption in ambient mode. There has been a reduction in the usability of the home screen – Google has introduced per pixel burn in for the AMOLED display (in beta mode). Support has been added for the upcoming Snapdragon 4100 chipset. Besides, it also fixes some minor issues that are related to the previous update. However, as per the report, the lag issue while using 'OK Google' is still the same.
This update does not bring any major changes like the previous H update, which featured better battery saver mode, an improvement in the body efficiency that helped conserve battery, a two-step power-off, and a smart app resume option for all apps due to which you can easily continue where you left. The latest update reportedly also brings some of the improvement in the Home app from 2.20 to 2.21.