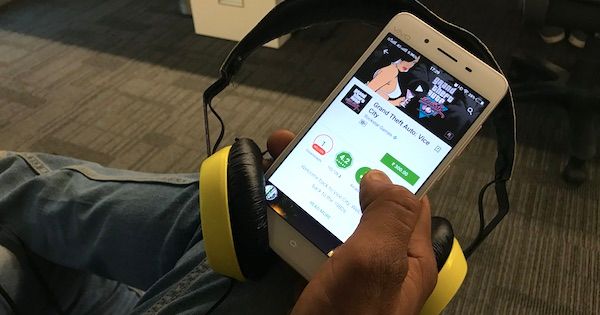 "Android phone makers can now choose to exclude Google apps from the smartphones and other devices sold in the European Economic Area"
Google has been facing increased flak from the antitrust regulators in Europe. In July this year, the internet giant was fined by the European Commission to the tune of €4.3 billion (~Rs 36,500 crores). The commission had found Google guilty of using the market dominance to create obstacles for the rivals. Google has now changed its approach when it comes to distributing mobile apps and has introduced a licensing fee for device makers to access the Google App Store.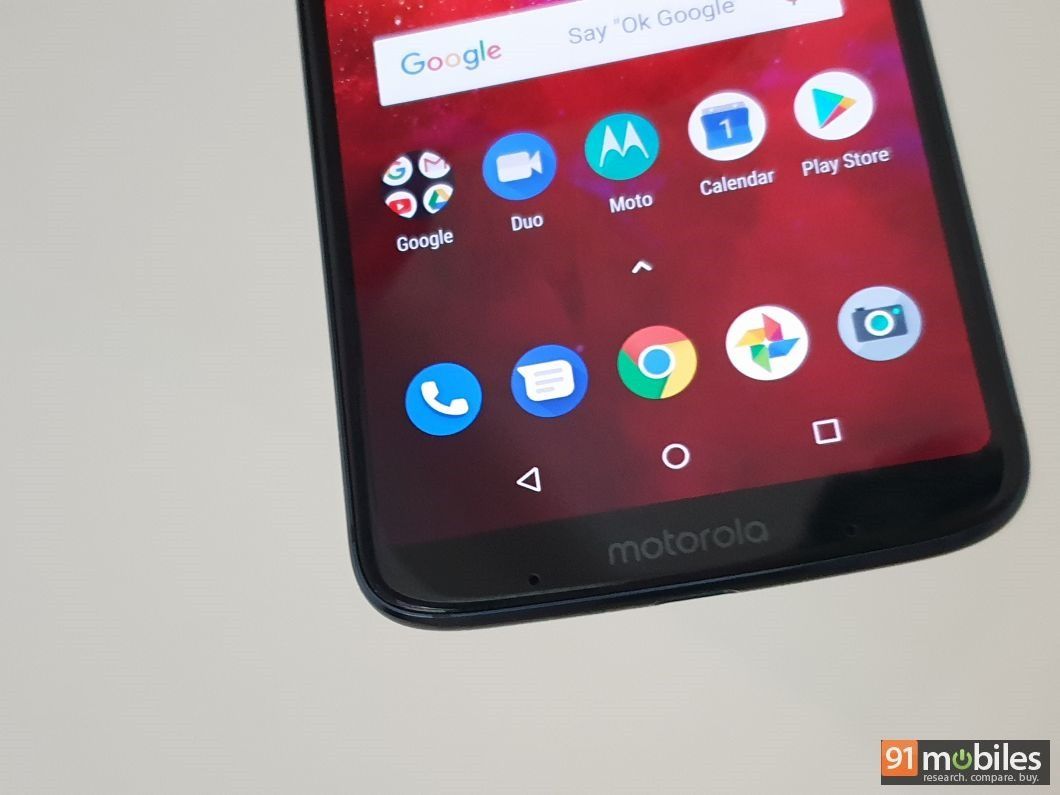 As part of this new distribution strategy, mobile makers like Samsung, Huawei and others will have to shell down an undisclosed licensing fee for access to Google Play Store in the European Economic Area. There will be a separate license to install Google Search and Chrome apps on Android devices in the region. With this arrangement in place, it also will not be mandatory for the Android phone vendors to install Google's apps on their handsets. However, the companies can still decide to include the software at their own discretion.
Android smartphone makers will now be able to choose from a host of other services like Microsoft, Opera, and Mozilla. They can also customise the software to their taste with no restrictions from Google whatsoever. Since Google has lifted the restrictions, Android smartphone makers will also be able to install highly secure web services like DuckDuckGo and Qwant.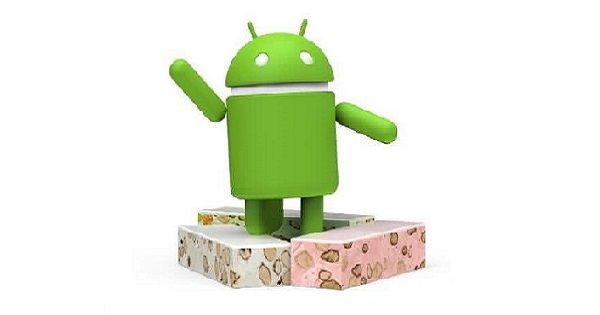 Unlike before, Google's hardware partners will be able to market devices from rivals. That being said, such devices will not come with access to Google Play Store. The European Commission has said that it is up to Google on how it will comply with the regulations. That being said, the commission will be monitoring the changes closely and will levy an extra fine if the regulations are not met.