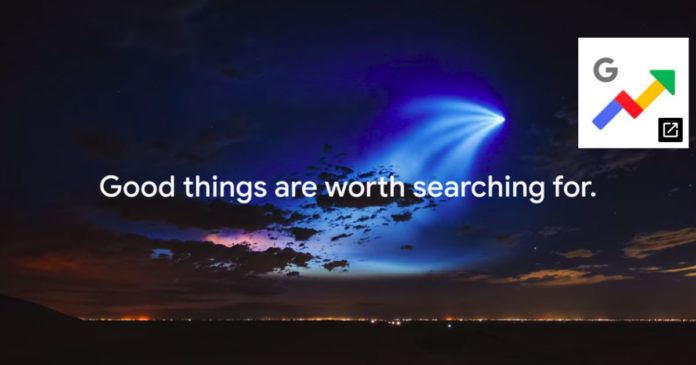 "Section 377, Robot 2.0 and Priya Prakash Varrier were among the other most-searched keywords in Google India's 'Year in Search' 2018."
In accordance with its yearly ritual, Google has published the list of its most searched keywords for 2018. The list has been topped, unsurprisingly, by the FIFA World Cup 2018, in both Indian and global trends. Apart from that, however, there is very little parity between what India has searched for on Google (and hence the internet, in general), and the largely US-dominated global trends.
In the trends reports published by Google, beyond FIFA World Cup 2018, the other keywords in the overall most-searched list includes 'live score', 'IPL 2018', 'Karnataka election results' and 'Baal Veer'. Going segment-wise, Robot 2.0 was the most searched-about movie of 2018, followed by Baaghi 2, Race 3, Avengers: Infinity War, and Tiger Zinda Hai. Actor Priya Prakash Varrier, who hit all the headlines at one point with a wildly viral video of her wink, topped the list of most-searched personalities in India, followed by actor-musician Nick Jonas, dancer Sapna Choudhary, and actor Priyanka Chopra (who also happens to have tied the knot with Jonas), with businessman and Sonam Kapoor's husband Anand Ahuja completing the top five.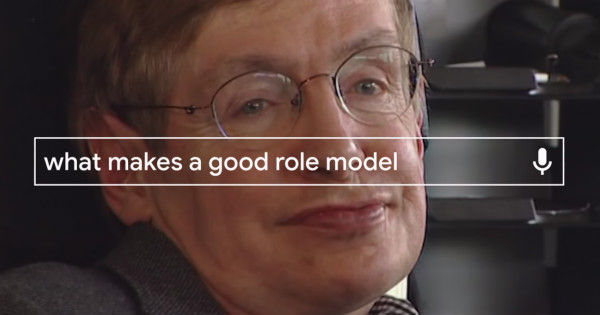 WhatsApp's recent update to add quirky stickers to its widely popular chat app has proved to be a runaway success, with 'how to send stickers on WhatsApp' being the most searched 'how to' keyword string. Indians also seem to be striving to link their mobile numbers to their Aadhaar identification, with 'how to link Aadhaar with mobile number' coming second in the how-to list. In the 'what is' segment, Supreme Court's much-appreciated move abolishing the archaic Section 377 has translated to 'what is Section 377' tickling the brains of most Indians, followed by 'what is happening in Syria' and 'what is the Kiki challenge'.
The much-debated Statue of Unity and the Nipah virus also featured among the top five news keywords searched for in India. In global trends, Meghan Markle (now the Duchess of Sussex) topped the charts in terms of personalities, while Sylvester Stallone was the most searched-for actor and Black Panther featuring as the most searched-about movie of 2018.
For a filmstrip glance back at the year 2018, enjoy the short video by Google here: