"According to the extensive post, Google is planning on revamping its entire smart home interface designed for televisions, while increasing app support."
Google is reportedly planning an exhaustive overhaul of its Android TV platform, according to data gathered by XDA Developers. The report cites a slide from Google's presentation at the International Broadcasting Convention to state the range of plans that the global internet supposedly has going forward, and the range of plans by Google include more features for the Google Assistant on Android TV, a new interface for delivering advertisements natively to the Android TV home screen, plans for launching Google Stadia on Android TV, and even a Data Saver Mode that appears to be specifically designed for markets such as India. Notably, Xiaomi unveiled the first set of smart TVs that ship with this feature.
Google's efforts going forward appear to be multi-staged. Beginning 2019, Google will reportedly focus on rolling out new features under Assistant for Operators EAP (Early Access Programme), which appears to be similar to Amazon's Alexa Skills programme to help developers add more features and third-party integration to the Google Assistant. This year onward, Google will also add a new pilot initiative to its Android TV platform, which is focused on introducing advertisements to the home screen and in between streams. The move is an opportune one for Google, as the rise in the number of smart TV units everywhere is leading to more Android TV devices, which in turn leaves Google with a sizeable base of users to monetise.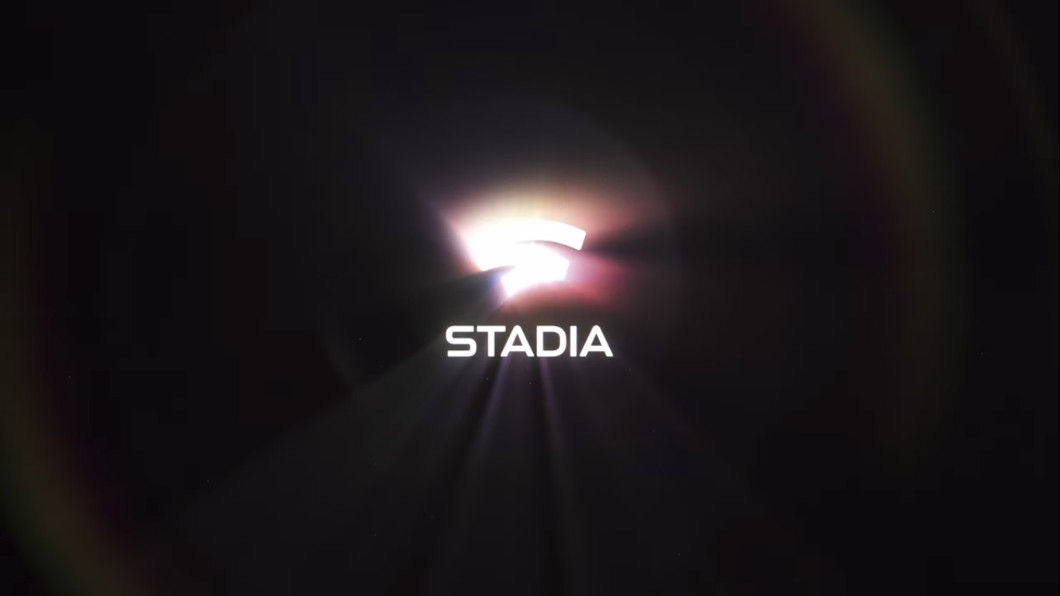 Another feature in the pipeline for 2019 is a new 'Data Saver Mode' for Android TV, which is designed for developing markets and will begin rolling out with India as its first market. According to the report, Google's observations state that users in India often do not have access to dedicated Wi-Fi networks, and instead use mobile hotspots to connect to TV sets. As a result, a Data Saver feature would help background data usage, and restrict data consumption by TV sets.
A more interesting set of features will apparently roll out with the introduction of Android 11/Android R in 2020, when Google seemingly targets the launch of a "hero device advancing next gen smart home UX". By the sound of it, what this alludes to is the launch of new, Google-branded TV hardware that will now offer Android TV just the way Google imagines it to be. In other words, a piece of smart TV stick that will be the Google Pixel of streaming devices. By end-2020, Google estimates that it will have about 8,000 apps within its TV ecosystem, the highlight of which will include Google Stadia game streaming service. While no direct relations have been made, it is possible that the launch of Google Stadia on Google's own streaming hardware on Google's own TV software will feature some sort of close-knit integration that will aim to show OEMs a thing or two about UX design.
All of these launches, for now, seem some time away, apart from the Data Saver mode that may roll out soon across all Android TV devices in India. However, the report has given interesting insight into the potential that Google sees in the TV and streaming segment, and it remains to be seen how far Google follows up on these purported plans, going forward.