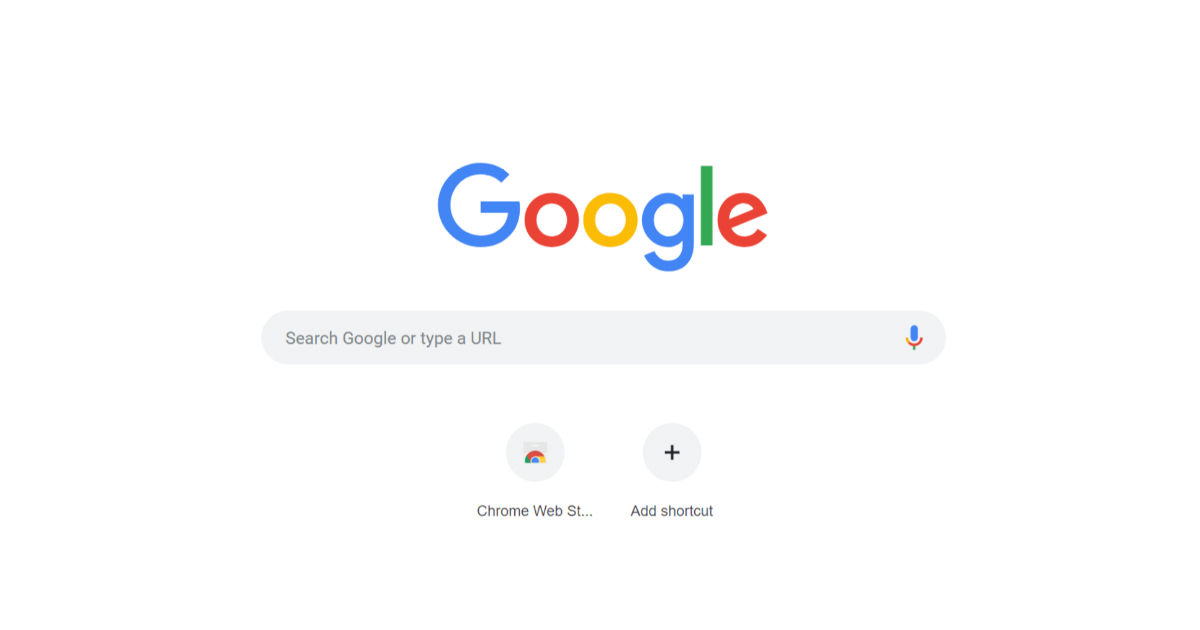 "The search giant has released two new Chrome extensions that will keep users data and passwords secure"
Google has launched two new Chrome extensions as part of its Safer Internet Day celebrations. The new extensions are available for free and can help keep your passwords and other data safe. The first extension is called Password Checkup and the second one is known as Cross Account Protection.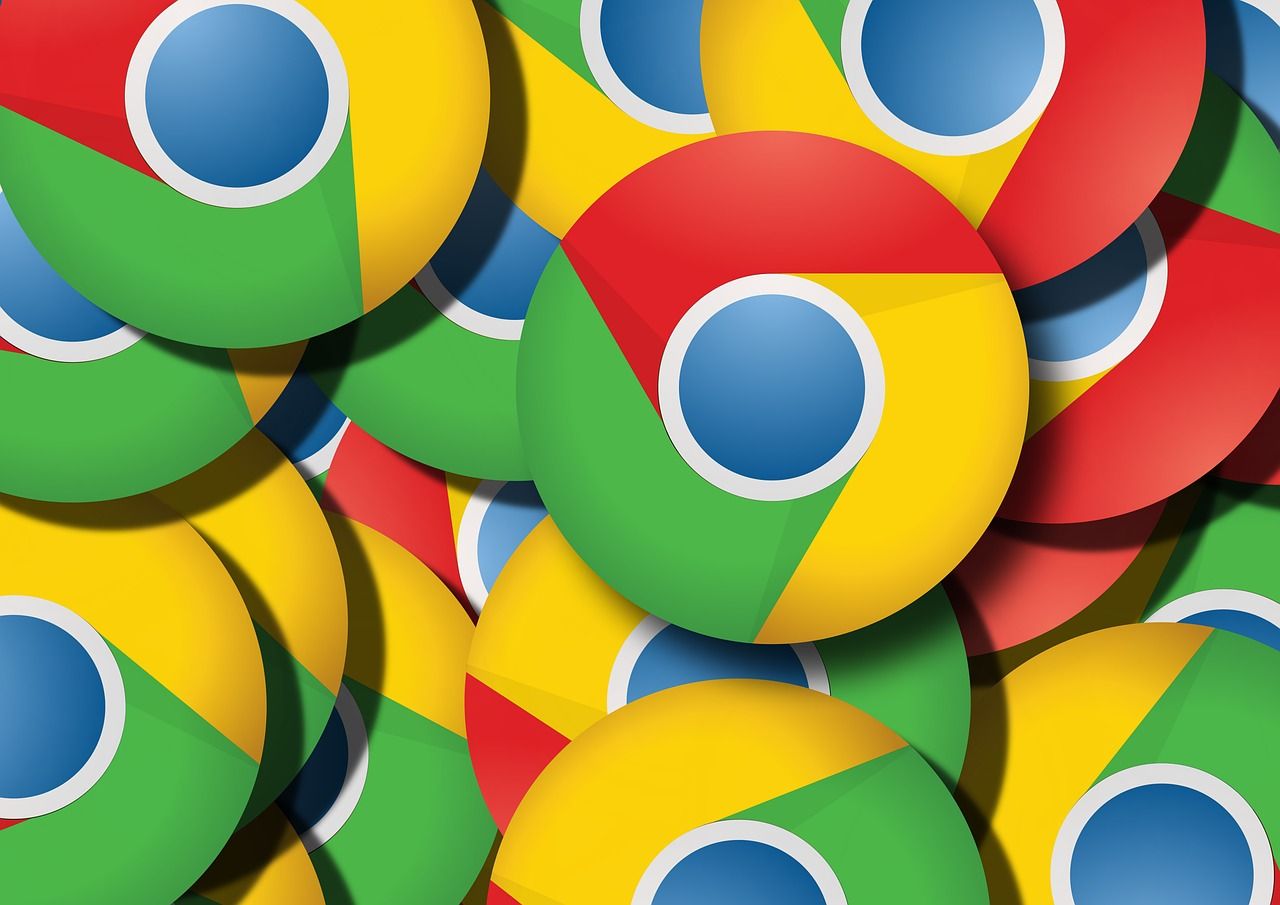 It is a common practice for hackers to steal passwords and other data online. Therefore, it is always a good idea to keep changing your passwords every now and then or use a powerful password tool. Alternatively, you can also install the new extensions from Google and keep things safe. Google used the expertise of Stanford University cryptography experts to design the first tool.
Kurt Thomas, a Google security and anti-abuse research scientist stated in a blog post: "Your privacy and security is of the utmost importance. With technologies like Password Checkup and Cross Account Protection, we're continuing to improve the security of our users across the internet, not just on Google – and we'll never stop improving our defences to keep you safe online."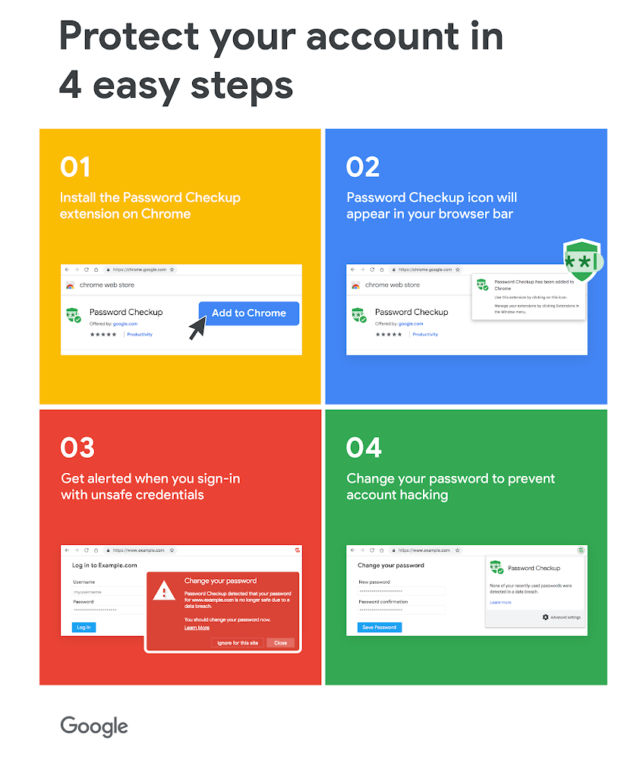 The new Password Checkup tool is just what it sounds. Several users end up using repetitive passwords on third-party websites. This tool will scan your password and username and check it against a list of over 4 billion compromised credentials to alert you if you need a password change.
After installing the extension, you will see a green shield on the browser bar. When logging in to a third-party website with compromised credentials, the the shield will turn red and ask you to change your password.

The second tool is called Cross Account Protection and it will alert users if the hacker successfully got in to your account. When the hacker has managed to breach your Google Account, the tool will alert other websites or services where you use the Google account to log in. Google is currently asking platforms to use this tool because they will need to implement it on their own. It has partnered with the Internet Engineering Task Force and OpenID Foundation to make this possible.