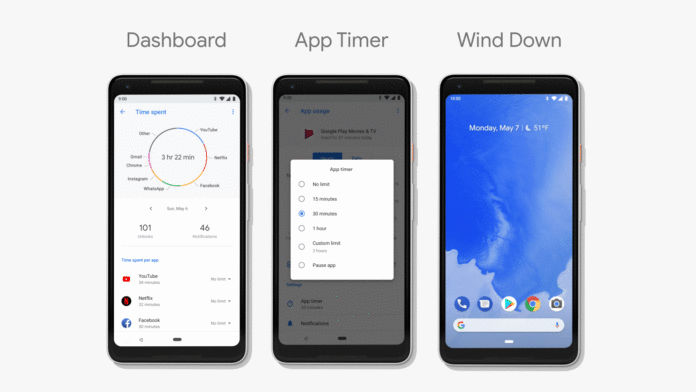 "Digital Wellbeing 1.0 will be available for all beta testers of the app with a simple software update, while others can head to Google Play to download it"
Digital Wellbeing was announced at Google I/O developer conference in May as a means for users to monitor their smartphone usage and to set time limits on specific apps. It was available only as a beta app since August but has finally stepped out of beta. However, it remains limited to Pixel and Android One smartphones running Android 9 Pie software for now; it is not yet known when it would be hitting other handsets running Android Pie, such as OnePlus 6T.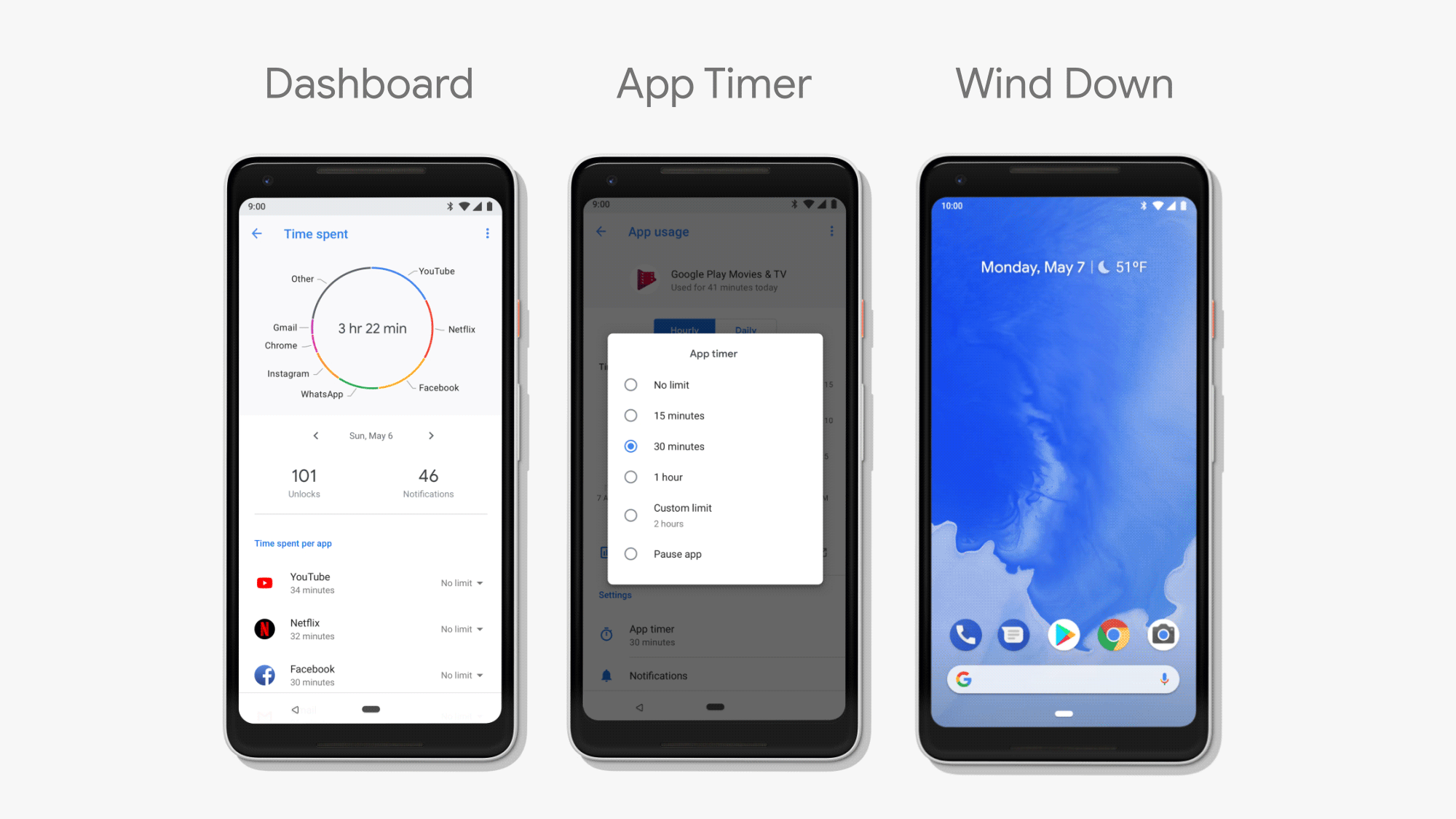 Those who have been using Digital Wellbeing in its beta version will get the app updated to the public with the latest update. Others can head to Google Play app marketplace to download the app. However, it should be pointed out that the Digital Wellbeing feature will appear in the Settings menu and not as a standalone app. The changelog for the app also mentions that the update brings improvements to the back button.
The Digital Wellbeing is a dashboard that provides insights of your smartphone usage. It shows how long you have been using a particular app and allows you to set a timer for apps. Moreover, you can see which apps send you the most notifications and how many times you unlock the device. It also has a Wind Down feature to help you get away from the smartphone by putting restrictions on notifications and turning the display greyscale (black-and-white). Pixel 3 and Pixel 3 XL users can also enable DND on their phones by simply flipping their handset.