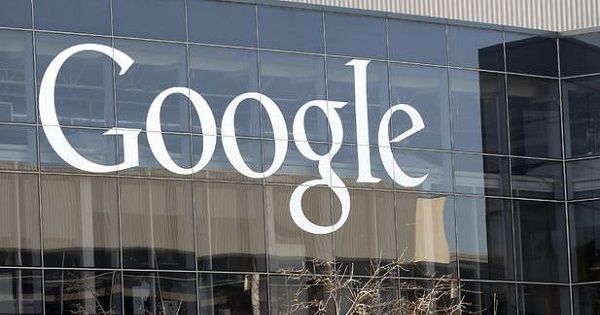 "Google's game streaming service will also include new features that allow users to watch live gameplay and buy the game instantly to join in"
Google has been teasing an announcement during the Game Developers Conference, where it will be launching a streaming service. The search giant also released a cryptic video recently, which did not reveal anything new. Now, a report new gives us some details about what to expect from Google at GDC 2019. It claims there will be a gaming streaming service that would be announced later today; we also have a first look at the logo. Apart from announcing a game streaming service or plans to announce such a service, the Mountain View company could also launch a self-branded game controller and new game features.
Gaming blog Kotaku has received some information regarding Google's plans for GDC 2019. We still don't know what the streaming service would be called, but it is internally known as Project Stream. The company performed a technical test for Project Stream that showed all the challenges related to streaming something as heavy as a game. It did not, however, provide any solutions as such. And that's what it will reveal at the event. Google believes that it can help millions of customers with the new service, because people want to game, but cannot afford the expensive hardware.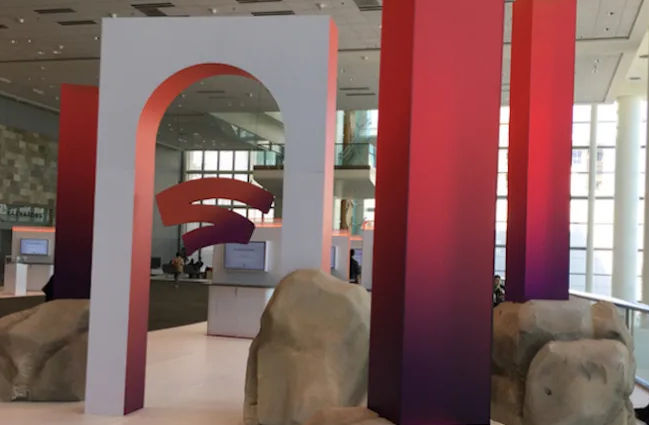 Some of the features of this gaming service would include the ability to watch live gameplays and buying the game. Once you purchase the game, you can jump right in to the moment in the live gameplay. Of course, there will also be ads that will let you purchase games. Users will have to buy games and may not be able to get by with an unlimited pass. According to the report, Google has been developing its own games, because otherwise, it would need approval from other game developers to add the features described.
The streaming service will apparently work across all platforms, including Windows, Mac, smartphones, and TVs. You will be able to stream a game from your Chrome browser as well, but only with a very fast and stable internet connection. A Google made controller could also be announced, which will bring streaming features to TVs, something similar to Chromecast. We should know more after the official announcement later today.