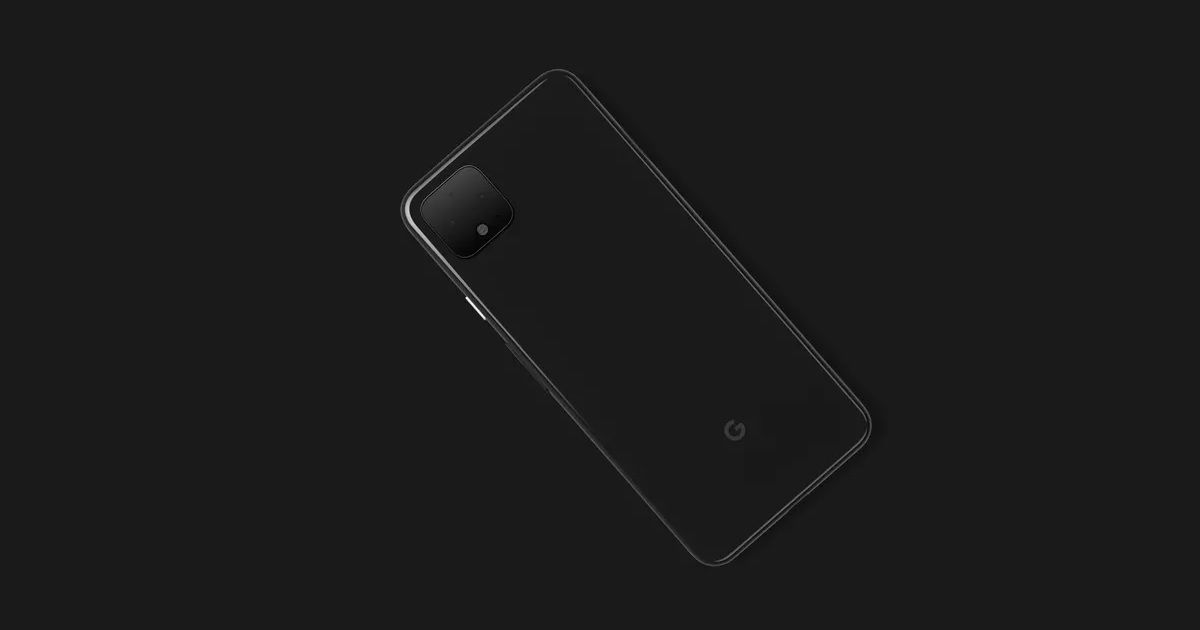 "The move is part of Google's ongoing eco-friendly initiatives, which aim to reduce the overall carbon footprint of the tech giant."
Google took to Twitter earlier yesterday to state that all of its hardware, sold under the 'Made by Google' brand, will be made from recycled materials, beginning 2022. The technology giant has been making efforts to reduce its emissions and environmental impact and states that by its target year of 2022, all of its own hardware will be crafted from recycled materials. The move marks an important point in terms of Google's hardware advancement, as well as scalability of recycled materials in replacing conventional ones.
Google has further stated that it aims to neutralise the carbon emissions that it causes from the delivery of consumer hardware, beginning in 2020. The environmental responsibility of large businesses has been among key discussion points in recent times after it came to light how Big Tech companies such as Amazon, Facebook and Google contribute heavily to environmental pollution through operations such as data centers and other logistics. Even the use of plastic, for hardware such as the Google Pixel phones and the range of Google Home and Nest speakers, has contributed to increasing environmental concerns.
Starting in 2022, 100% of Made by Google products will include recycled materials with a drive to maximize recycled content wherever possible. Learn more –> https://t.co/HzN9ridqq2

— Made by Google (@madebygoogle) August 5, 2019
Now, Google has revealed that its internal research and development team took nearly two years to perfect the fabric material that it develops from recycled plastic bottles. Alongside the recycling process, the development was brought out in such a way that it would also make commercial sense in terms of the bill of materials cost of a particular product, which in turn makes the recycling process viable and helps maintain margins as well.
The move comes ahead of Google's scheduling hardware unveil later this year, where the company is expected to unveil the Google Pixel 4 line of smartphones, alongside other accessories. The company also overhauled its smart home automation lineup with the new Nest line of smart speaker/home hubs, all of which are slated to be switched over to using recycled materials in their build by 2022.