"Android smartphone users can opt-in for the new messaging service from Google, instead of waiting for the carriers"
RCS text-messaging is the future of SMS, and is set to replace the age-old SMS service. Pretty much all the carriers around the world have agreed to get rid of SMS and start rolling out the RCS messaging protocol. However, this rollout has been painstakingly slow and has hardly reached the masses. Therefore, Google has taken matters into its own hands to start the rollout and provide RCS chat to Android users.
Google will roll out the RCS text-messaging service to Android phone users in the UK and France by the end of this month. The news comes from a report published by The Verge, and states that the users will be able to opt-in to the service. No-one will be forced to make the shift to the new generation messaging service. The RCS protocol will be available via the built-in Messages app on Android. Users will get the choice to change to the new system via the app.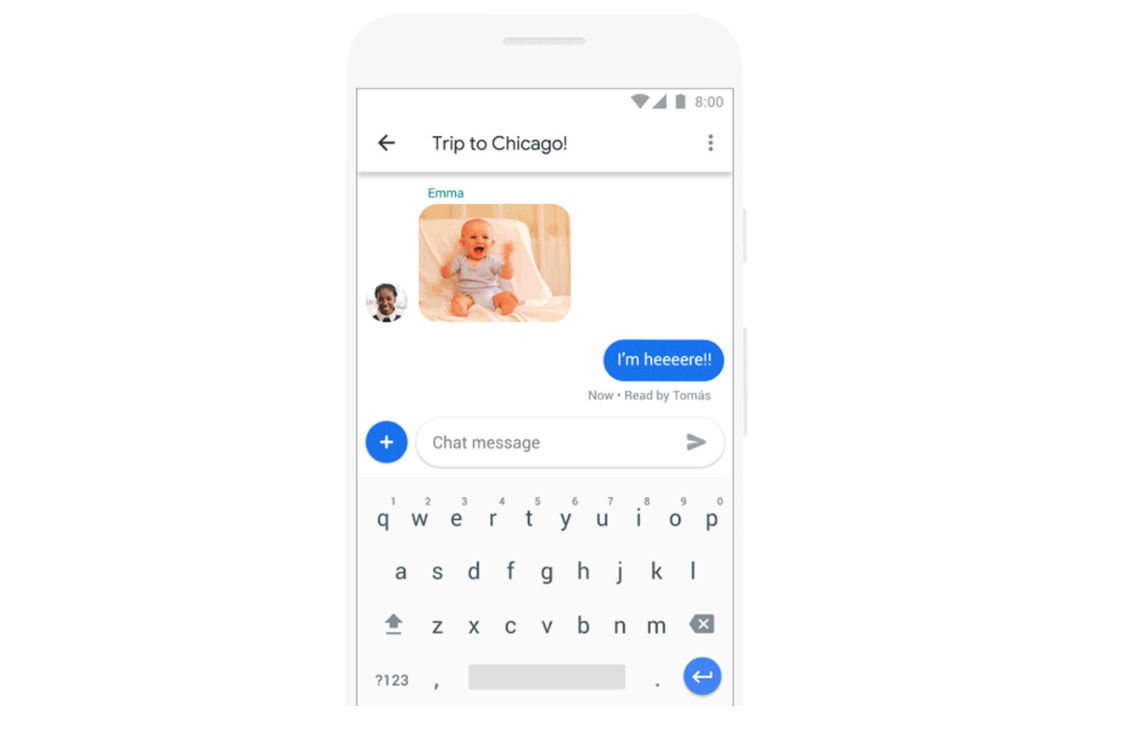 The Messages app on Android will send a notification to the user offering an upgrade to RCS. The messages will be relayed via Google's servers, but it will not store any of the data. The texts would be deleted as soon as the recipient receives it. You can share images, videos, GIFs, and also have read-receipts. Since Google sends the messages through its own server, the carrier has no say on this matter. However, there is no end-to-end encryption, which means that a hacker can gain access to your messages.
RCS is also connected to your phone number rather than your email ID, so you will only be able to chat with users who have a mobile phone with an active number. It isn't like Apple's iMessage, where users can chat with others who do not have a phone number. Google has promised to make the chats more secure. As of now, the company doesn't have a timeline for when the rest of the world will get this service. It is still better than waiting for carriers to roll out the service though.