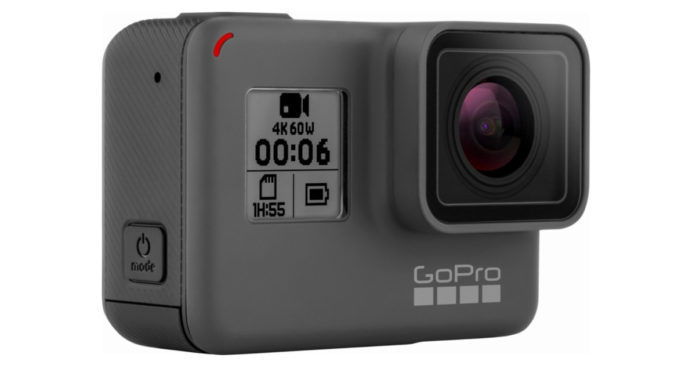 "GoPro users can now upload unlimited videos and photos to GoPro's cloud service for a small monthly fee"
If you're an avid GoPro user, then you may have probably heard of GoPro Plus. This is the company's very own cloud service that allows users to store videos and photos. Up until now, GoPro only allowed unlimited upload of photos, but just 35 hours of video uploads. That's about 250GB of videos only, which isn't that great. Now, the company has announced that it will allow users to upload unlimited hours of video and photos for a monthly fee of $4.99.
GoPro launched the Plus service in 2016 and allowed GoPro users to upload videos and photos to the cloud. Users could directly upload from the camera or the GoPro app, which is available for both mobile and desktop. The data could then be accessed from anywhere in the world. The service also allowed users to easily replace their damaged cameras and provided a 20 percent discount on accessories/mounts.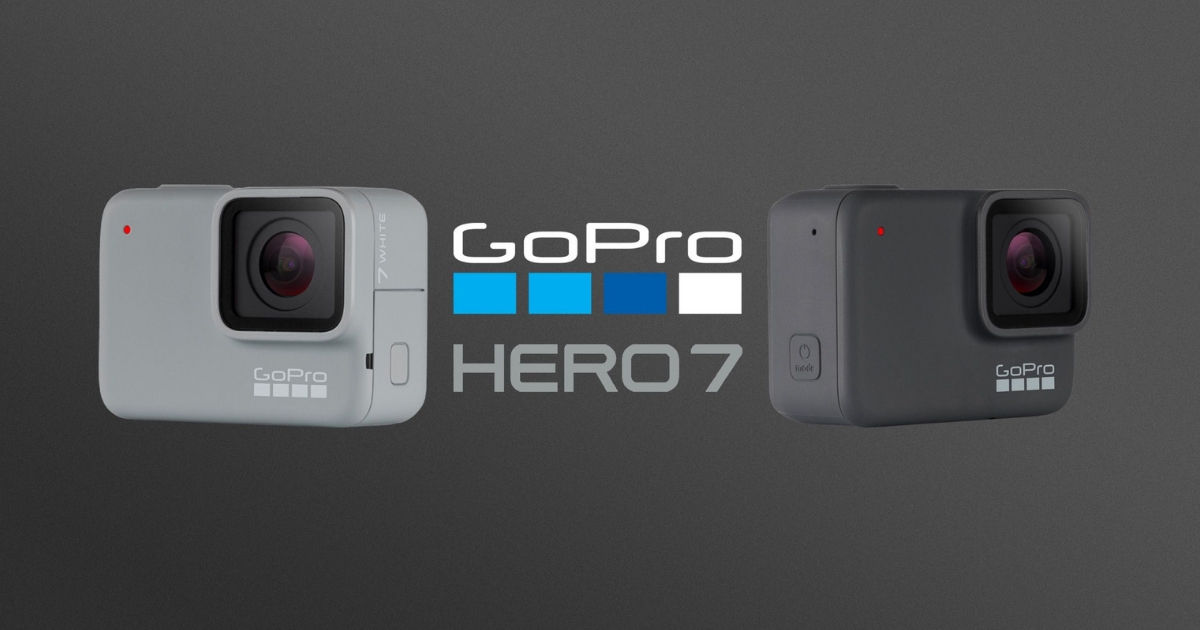 Now, with the new announcement, users will be able upload unlimited videos to the service, but the video has to be shot on a GoPro. It doesn't matter if the GoPro is an old one or the latest Hero 7 variant, but the videos must be shot with one. Previously, the files would also get stored in lower quality due to transcoding. The company said that it will no longer reduce the image quality when uploading images or videos. Everything would be uploaded and stored at original source quality. CEO Nick Woodman said in an interview:
"There's no transcoding going on — like none — and there's no degradation of image quality. Your GoPro photos and video are going to go up to your Plus cloud account in their original bitrate with no transformation whatsoever."
Apart from that, GoPro will now offer a 50 percent discount on mount and accessories to those part of the Plus program. This new offer is available globally, which is nice. Therefore, if you are someone who shoots a lot of videos on your GoPro and are travelling a lot, then you should probably sign up for GoPro Plus. The unlimited video and photo storage service will also be available throughout the globe. The company also stated that more features will be coming to Plus, later this year.