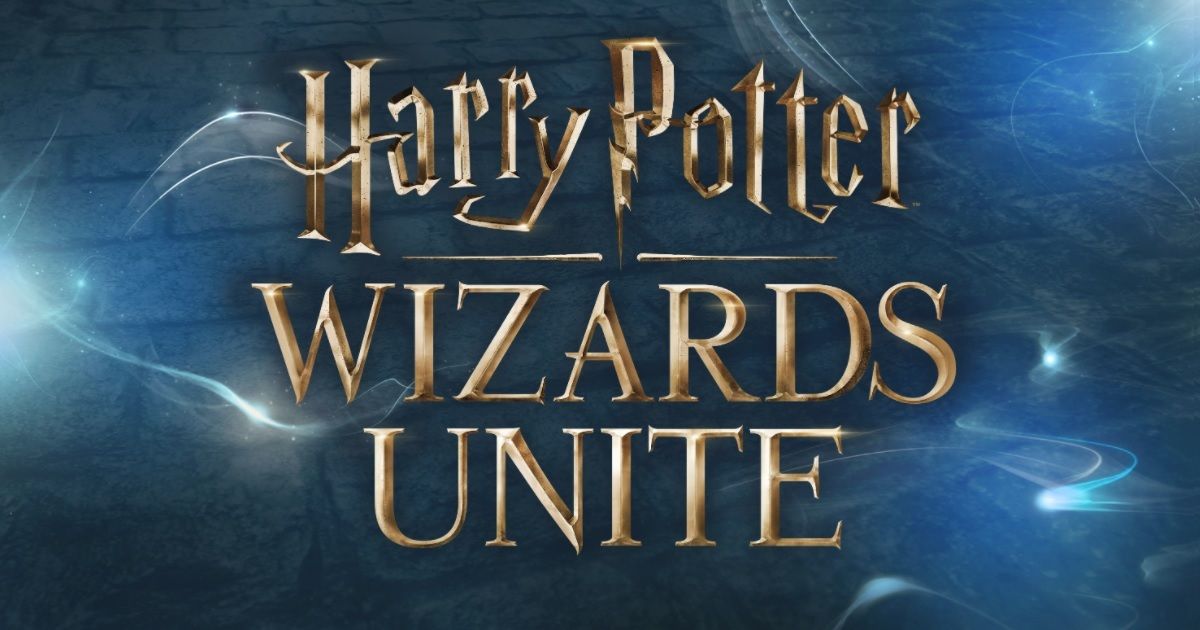 "It will be another augmented reality game like Pokémon GO, and will arrive sometime in 2018"
Niantic, the developer behind last year's highly successful Pokémon GO AR-based game, is now working on its next title, which will take you into the magical world of Harry Potter. The company has announced that its next game is called Harry Potter: Wizards Unite, and it will be launched at some time next year. Niantic Labs is working on the game in collaboration with Warner Bros. Interactive and Portkey Games.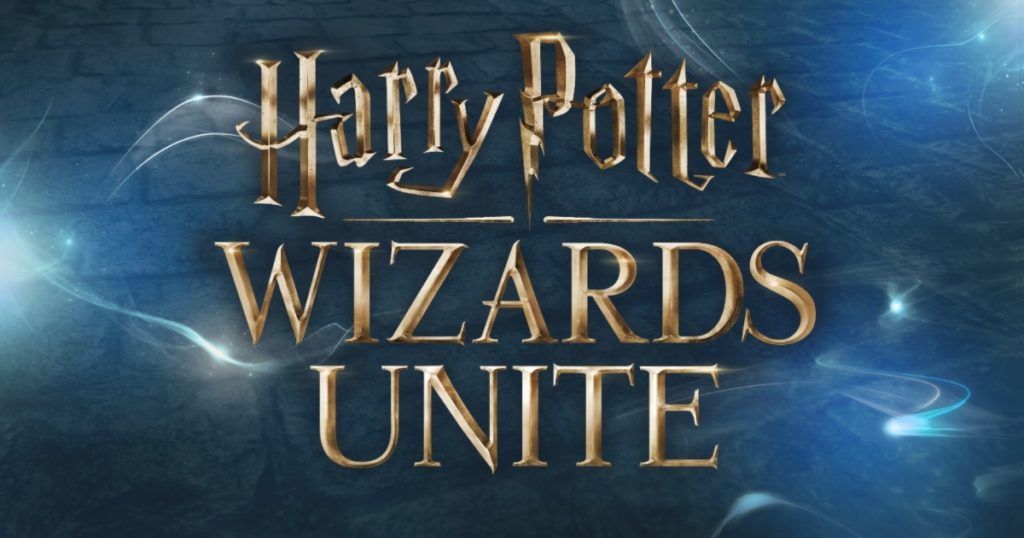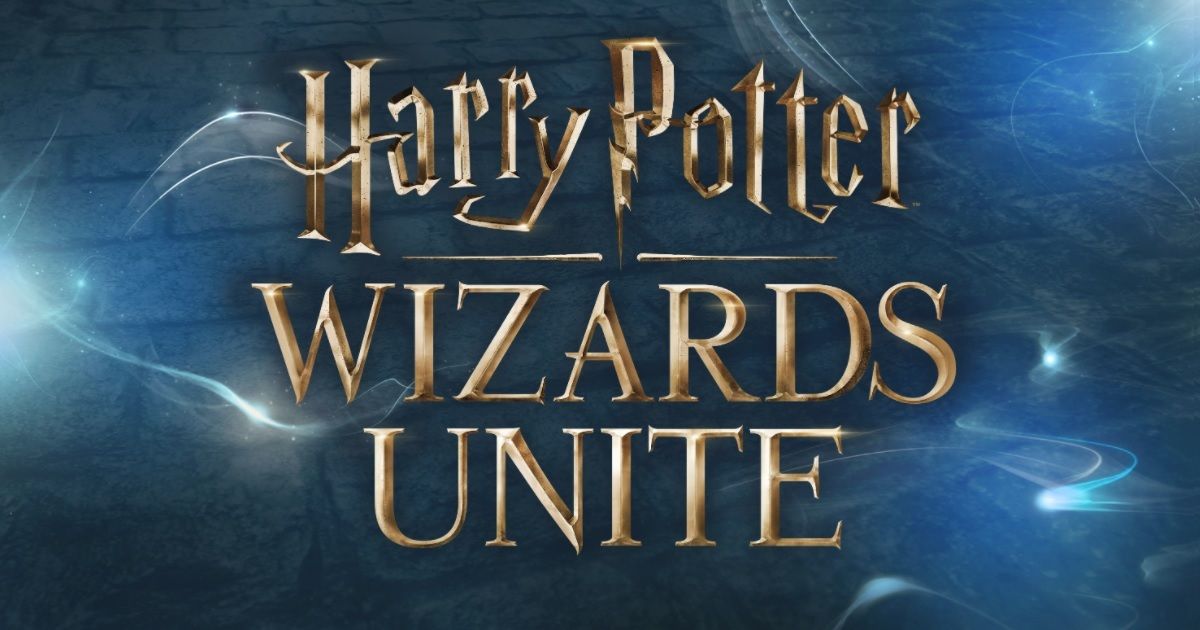 Harry Potter: Wizards Unite will also be an augmented reality-based game like Pokémon GO. The company says that the game will allow gamers to learn spells, explore their real-world neighbourhoods and cities to discover and fight legendary beasts. Players will also be able to team up with others to take down powerful enemies. The other details about the game are not available at the moment.
"We're incredibly excited to announce this next step in the evolution of AR mobile entertainment," Niantic founder and CEO John Hanke wrote in the announcement. "With Harry Potter: Wizards Unite, players that have been dreaming of becoming real life Wizards will finally get the chance to experience J.K. Rowling's Wizarding World."
Harry Potter: Wizards Unite is expected to be heavily inspired by Niantic's first augmented reality game dubbed Ingress. Launched five years ago, the game allows players to roam around the real world collecting power-ups, defending locations and exploring them. The mechanics of Ingress will work well for AR Harry Potter universe. Similar to Pokémon GO, the Harry Potter game is also expected to benefit from the location database built up by Ingress originally, which was later expanded by Pokémon GO.

As for Pokémon GO, the game was first launched in the App Store in July last year. The game topped the App Store charts within just 4.5 hours of launch. It is also available on Android, and has been downloaded around 500 million times.