"The latest augmented reality game from Niantic is now available across 25 new countries, including Germany, Singapore, Canada and others"
Much-vaunted augmented reality game Harry Potter: Wizards Unite is now available officially in India as a free download on both iOS and Android platforms. The latest AR project from Niantic has been in the making for quite some time, and after beta rollouts in Australia and New Zealand, was first launched in the US and the UK in stable form. Now, Niantic has introduced it in 25 more countries as it aims to recapture the fancy that took over across the world with its previous (and still very popular) mobile AR game, Pokemon Go.
The new nations that have been included in the latest rollout, alongside India, are Austria, Belgium, Brunei Darussalam, Canada, Denmark, Finland, France, Germany, Iceland, Indonesia, Ireland, Italy, Luxembourg, Malaysia, Mexico, Netherlands, Norway, Papua New Guinea, Philippines, Portugal, Singapore, Spain, Sweden and Switzerland. With this, Niantic has introduced the game in most major app consumer markets across Europe and Asia, and the phased rollout is possibly aimed at easing server loads to prevent down times, as more players keep joining the game.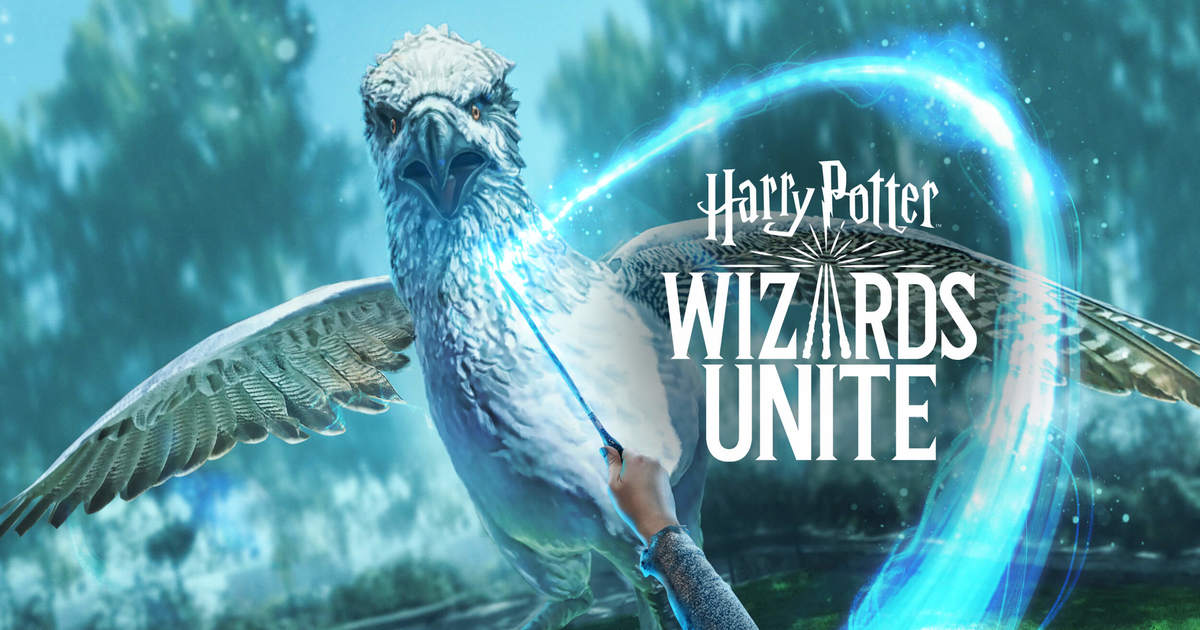 Harry Potter: Wizards Unite provides the layout of a magical world augmented on real world maps, where players can go exploring in order to find traces of magic left across real world. The game is also believed to take cues from characters and incidents from the real Harry Potter storyline, and will possibly also offer a form of cooperative gameplay where users can interact with each other within the virtual world of the game. While initial speculations had suggested the involvement of Harry Potter creator JK Rowling, it has since been confirmed that the author was not involved in the development and story construction of the game.
It remains to be seen if Harry Potter: Wizards Unite manages to stir up craze the magnitude of Pokemon Go. While the latter had a more engaging gameplay, many may find the Harry Potter storyline to be more attractive than the straight-up, interactive gameplay that Pokemon Go presented. Wizards Unite is now live in India, and can be downloaded from both the App Store on iOS, and Google Play store on Android.