"The augmented reality game is based on the Harry Potter storyline, and is believed to offer a similar experience as developer Niantic's Pokemon Go."
Augmented reality game developer Niantic, along with publishers Warner Bros Games, is finally rolling out Harry Potter: Wizards Unite in its stable, public build on June 21 and USA and UK. Unfortunately, there is no word on the game's India launch just yet. The augmented reality game, built by the same developers that are behind the once-viral Pokemon Go, is believed to take a similar stance with the overall gameplay, presenting an AR world where players can interact with elements from the Harry Potter world. The upcoming mobile game will be made available on both Android and iOS.
The game was initially launched as a public beta in Australia and New Zealand and has been on trial over the past two months. Niantic itself has not revealed a whole lot of information yet about how the game is played, or how exactly the storyline pans out. Alongside the AR approach, one of the biggest appeals of Niantic's AR games such as Ingress and Pokemon Go has been the open world playing field, along with seemingly infinite interaction elements within the game. For instance, Pokemon Go has a wide scale of Pokemon, Poke-stops and Gyms, along with supplementary features that make the main elements fun over a long period of time.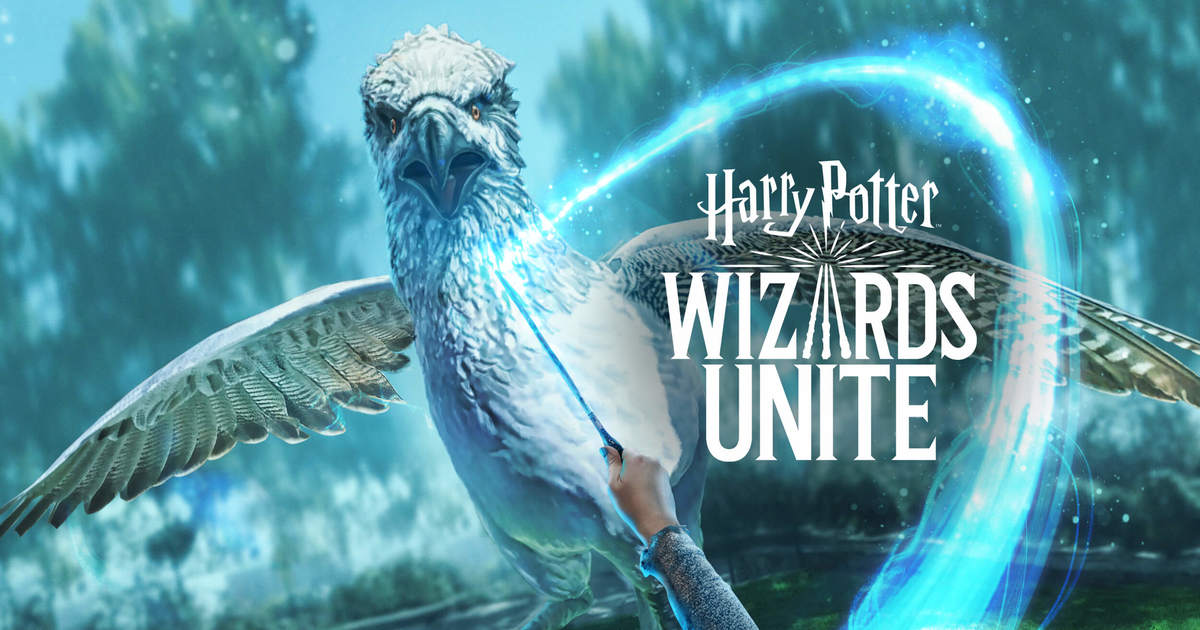 With Harry Potter being a finite storyline with a definite direction, it remains to be seen how Niantic and WB Games manages to incorporate the AR playing field into the game. The cinematic trailer that has so far been released for the game has not really revealed much about it, except for hinting at a story mode that might actually let you relive the entire Harry Potter storyline as either Ron Weasley or Hermione Granger, the co-protagonists of the story.
Harry Potter games have typically failed to live up to expectations so far, with most of them failing to excite in terms of engagement and the dramatic potential. With Wizards Unite, it is likely that there may be community-focused activities in the game, which may present a completely different take on Harry Potter games, and finally deliver on being an interesting take on the world where wizards and muggles usually still stay away from each other.