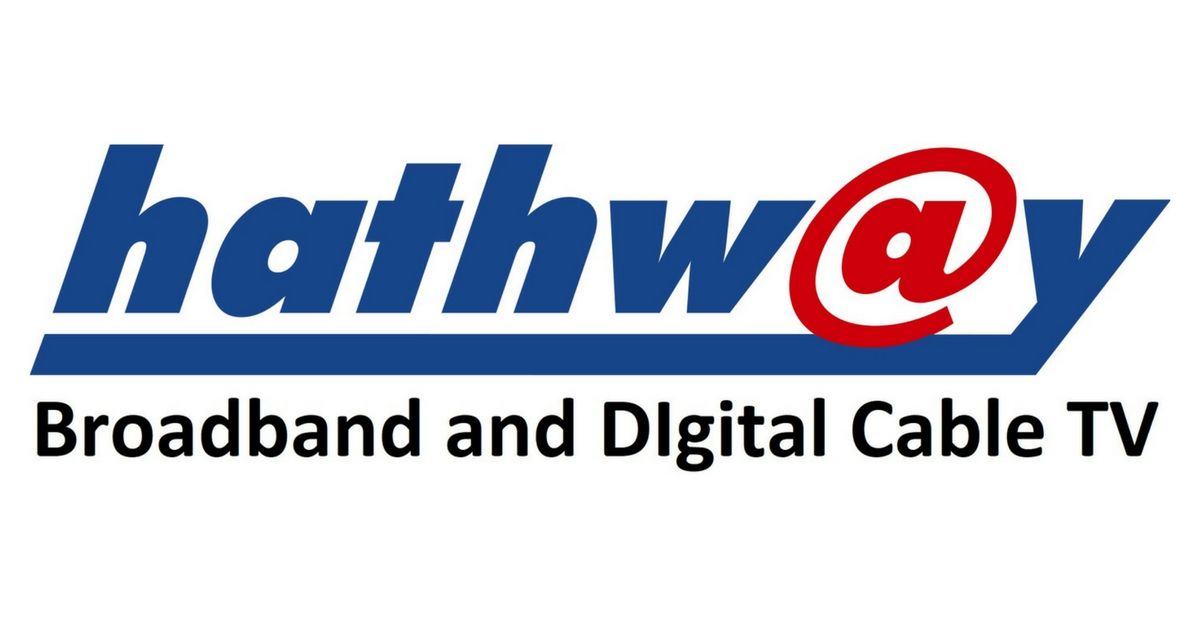 "The new Rs 349 plan offers speeds of 50Mbps without any download or upload limit"
Internet service provider, Hathway is revamping its tariff lineup in Hyderabad, all thanks to Jio Gigafiber's impending launch. Their base Rs 349 plan which allocates speeds of up to 50Mbps is now free of FUP limit. Interestingly, all the plans till Rs 649 have been launched without any data cap. With its top Rs 649 plan, Hathway is offering download and upload speeds of 125Mbps without any data restrictions. But these plans are only available in Hyderabad as of now. The removal of FUP limit means that users will be able to consume unlimited data in a month without worrying about the speed being reduced.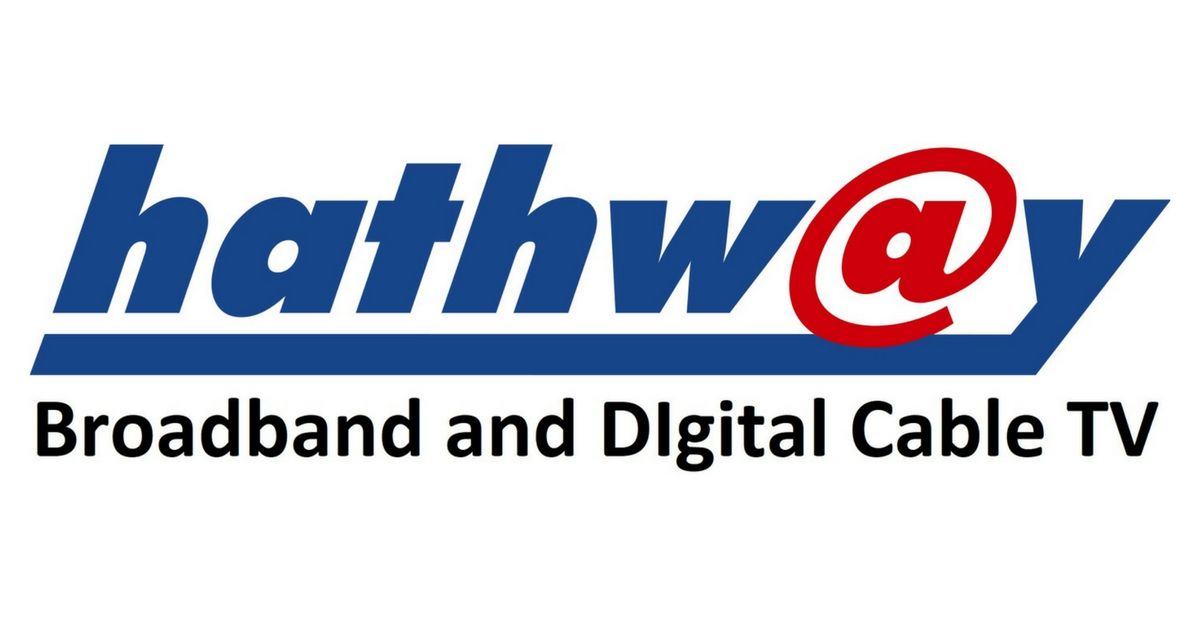 Other new plans include Rs 499, which offers unlimited data at 80Mbps and the 100Mbps broadband tariff priced at Rs 599. Apart from this, Hathway might also launch its high-speed 300 Mbps offering, called Hathway Mesh in Hyderabad in December. The same was confirmed by the company during its introduction in Chennai. Hathway had promised to bring the plan to Hyderabad and Bengaluru starting from December. Meanwhile, Reliance Jio GigaFiber is expected to launch soon, while the Jio Fiber Preview offer is set to begin from January next year.
Their current plans have itself alerted other ISP's like Hathway, who have stated offering attractive plans to retain their consumer base. As of now Jio Fiber is running a welcome offer under which the installation is free and users just have to pay a minimal security for the router, which is refundable at the time of cancellation.