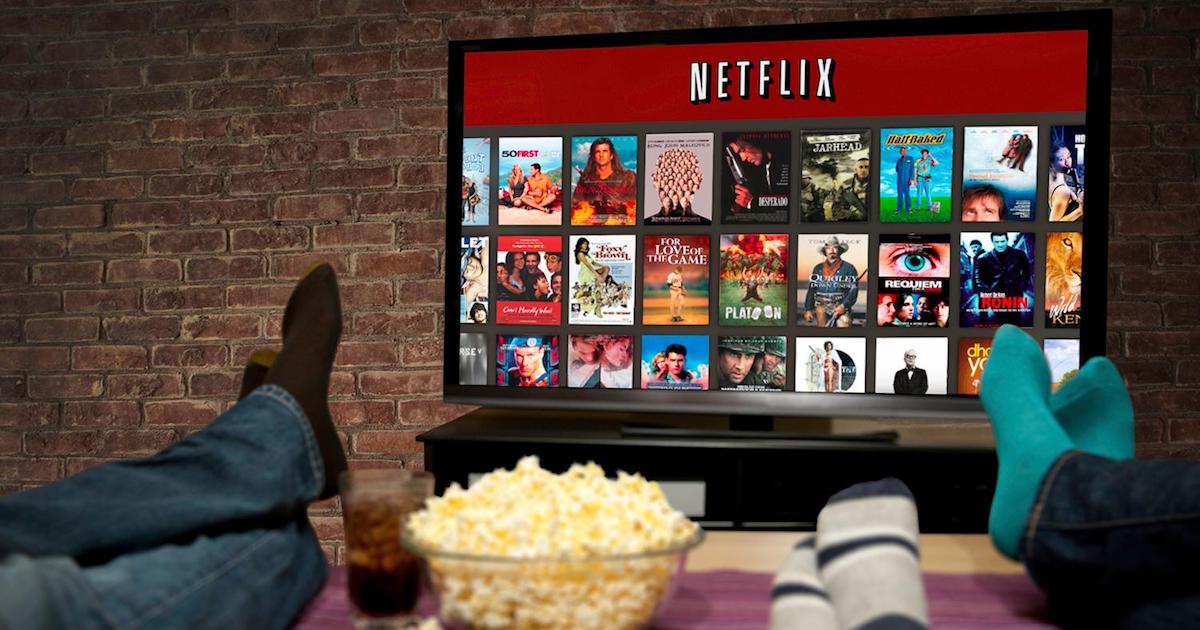 "Hathway's Ultra Smart HUB combines linear cable TV with Android TV services in HDR quality"
Popular cable and broadband service provider Hathway has introduced its two Android TV-based products in India in collaboration with Datacom. The company has launched the Hathway Play Box and hybrid Ultra Smart HUB. The former offers smart Android TV services on your big screen, while the latter combines linear cable TV with Android TV services in HDR quality.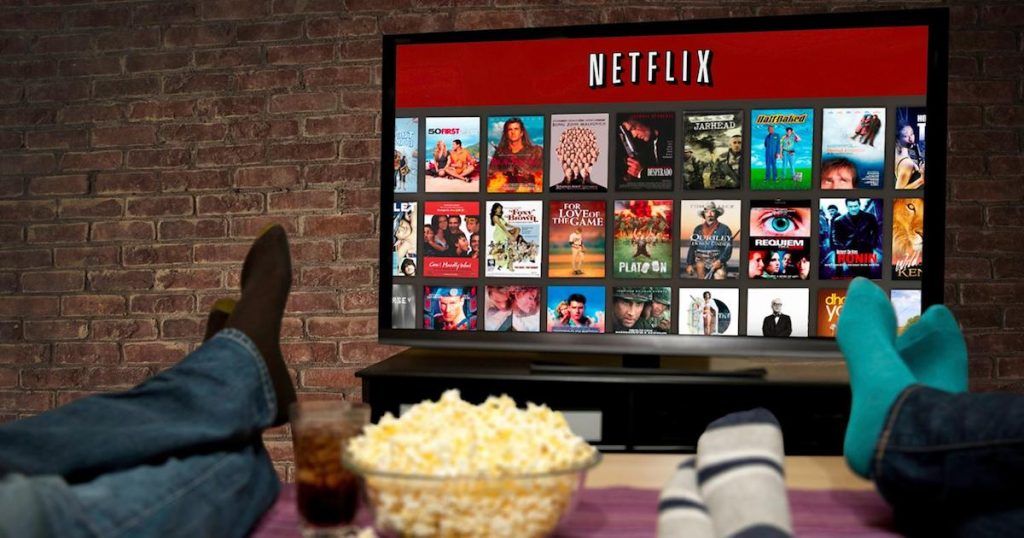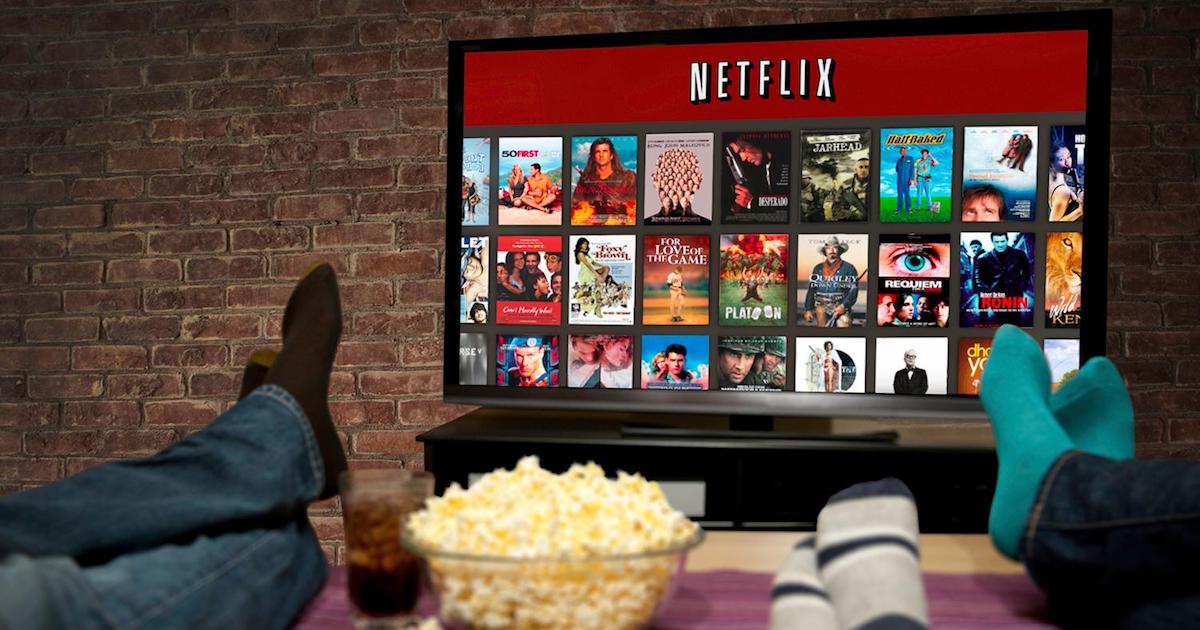 Talking about the Hathway Play Box first, the Android TV-powered offering offers dedicated buttons for YouTube, Netflix, and Google Play on the remote control. This allows users to enjoy their favourite content on their TV with a single click. The device offers users a direct access to a broad selection of global and local content.
Notably, consumers can also use Google Assistant on the Play Box by simply using their voice command through the remote. The STB also has built-in Chromecast to let users mirror movies, TV shows, games and more from their Android, iOS, Mac, and Windows devices to their TV. Notably, the device lets multiple users enjoy games on the same TV screen.
As for the Hathway Ultra Smart HUB, it is also based on Google's Android TV platform. Notably, the device lets users enjoy both Google Play services as well as cable TV channels on their television. Users can customise their experience on this device by installing apps from the Play Store.
Moving on to the pricing, the Hathway Ultra Smart HUB has been priced affordably at Rs 2,999. The company hasn't yet revealed the price of the Play Box at the moment. These products will be shipped to the local cable operators starting October 15th, while consumers will be able to register for them from November 1st.