The Samsung Galaxy S10 Lite sits in the fast-growing sub-40k segment of the Indian smartphone market, offering an excellent camera experience and long battery life as its USPs. But that's not all – the smartphone is powered by the super-fast Snapdragon 855 SoC, sports a modern design with a large 6.7-inch Super AMOLED Plus Infinity-O display, offers on-the-go video editing, and features a high-res 32MP selfie camera.
One of the popular smartphones in this segment is the OnePlus 7T, but it's clear that Samsung has come all guns blazing for the crown of best sub-Rs. 40,000 smartphone with the Galaxy S10 Lite. The latter is superior in many respects, making it the clear winner in this battle. As the Samsung Galaxy S10 Lite gears up for its February 4th release, let us give you some of the reasons why it scores over the OnePlus 7T.
Super Steady OIS Technology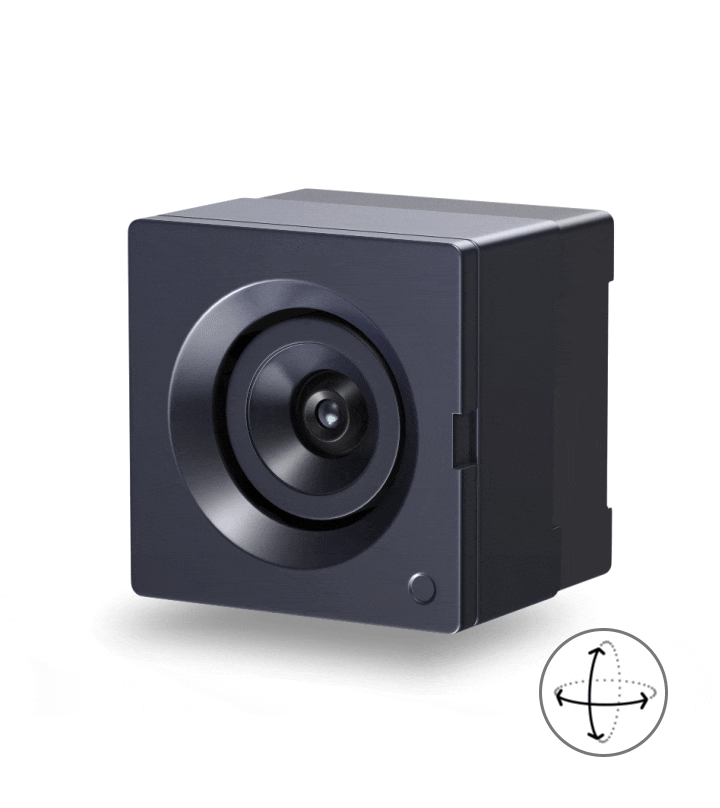 The Galaxy S10 Lite happens to be the first-ever smartphone to feature hardware-based Super Steady OIS tech. This technology allows for a wider correction angle than ever before and adds gimbal-like stability to your UHD videos. Working with the 48MP primary camera of the Samsung Galaxy S10 Lite, Super Steady OIS combines hardware and software expertise to control shakes and jerks and make your footage look smooth and crisp. But that's not all – Super Steady OIS also works while clicking photographs, which means your photos will come out blur-free too, even in low-light conditions. This is a huge benefit for point-and-shoot enthusiasts, as they can just whip out their phones and start shooting, irrespective of whether they are walking, jogging, or on a trek.
Live Focus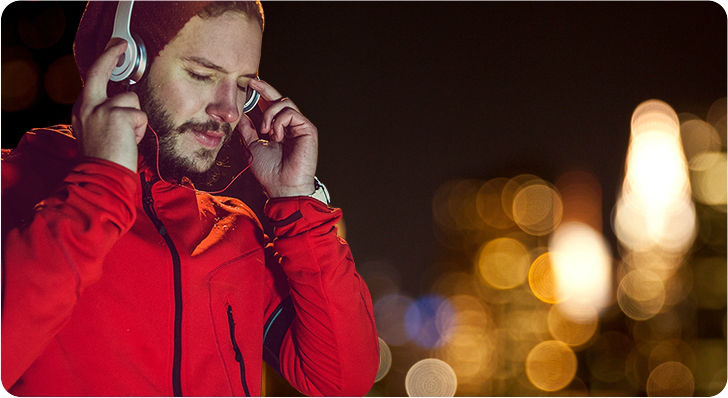 Live Focus is portrait mode with a twist. Instead of adding Bokeh to your portraits after they've been clicked, this feature renders the depth-of-field effect in real-time. This way, you can watch exactly how photos from both the front and rear cameras will come out in the viewfinder – you will even be able to control the level of Bokeh added to your shots. But what really sets Live Focus apart is its ability to add Bokeh to your videos. Stunning portrait videos await you with the Live Focus Mode that's onboard the Galaxy S10 Lite. Apart from basic blur, there are multiple other pro-grade effects to choose from to add a professional touch to your clips, such as Blur, Big Circle, Colour Point, Glitch, and Spin.
Zoom-in Mic
Here's another almost-magical feature that can be found onboard this Samsung smartphone. It has been created to make the audio in your clips stand out. How Zoom-in Mic works is right in the feature's name – if you zoom in on a particular area of the scene you are shooting, the sound coming from there gets amplified in the resulting clip. This feature makes use of the 3 microphones onboard the Galaxy S10 Lite that work together to target and enhance the sound in real-time as you zoom in and out. This is particularly useful when making videos of people talking into the camera.
Expandable Storage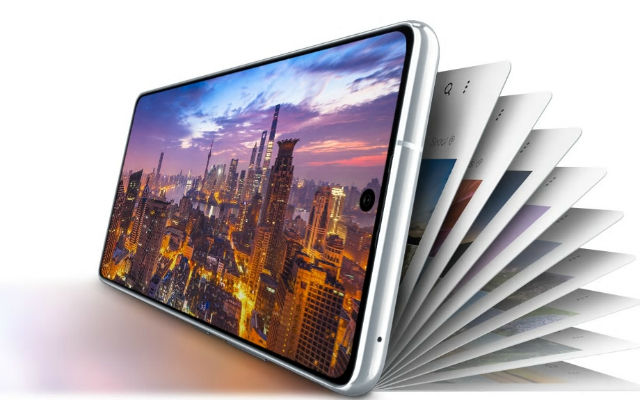 The base models of both the Galaxy S10 Lite and the OnePlus 7T ship with 8GB of RAM and 128GB of storage. However, it's only the Samsung handset that comes with a microSD card slot of its own. This slot gives you the ability to expand storage up to 1TB. That's more than enough storage for years' worth of photos, videos, and whatever else you wish to store on your smartphone. With such massive storage, you won't ever have to transfer stuff onto your hard drives in order to make space on your handset.
4500mAh 2-day Intelligent Battery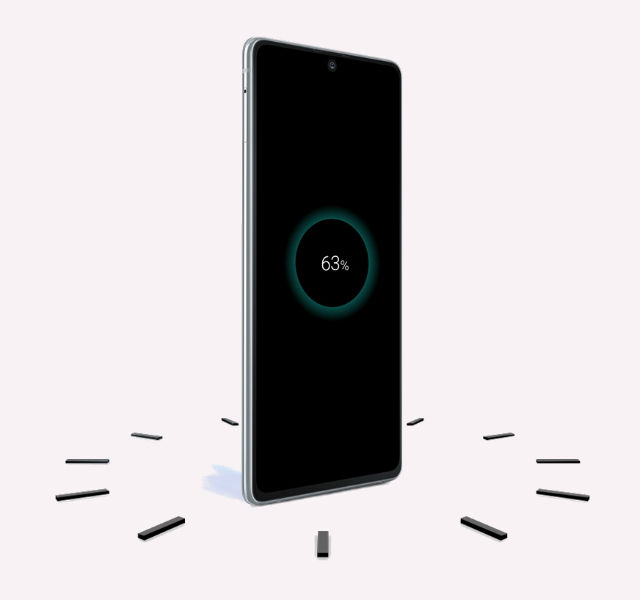 The Samsung Galaxy S10 Lite crushes the competition in the battery department with its 4,500mAh battery. In contrast, the OnePlus 7T offers just a 3,800mAh cell. The large battery allows the Samsung device to keep going for 2 days on a single charge. That means, even if you use your phone for long hours of gaming, you will still be able to extract a full day's worth of battery life without worrying about charging it again. Moreover, the Intelligent battery feature onboard this phone analyzes your daily usage patterns and optimizes power consumption by making several changes in the background that end up saving valuable juice. And with 25W Super Fast Charging, the Galaxy S10 Lite can be ready to go through the day with a quick 30-minute charge!
Software that's made for you
Samsung Galaxy S10 Lite runs One UI 2.0 based on Android 10, meaning you get the best of Android and Samsung's own custom skin. So, features like system-wide Dark Mode, intuitive navigations, streamlined design, visibility enhancements, Digital Wellbeing etc. will all be at your fingertips. But that's not all – Samsung Galaxy S10 Lite supports Link to Windows so that you can remain in touch with all your notifications even while working on a desktop. Whether it's photos, messages, or even your phone's screen, you can take a peek at it all without ever taking the Galaxy S10 Lite out of your pocket!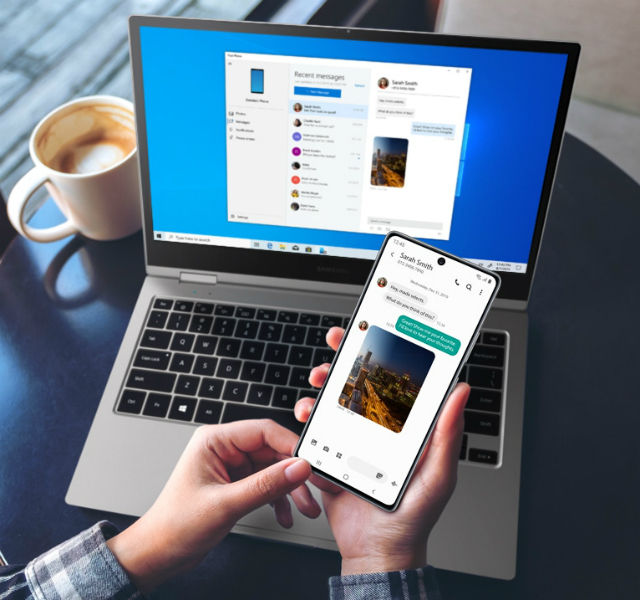 In this age of personalization, Samsung has included Bixby in the Galaxy S10 Lite. The digital assistant will learn your usage patterns and routine as well as your favourite apps to simplify your daily tasks and manage your schedule better. Whether you want to set an alarm, play music, look for apps and games, translate languages, or track your activity, Bixby can do it all. And the new Galaxy S10 Lite smartphone also supports Samsung Pay, so you can have all your debit and credit cards in one place – and get extra rewards for using them. And Samsung Pay works in millions of stores across the country as well as online, so you can pay anywhere you shop with just a tap.
The Samsung Galaxy S10 Lite has been a highly impressive smartphone from the word go. And these six reasons we've listed above do set it miles apart from the OnePlus 7T, which it is competing against. The phone will go on sale on February 4th, but you can pre-order it right now on Flipkart. The price of the Samsung Galaxy S10 Lite is Rs 39,999, but with the ICICI Bank cashback offer, it can be yours for just Rs 36,999!