"OnePlus 7T ships with powerful innards but no wireless charging even as rival brands are achieving 30W wireless charging speeds"
Chinese tech giant OnePlus' name was plastered across all tech portals recently as the brand announced its latest flagship smartphone, along with its first ever smart TV(s). The smartphone in question is the OnePlus 7T (review), which ships with Qualcomm's latest Snapdragon 855 Plus processor, oodles of RAM, a triple-camera setup at the back, the works. That said, despite sporting a glass-back design, the OnePlus 7T still omits wireless charging, which sticks out like a sore thumb in 2019.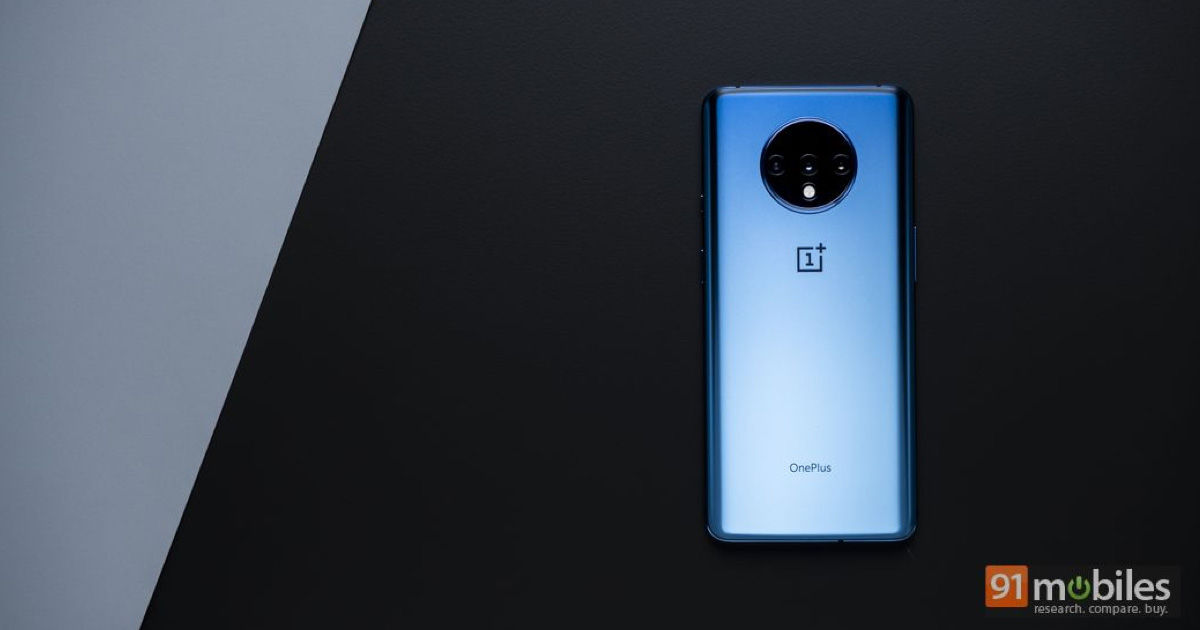 At the company's roundtable press conference post the OnePlus 7T launch, we had the opportunity to pick OnePlus CEO Pete Lau's brain. When inquired about the lack of wireless charging support on the brand's latest handset, Lau revealed that the company has toyed around with the idea. However, staying true its 'Never Settle' motto, the company wants the wireless charging standard on OnePlus phones to be at par with its Warp Charging tech. However, it is facing heating issues while testing wireless charging at 30W at the moment.
On that note, the OnePlus 7T comes with support for Warp Charge 30T, which is 23 percent faster than its previous iteration and per the brand, can fuel the 7T from 0 to 70 percent in roughly thirty minutes.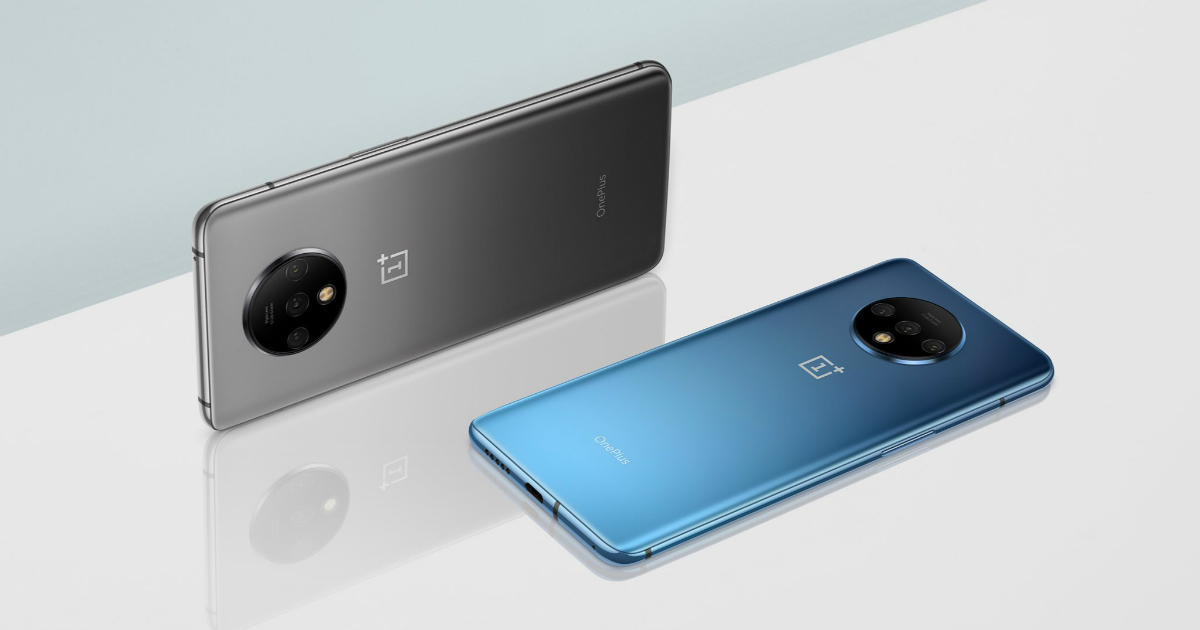 While all that's good and dandy, it's no secret that OnePlus has been steadily increasing the markups on its phones, which leaves little room for compromises. At the same time, the company is facing stiff competition from the likes of OPPO and Xiaomi, who took to the stage to announce 30W wireless charging standards for their offerings not so long ago. While there's still an air of uncertainty as to when we will see an OPPO phone with the latest in wireless charging tech in the flesh, Xiaomi recently launched the Mi 9 Pro 5G, which supports 30W wireless charging to boot.
As it stands, its anyone's guess as to when OnePlus will launch a phone with wireless charging. However, with brands like Xiaomi and OPPO hot on its tail, the company best pick up the pace.