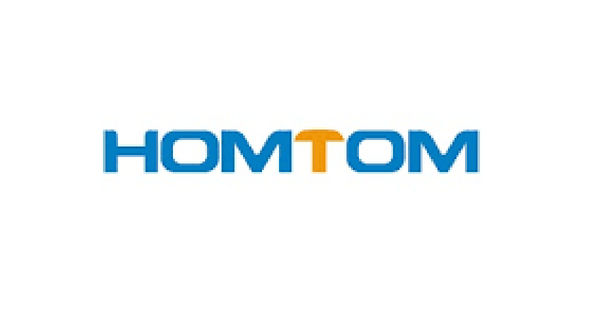 "HOMTOM is one of the leading smartphone brands from China and it's now entering the Indian budget smartphone market"
One of the leading Chinese handset makers, HOMTOM, is all set to make its debut in the Indian smartphone market. The brand is part of the of Shenzhen Zhouji Hengtong Technology Co. based in Shenzhen, China. The company has announced that it'll launch five budget smartphones in the country, which will be manufactured in India.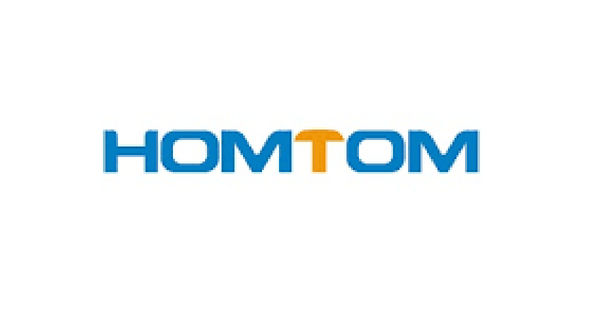 HOMTOM started in 2013 and it's name is derived from Hong Teng, which translates to rich brand wisdom. The company claims that it will strive to deliver quality products in India after understanding local needs and usage patterns. The brand already has a presence in over 200 countries in regions like South Asia, Middle East, Africa, Europe, Latin America and North America with more than 100 patents to its credit.
Gary Zhang, CEO, HOMTOM said, "Since inception, we have expanded our business in more than 200 countries and regions and made our presence felt across varied geographies like South Asia, Middle East, Africa, Europe, Latin America and North America. HOMTOM is all determined to be a pioneer in the industry with its innovative design and cutting-edge technology. India being the second largest Smartphone market after China, we intend to penetrate into India market with a vision of Smarterphone for Smarter India. With the India foray, we will be launching five new models in the mid-range segment."
However, HOMTOM is yet to announce when the brand plans to launch its smartphones in the country or which models will be going on sale. We will bring you more details as and when the brand announces it, so stay tuned.