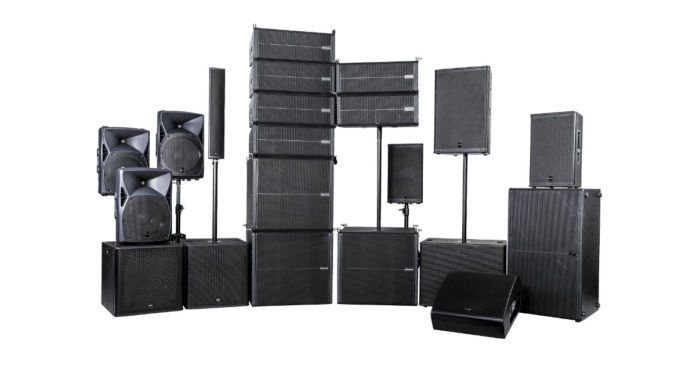 "Honeywell ProZeta, ProAlpha and ProZoe range of ProSound speakers come with DSP processor for High Definition sound"
Honeywell has forayed into the audio category with the launch of ProSound range of speakers, namely the ProZeta, ProAlpha and ProZoe, in India. The Honeywell ProAlpha high-definition speakers come with high-quality amplification and also includes support for multiple presets for different applications. These come with an active subwoofer, have power rating of 2000-4000W, 40Hz to 120Hz frequency response rate, and 134dB maximum SPL value.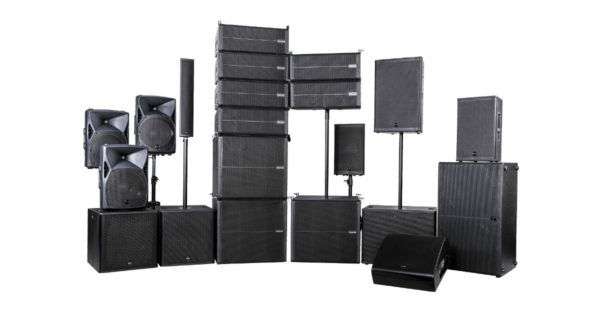 The Honeywell ProZeta series provides clear audio in easy-to-transport and set-up models that are suitable for DJs and travelling musicians. It comes with DSP processor, Active line array technology and Bi-amplified enclosure and supports three digital presets namely Flat, Music and User. Lastly, the ProZoe range of speakers offer great sound quality with premium active line array technology. These are available in versatile cabinets designed to suit indoor or outdoor requirements; the ProZoe range comes with a 32-bit DSP processor and software to maximise the built-in DSP engine. Honeywell hasn't announced the pricing and availability of the speakers yet.
Jasmeet Bhatia, Strategy and Marketing Leader, Honeywell Building Technologies, India said, "We are extremely excited to announce our first products into the Pro Audio industry with the launch of Honeywell ProSound. We are confident that the speaker range will prove to be the choicest offering for our discerning customers and its cutting-edge innovation, superior quality, uncompromising safety, and extraordinary sound performance, will resonate well with the industry."