"Huawei and Honor, both have vast technology reserves in the field of 5G, Bluetooth, Photography, and more"
According to Honor's president George Zhao, the company will be announcing a 5G smartphone in the fourth quarter of this year. While Huawei's foldable Mate X 5G smartphone is scheduled to launch this month in China, the Honor 5G phone will be coming later this year and will be relatively cheaper to buy. Zhao confirmed this during an interview in Shanghai.

Honor is Huawei's sub-brand and usually targets the younger generation. It has launched several mid-range, budget and flagship devices at very attractive price point. The company's latest Honor 20 series also provides flagship-class performance and features at mid-range pricing. Its 5G smartphone will most likely be aimed at the younger crowd as well. However, it might be a little late for Honor, as other manufacturers will be launching their 5G devices in the beginning of the second half of 2019.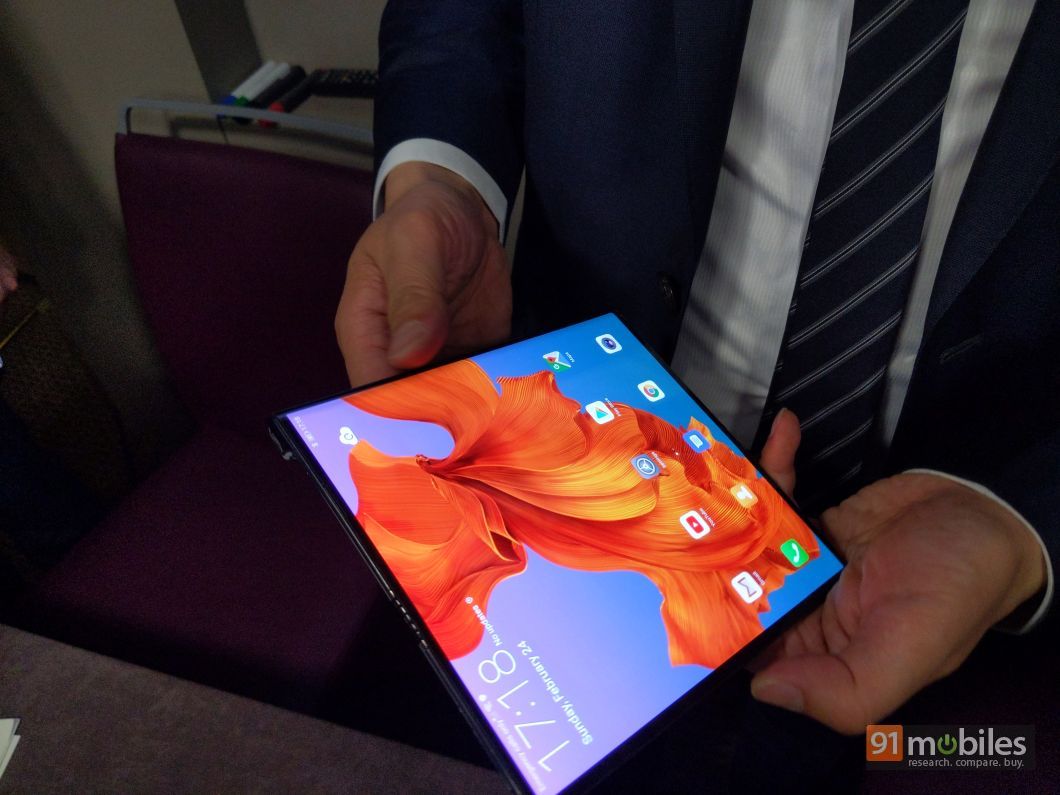 Zhao stated that both Huawei and Honor have plenty of technology reserves in fields such as 5G, AI, photography, Bluetooth and more. Honor is confident that it will use these reserves to provide a great 5G solution to the masses by the end of 2019. He also said that the company wants to increase its overseas revenue by about 50 percent. Both Huawei and Honor have seen an increase in sales, while other brands are seeing decline. The companies have used its stellar quad-camera setup, better Bluetooth, and improved Ark compiler on Android to sell its devices faster.
According to the interview, the companies are also developing a completely new ecosystem of products that would include things like smart speakers, IoT, wearables, etc. All of this at a time when Huawei's global situation looks murk. After the recent trade blacklist by the United States, Huawei is being forced to look at alternatives for both hardware and software. Future Honor devices will also be affected by this trade war, but it seems that Huawei has planned ahead. A recent report suggested that Huawei will be launching its new OS as early as July. Huawei is also launching a new smartphone called the Maimang 8 in China today.