"Comparing the battery life of the Honor Holly 2 Plus with some of the most premium smartphones"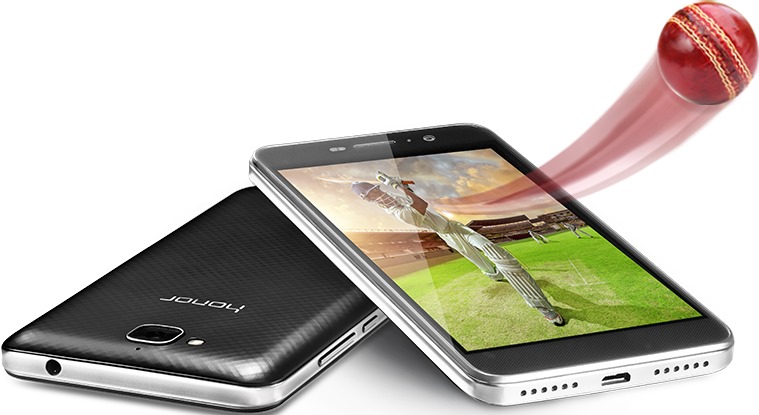 Take a look at your smartphone for a moment… do you remember why you picked this out of plethora of other options in the market? Is it the stunning display? Or amazing cameras? Is the processor in your smartphone really powerful? Wouldn't it be a shame if your phone were to die on you while watching a movie, or clicking endless pictures while you're out, or while playing a cool as hell game? All of us are guilty of ignoring the battery life of our phones and have resorted to using power banks on the go, and making sure there's a socket somewhere near the bed for overnight charging. But that's like having a plate of yummy food in front of you, and a nice camera… and not being able to click a picture and put it up on Instagram. You're simply not making the most of it… neither the phone, nor the app.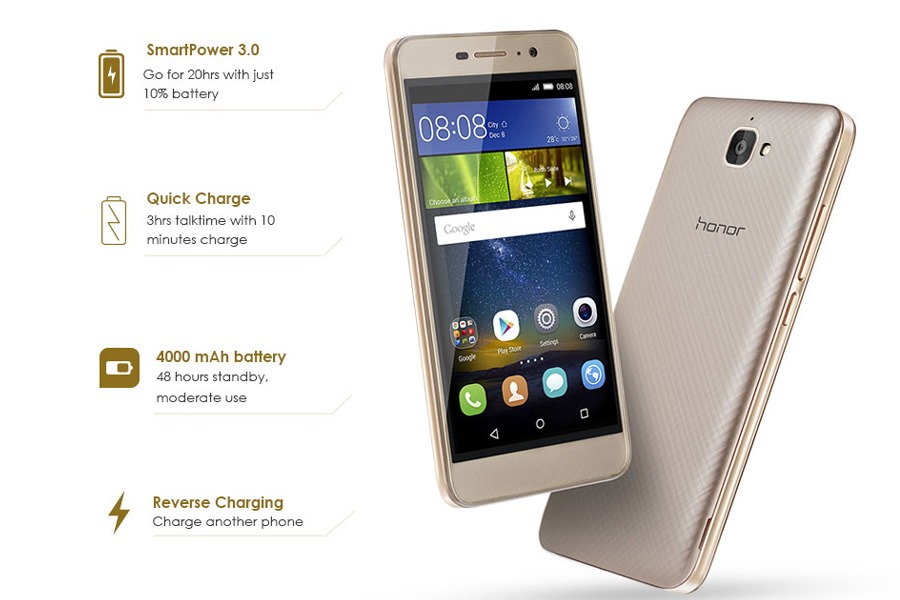 While we can't help you with the latter, there's a smartphone which promises long hours of usage… no matter what you're doing. We're talking about the Honor Holly 2 Plus. Successor to the amazingly-popular Honor Holly, the Holly 2 Plus boasts a 4,000mAh battery. The smartphone comes with a bunch of power profiles like Performance, Smart and Ultra, all of which vary the CPU performance, network usage, screen brightness as needed, to extract all the juice from the battery as efficiently as possible. The Holly 2 Plus sports SmartPower 3.0 technology, which is dedicated to deliver 30 percent more battery life than other smartphones. While you might end up fretting about your phone if it's down to 10 percent battery levels, the Holly 2 Plus promises 20 hours of standby time… like a boss. And since the Honor Holly 2 Plus puts a lot of battery juice at your disposal, the phone comes with a power bank mode as well. This lets you reverse charge other USB-powered devices, using the Holly 2 Plus. Hence, the compact 5-incher is the only power bank you need.
With a standard 1A charger, the Honor Holly 2 Plus takes only two hours and 25 minutes to charge from zero to 100 percent. While that might seem like a long time, you must not forget that it's a humongous 4,000mAh battery we're talking about… and just a regular 1A charger. To make things sweeter, the Holly 2 Plus supports Quick Charge tech, and ships with a 5V/2A charger, which promises three hours of talk-time with just 10 minutes of charging.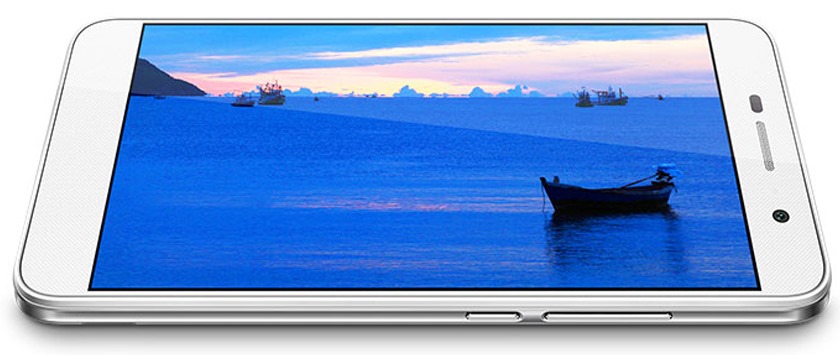 While we're talking numbers… on our standard battery test, which involves draining the battery from full to zero by running a 720p video on loop, while the brightness and volume are set to 50 percent, the Honor Holly 2 Plus fought for around 12 hours before dying. To give you a measure of how that figure compares to some premium flagship smartphones, the Samsung Galaxy S6 edge (review) delivered only 8 hours of screen-on time on the same battery test, while the Google Nexus 6P (review) offered about 10 hours.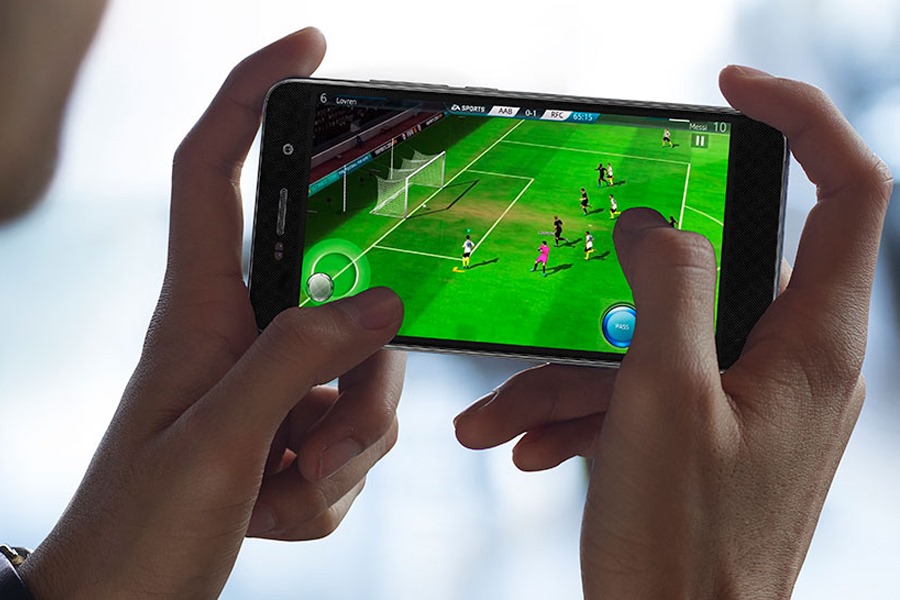 Jumping from numbers to the actual experience, the Honor Holly 2 Plus does not require charging for about a day on moderate usage. We're excluding the night time and are talking almost 24 hours of actual usage. To give you an idea, we charged it completely before leaving for office and the phone wasn't dying until evening on the next day. The usage included 3G and 4G networks on both its SIM slots, and the regular checking of email, Facebook, using WhatsApp and Instagram. With pretty much the same usage, the Apple iPhone 6s Plus (review) lasted us about 15 hours.
To give you an inkling of how great the battery life of the Honor Holly 2 Plus is, we decided to juxtaposition it with few of the best known premium flagship smartphone around. And as you might have figured out by now, the Holly 2 Plus' battery is, hands down, a winner.