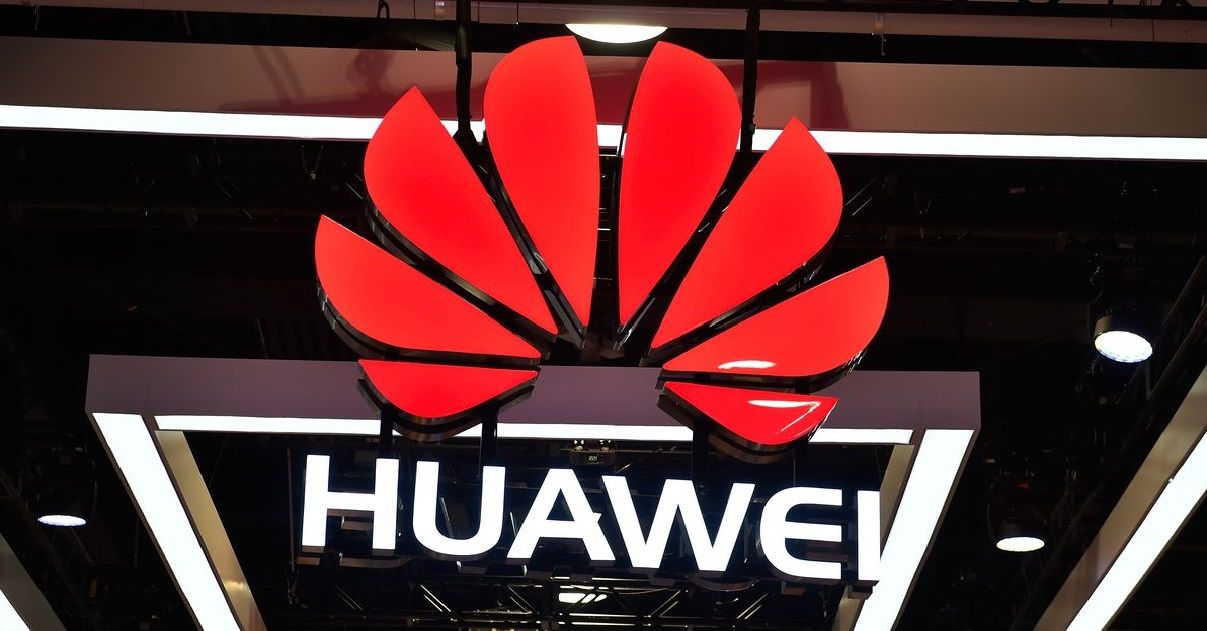 "The Huawei smart TVs would reportedly be expensive, while the Honor TVs will be more affordable and available online only"
Smartphone makers turning to the TV market is nothing new as OnePlus announced it would release smart televisions in 2019 and Xiaomi models already in the market. In the past, a trademark application suggested that a Huawei smart TV is in the works as well. Now, new details of the Huawei smart TV, along with one from its sub-brand Honor, have appeared online, with launches pegged for 2019 itself.
A report by Chinese site CNBeta claims Huawei has a team of 200-300 people working on the TVs under its Internet of Things (IoT) division. However, unlike Xiaomi, the Huawei smart TV won't be in the affordable price bracket, but will tap the mid- and high-range segments, with screen sizes of 65-inch and above in the pipeline. On the other hand, the Honor smart TVs will be affordable and available exclusively via online channels. The other important bit of information is that the Honor models will hit the market first, in April or May this year, while the Huawei models will reportedly be released in the second half.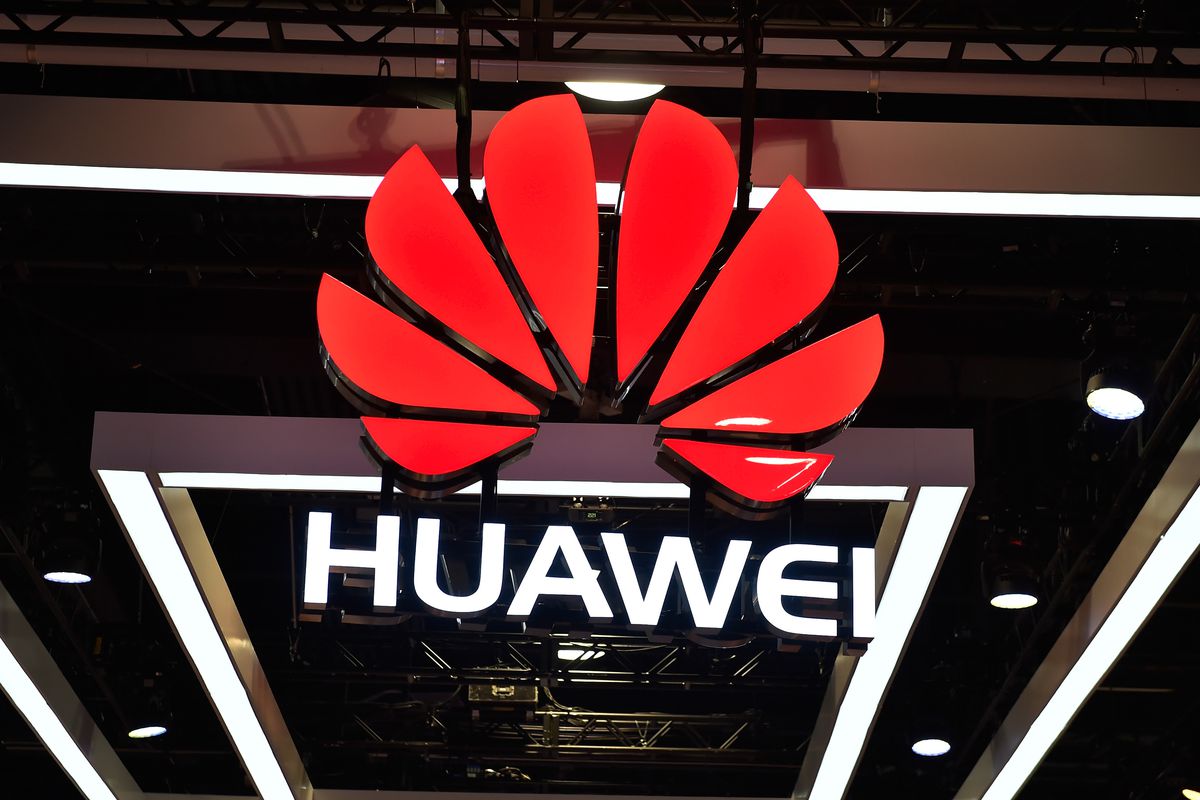 The Huawei TV models are tipped to offer 4K and 8K resolution, with 5G chip integration to deliver content over a reliable, high-speed network. It would also not be very difficult to port the Huawei video, health services and other content in the TVs from the company's smartphones.
But apparently Huawei's aim is not just to make smart TVs, but to redefine the experience with functions of smart home interconnections. The TVs would be promoted as smart home control centres or a family entertainment centre. Hence, the Huawei TVs could include cameras and AI-based processing chips to handle all the smart home functions. There was also mention of tech that would turn on the TVs as soon as the owners enter the homes.