"The Honor V30 will be next-gen flagship offering from the Huawei sub-brand"
The Honor V30 series will launch with HiSilicon Kirin 990 5G chipset in China, Huawei sub-brand Honor confirmed via its account on Weibo. The Kirin 990 SoC, introduced recently at the IFA 2019, is the flagship chipset from the company forged using the 7nm process, the same as its predecessor Kirin 980. The mobile platform supports next-gen cellular connectivity 5G and is said to be more efficient and powerful than ever. The Honor V30 could be the second smartphone after Huawei Mate 30 Pro to rock the Kirin 990 SoC. The Mate 30 Pro series is expected to be unveiled at an event in Munich, Germany on September 19th.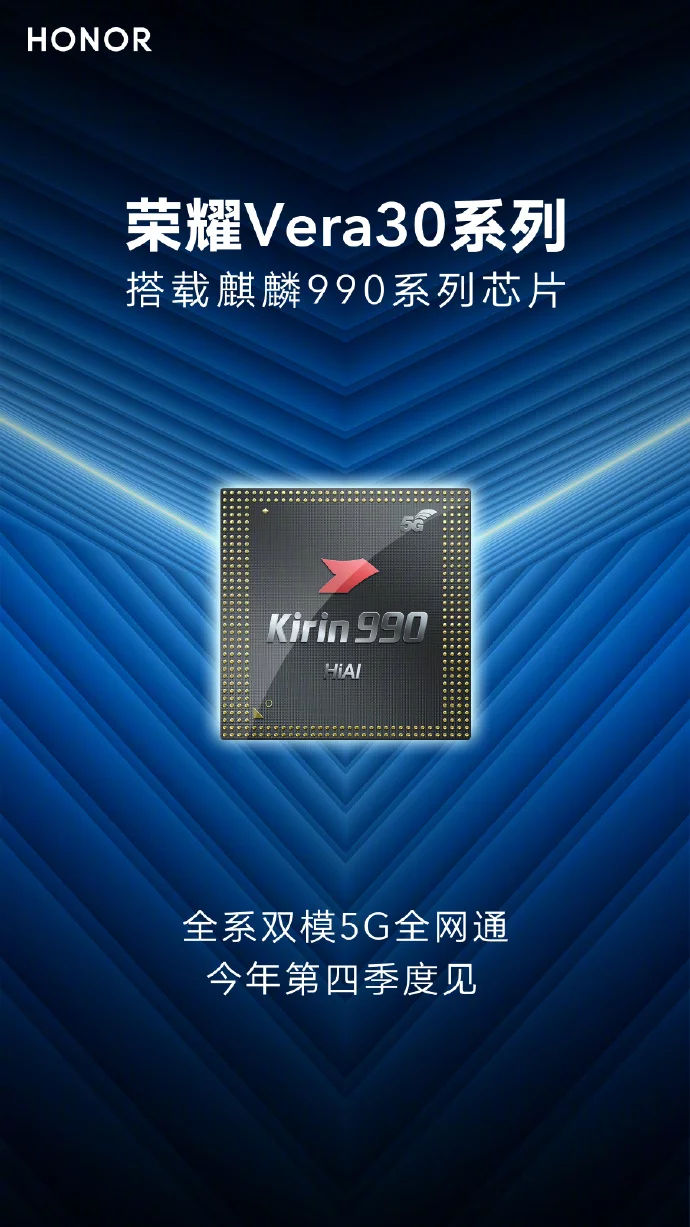 There is no launch date of the Honor V30 series yet; however, it's likely to be in December since the last V series smartphone from the brand was introduced around the same timeline in 2018. The handset could be the Honor V30 5G smartphone that was recently confirmed by the company's president. The phone will support both 4G infrastructure, as well as the new infrastructure that is being set up for the next-generation mobile technology, to transmit 5G signals.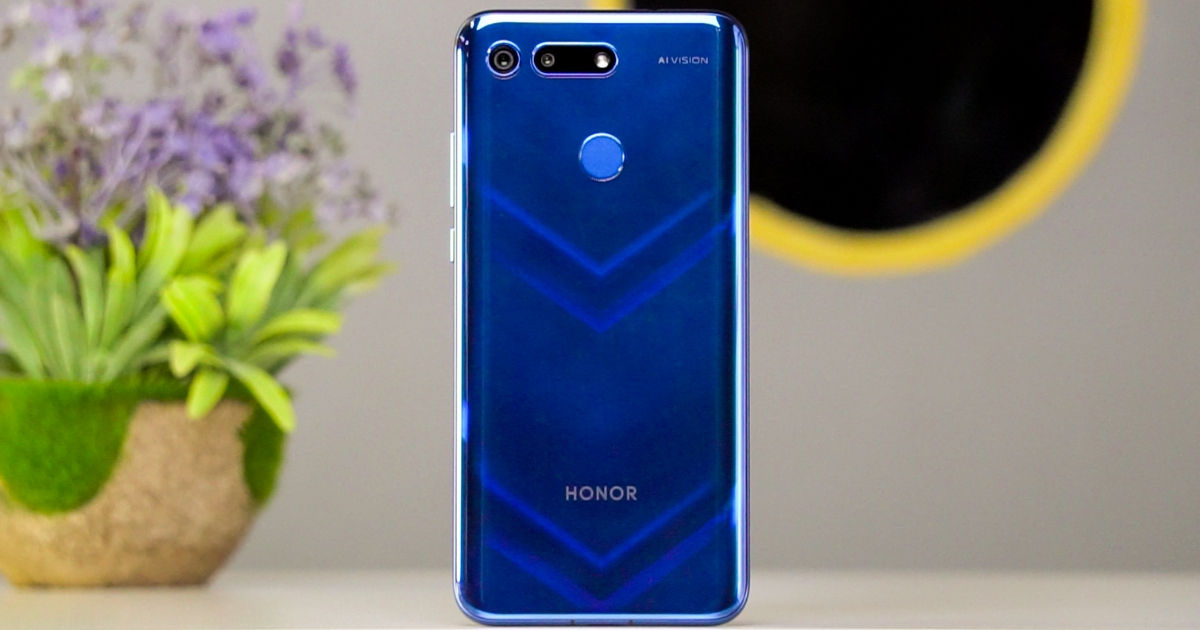 No other details of the successor to last year's Honor V20 series are known at the moment. However, it's speculated that the phone could feature rear cameras arranged in a circular module – just like the upcoming Mate 30 Pro smartphone. The latter is expected to come with as many as four cameras, placed in 2 x 2 grid, inside the round-shaped module at the back. The fascia of the phone will reportedly have a curved edge-to-edge screen with a notch up top that houses the selfie camera. The Mate 30 Pro could miss out on Google apps and services due to the US ban.