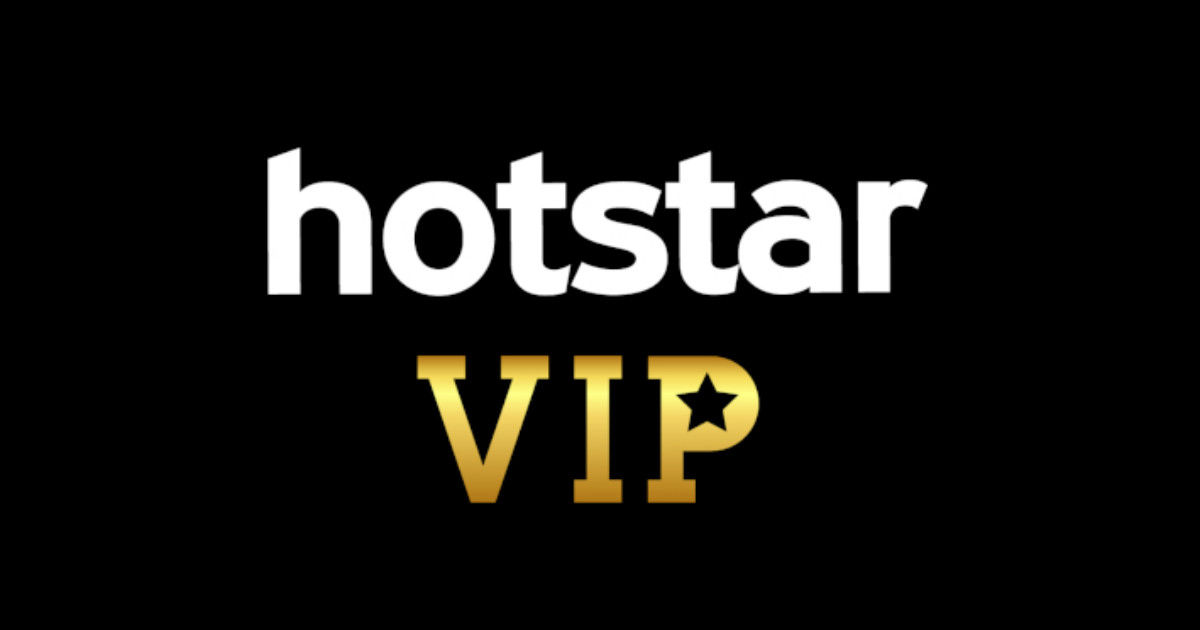 "The new Hotstar VIP subscription pack will include live sports such as the upcoming IPL, along with Hotstar originals and Star India's television shows"
Hotstar has introduced a new subscription pack ahead of the upcoming IPL cricket league, in a bid to cash in on the cricket season. The new plan, dubbed 'Hotstar VIP', is priced at Rs 365 for the annual subscription. This makes it one of the most affordable video streaming plans in the country, although the content set made available to users under this plan is also rather limited.
With Hotstar VIP, users will get access to all live sports, including the upcoming IPL and the English Premier League, which are massively popular among Indian viewers. Furthermore, the plan will also give access to Hotstar Specials, which are Hotstar's own original web-only shows. The plan will also bring Star India's television serials to users before television broadcast at 6am. However, the rest of the content on Hotstar's platform will only be reserved for Hotstar's Premium subscribers.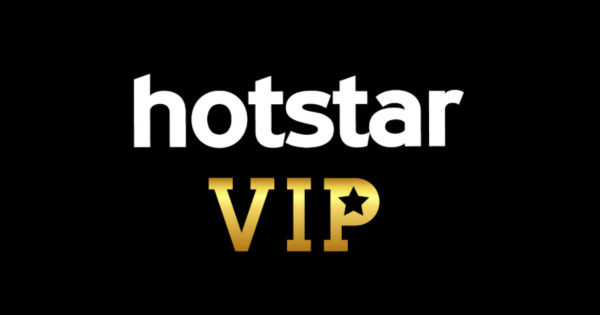 Hotstar VIP users will not be able to stream content from HBO, 21st Century Fox, Disney or Hooq, which comprise some of the most-watched content on Star India's internet streaming platform. However, the new plan will possibly find a lot of takers with its live sports programming, which enjoys peak season with the upcoming IPL tournament. Hotstar will be looking to use this to its advantage and increase its subscriber base in India's competitive streaming industry.
Presently, Hotstar will continue its other subscription plans. The most affordable plan is priced at Rs 299 per year, and gives access to all sports programs, including live telecasts. The next tier is Hotstar Premium, which is presented in monthly and annual plans. These plans are priced at Rs 129 per month, or Rs 999 per year. This plan is priced similarly to the Amazon Prime Video's subscription plans, which itself is among the more affordable plans in the country. With Netflix and Amazon Prime bringing international content and new-age original content to India, the likes of Hotstar, ZEE5 and Voot are looking at multiple new strategies to maintain their follower count.