The Big Billion Days sale on Flipkart is the best time to buy smartphones in India. Not only do you get access to several great options from leading smartphone brands and exclusive discounts on their offerings, you also get assistance to make an informed purchase decision. Flipkart helps you sort out the best deals whilst also giving you a holistic experience when buying smartphones. These are the 5 ways in which you can make the smartest phone purchase during Big Billion Days on Flipkart.
Smart Upgrade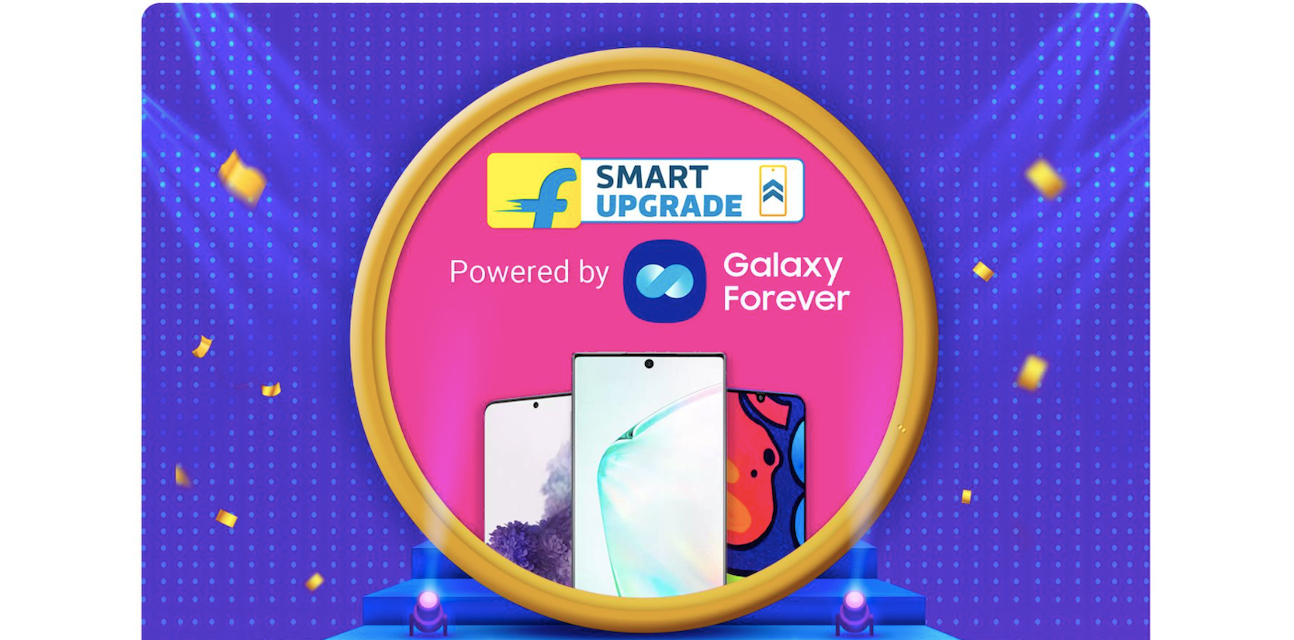 Smart Upgrade is indeed the best way to upgrade to your next Samsung smartphone. Powered by Galaxy Forever, Smart Upgrade on Flipkart gives you an upfront discount and lets you buy the latest Samsung smartphone at just 70 percent of the actual price. For instance, if a smartphone is priced at Rs 10,000, Flipkart Smart Upgrade lets you buy it for Rs 7,000. Furthermore, you can exchange your old smartphone for a new one on Flipkart after 1 year. Or, you can just pay the remaining amount and keep using your Samsung smartphone. This feature is only available with credit card and credit card EMI payments, and can be availed when purchasing the Samsung Galaxy F41, Galaxy Note10 Plus, and Galaxy S20 Plus for now.
CMP (Starting from Re 1)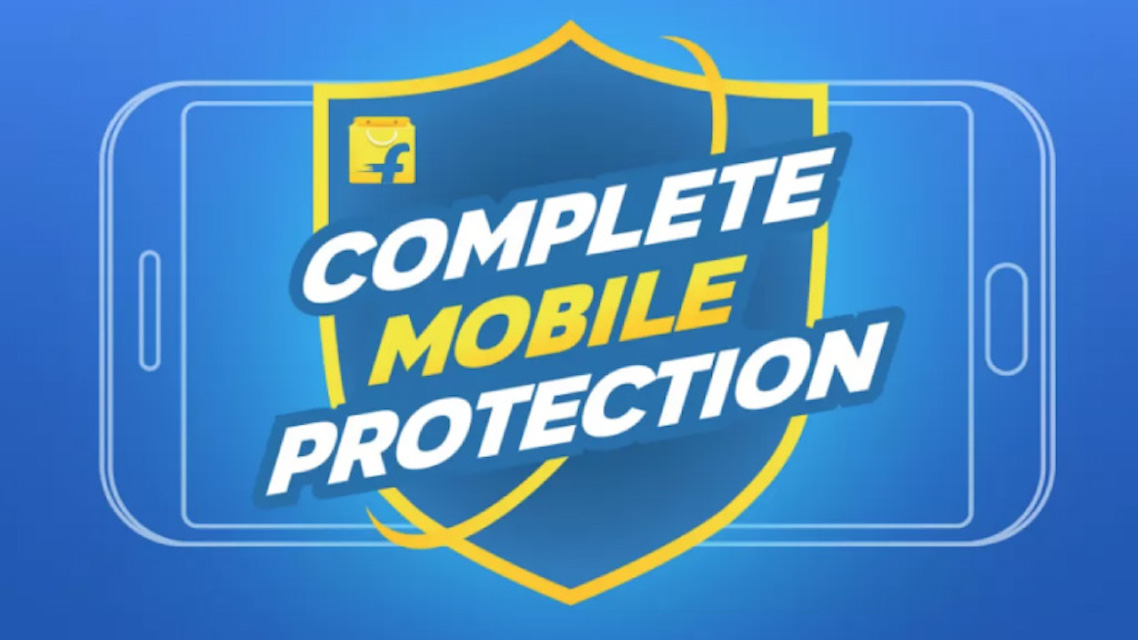 CMP or Complete Mobile Protection, is Flipkart's way of offering you the best after sales service at a fraction of the cost. Starting at Re 1 for select smartphone models, Complete Mobile Protection covers repair of broken screens, liquid damage, and hardware malfunctions on all eligible devices. Flipkart gives you free pick up and drop services, along with a 10-15 day guaranteed repair window. With all of these features, buying CMP from the product page seems like a no-brainer on your next smartphone purchase!
Product Exchange
Another brilliant service that Flipkart offers as part of your smartphone purchase is Product Exchange. You can conveniently choose to exchange your existing smartphone and get a straight discount on your next smartphone purchase, to make your wallet just a tad bit happier. In fact, you can also easily exchange your feature phone to get a decent discount on your next smartphone purchase. Flipkart offers easy doorstep pick up services, so you don't have to haggle with second-hand smartphone buyers anymore!
No Cost EMI
Want to buy the latest flagship smartphone this festive season, but aren't too confident about an upfront payment? Flipkart has easy no-cost EMI plans ranging from 3 to 12 months, which give you the freedom to purchase your smartphone in installments without the hassle of paying even a rupee of interest, over and above the smartphone's final price.
Flipkart Warranty Assistant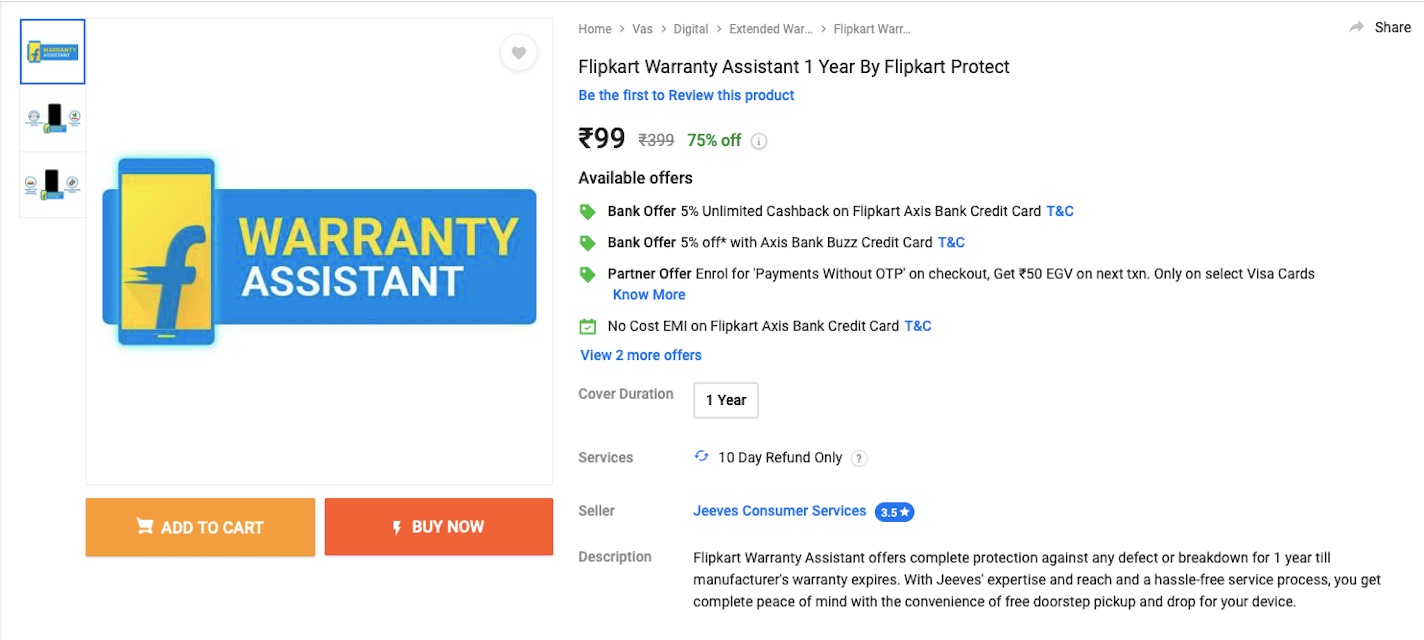 Flipkart Warranty Assistant is your best friend when it comes to availing warranty benefits that the smartphone brand offers. For a nominal price, Flipkart will give you additional assistance in the form of 24×7 customer care and hassle-free service, to make sure that your hardware and software issues are fixed on priority. The added assurance of free doorstep pick-up and drop service is a big bonus especially in times of the COVID-19 pandemic.