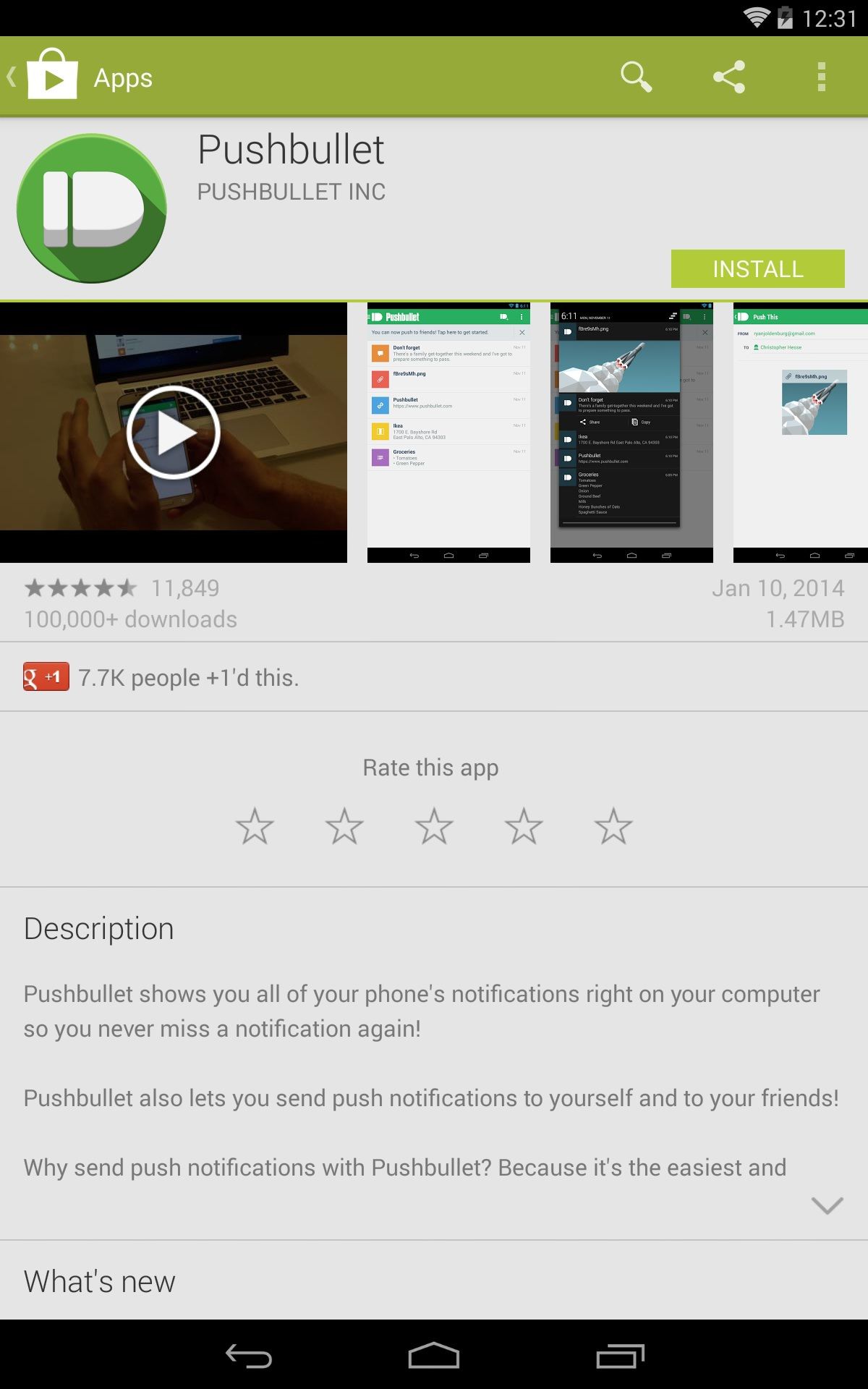 PushBullet is a handy little app that lets you mirror Android notifications on your desktop. Managing multiple devices is difficult, especially when you're working. If you spend most of your time in front of your computer, a constantly beeping Android phone or tablet can be distracting. But what if you could view all your Android notifications on your desktop? A handy little app called PushBullet can help you do just that. Read on for our step-by-step guide.
Step 1: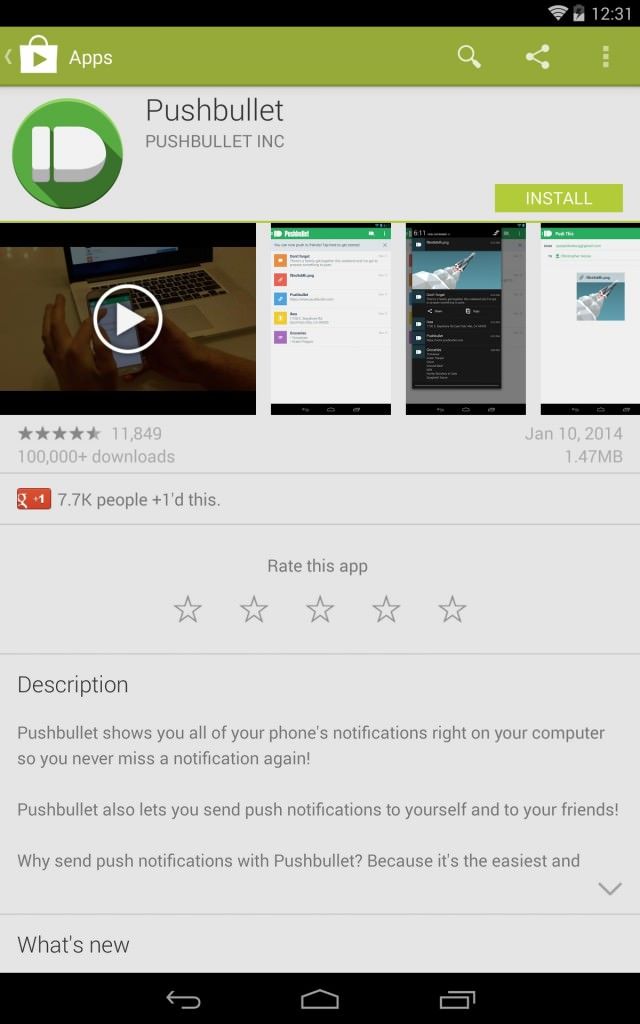 Download the PushBullet app from the Google Play Store and install it on your Android device (must be running Android 4.1 and up). Select the Google account you want associated with PushBullet and sign in.
Step 2: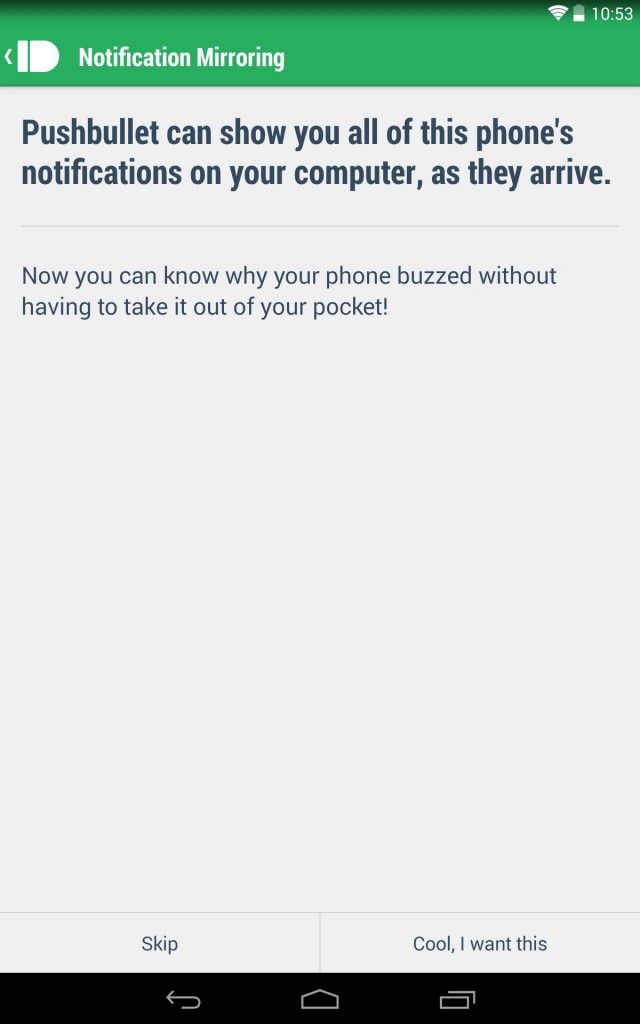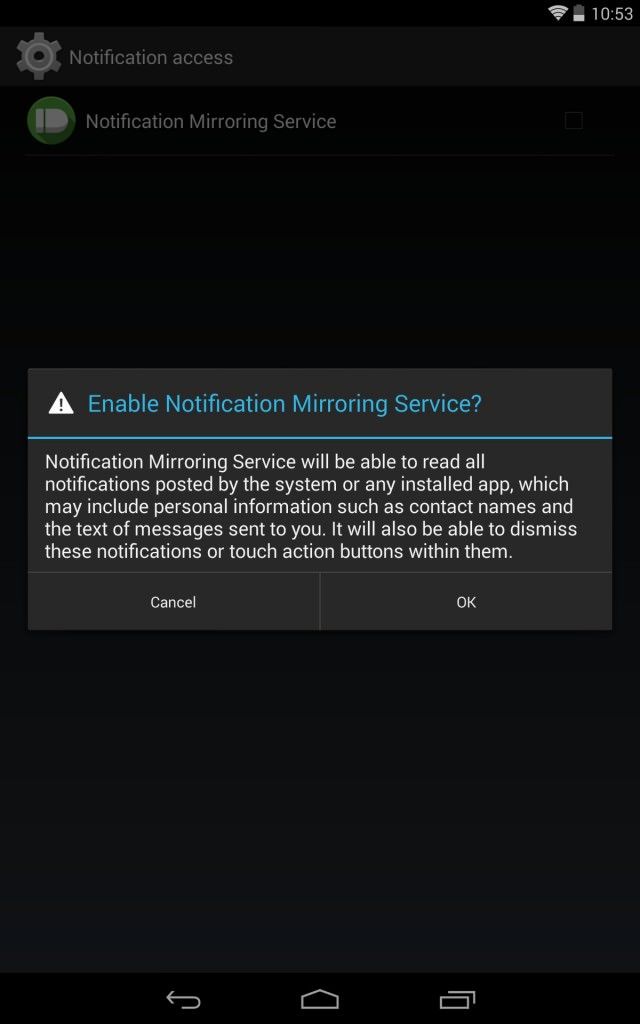 You will be asked whether you want to set up Notification Mirroring. Click on 'Cool, I want this.' Next, tap on the option to enable Notification Mirroring. You'll be redirected to the Android Security settings menu, where you should tick the checkbox and tap on 'OK' to accept the warning that pops up. Next, tap 'Done' to finish and exit.
Step 3:

Download and install the PushBullet extension for Chrome or Firefox on your computer, depending upon the browser you use. And if you don't use either, you'll need to, since this works only with these two at the moment. Click on the icon near the top right corner of the browser and sign in to your Google account.

You're done! Now all the notifications that appear on your Android device should pop up on your desktop.
PushBullet tweaks: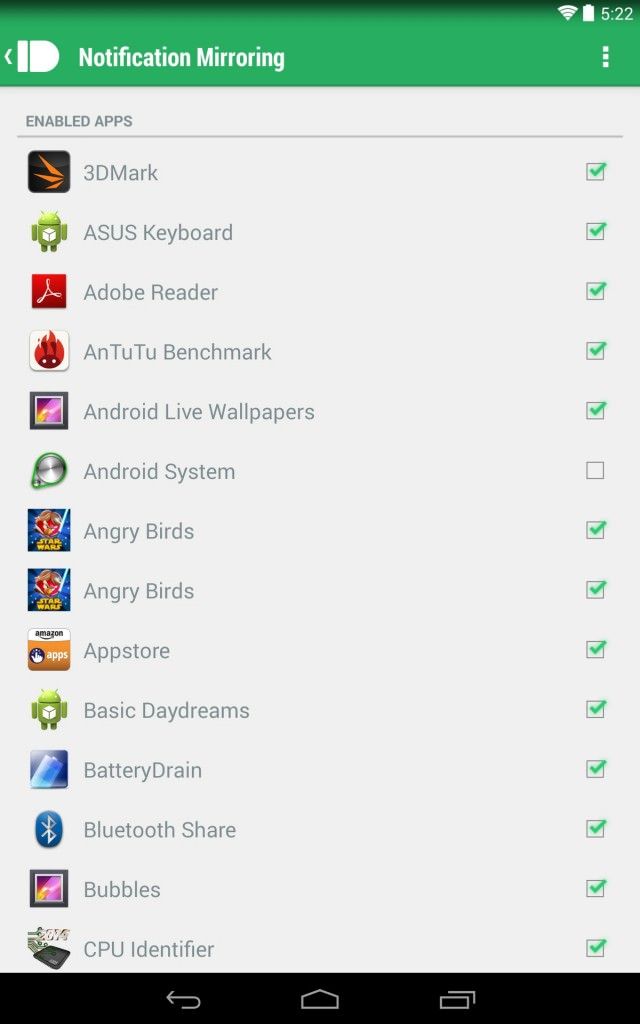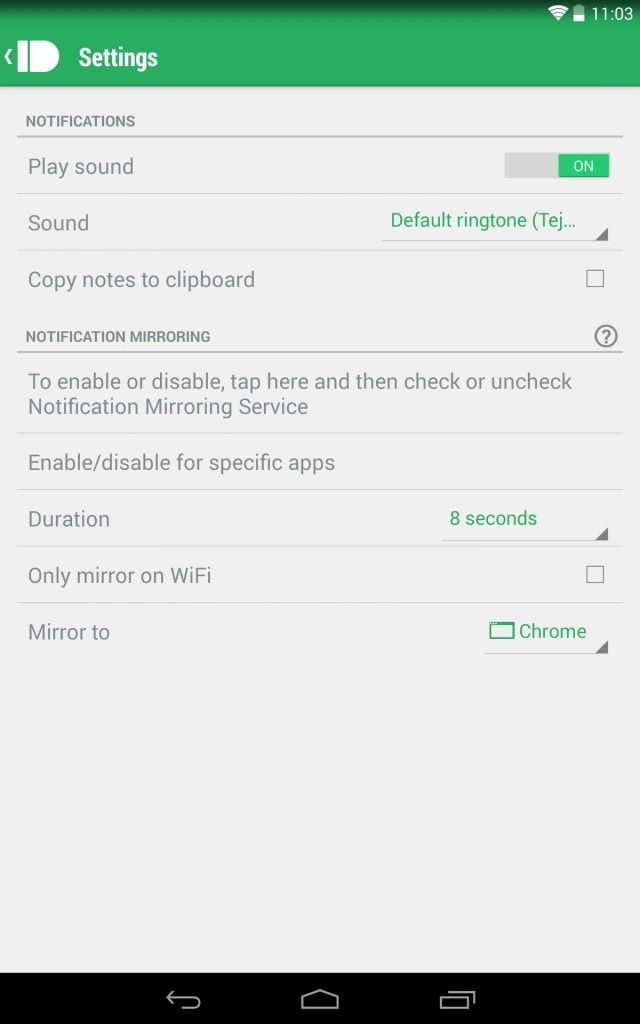 By default, PushBullet mirrors notifications from all apps. To change this, go to PushBullet Settings on your Android device and select only the apps you want to display notifications from. You can also change the duration for which notifications are displayed. You can receive PushBullet notifications on multiple computers, provided you have the same extension (Chrome or Firefox) installed on all of them.