'How to Play PUBG' has been among the top searches of the year in India on Google. The game, developed by China's Tencent Games, is extremely popular worldwide and is easily among the best titles developed for some time exclusively for smartphones. PUBG Mobile has seen huge swaths of players gravitating towards it which has, in turn, led to an explosion of sorts in the nascent e-sports industry of India.
The reason for PUBG's instant success has been quite obvious and it is natural for everyone to search for playing tips for PUBG Mobile. The Chinese developer has mated console-level graphics with a device that almost everyone carries around in their pockets. To say that PUBG Mobile has become a movement would be an understatement. It has become a revolution, changing the way gaming content is consumed and spawning a countless number of streamers on YouTube who have become mini-celebrities due to their skill and prowess in the game.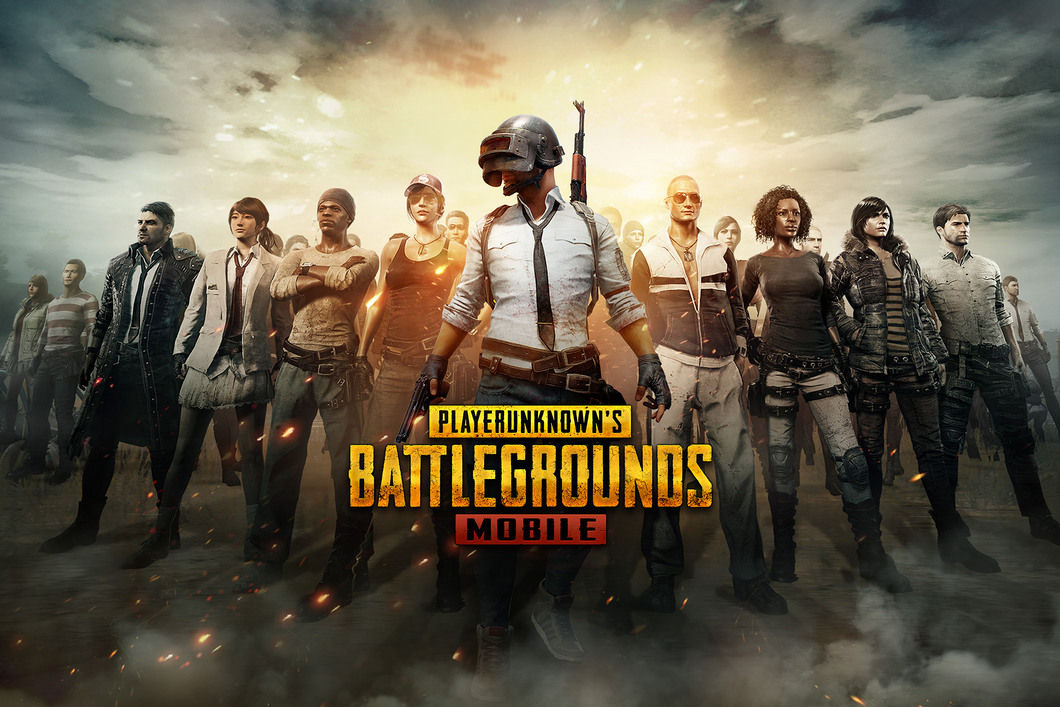 While controversies have surrounded the game's addictive nature, anyone with even a budget-level smartphone can play PUBG Mobile. Although it seems quite obvious that most people who can have already jumped on to the PUBG express, here's how you can download and play PUBG Mobile on Android phones, iPhones, and PC. Note here that this article mentions only how to play PUBG Mobile, which is separate from PUBG PC and PUBG Lite.
How to play PUBG Mobile on Android phones and iPhones
PUBG Mobile started out as a Battle Royale game wherein 100 players are dropped on to an island and have to scourge for resources to be the last man/team standing. Over time, the game has diversified its modes to keep its users engaged such as the inclusion of multiple Zombie modes, Team Death Matches, and more recently a mode which appears to be a rip-off of the movie franchise Death Race.
Downloading and playing PUBG Mobile on both Android phones and iPhones is pretty standard and easy. Here's a guide on doing it:
Just head to the Google Play Store or Apple's App Store to download the game, which should be about 1.6GB and 1.9GB, depending on the platform.
Once downloaded, the game will require you to sign in to your Facebook or Twitter account so that your rank, rewards, and achievements are stored on Tencent's cloud.
PUBG Mobile can be played using two or more fingers. As a matter of fact, if you can master playing the game with all 10 fingers (which is next to impossible, although players have been shown to play with 6 fingers), you will be damn near unbeatable.
You can also make use of third-party air triggers that latch on to your phone and give you a pair of extra buttons which will provide an added advantage during combat.
You can customise the virtual control buttons on the screen to suit your playing style.
How to play PUBG Mobile on PC using an emulator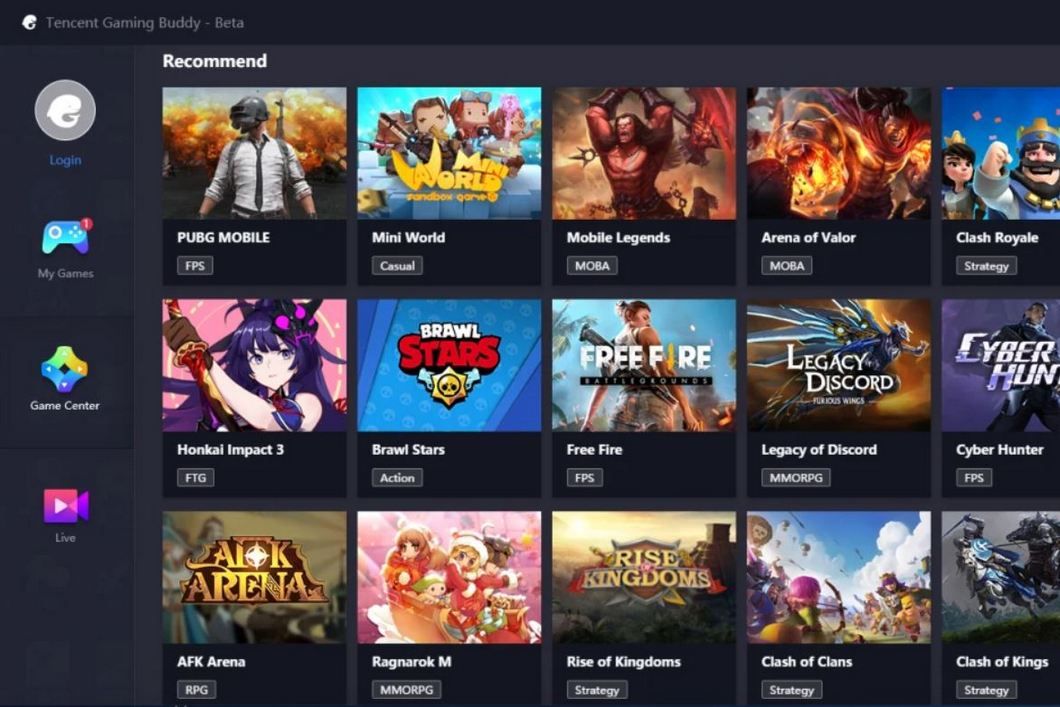 While you have a separate PUBG for PC (it is also the original PUBG) getting matches for it has become relatively difficult in recent days mostly due to the declining popularity of the game's PC version, along with heavy competition from the likes of Fortnite and Apex Legends. Apart from that PUBG PC also demands heavy graphical requirements from your PC, which becomes a problem for most people who just don't have the hardware on hand. To solve both these problems Tencent has released a virtual emulator for PC, which can run PUBG Mobile on your PC called Tencent Gaming buddy. There are other third-party emulators such as Bluestacks and Nox, but they don't come without their glitches. Here's how to download and play PUBG Mobile Emulator for PC by Tencent.
Head to the link here on your PC and hit the download button.
After downloading, install the application and hit the start button to download PUBG Mobile.
Once downloaded, hit the Play button to start your PUBG Mobile experience on your PC!
Now obviously, PUBG Mobile players on PC will have an unfair advantage over those who are on a smartphone. To counter this, Tencent will detect if you are playing on an emulator and only match you with players who are playing on an emulator.
Once you're inside the game, you can use your keyboard keys to map to the virtual buttons and integrate the looking around functionality with your mouse.