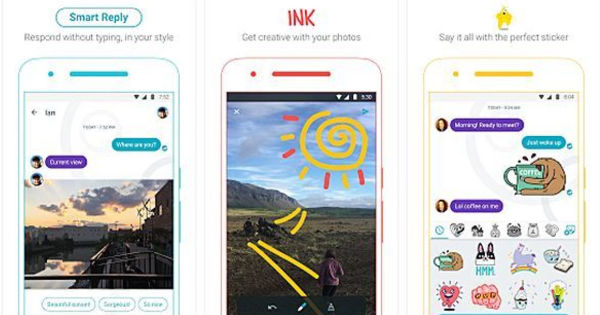 "Google Allo data can be saved using the Export option that has been introduced with the latest update"
Google has announced that it'll be shutting down its Allo app by the end of March 2019. The company says that it's doing so to shift its focus on Android Messages, which is used over 175 million users. Allo, on the other hand, has failed to leave its mark in the messaging world over two years in operation. However, there are still a bunch of users who are on Google's AI-powered messaging app. For them, Google has rolled out an update that'll allow them to save all their data before it's extinct.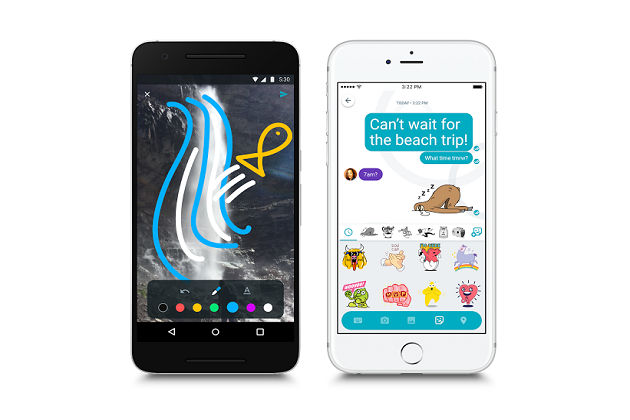 As reported by Android Police, the "export" feature on Allo is now available on Android with update version 27. The similar feature has also been rolled out to iOS devices. Without further ado, here's how you can export Google Allo data – including chats and media:
How to download and save your Google Allo chats
Go to Settings -> Chat and you'll find a couple of export options in the top-right corner
The first will allow you to save your messages into a CSV file with all the details, such as sender, recipient, timestamp, and so on
The second Export option will help you take backup of your

media files – including pictures, video, and audio recordings. The file will be saved in Zip format.

Upon choosing either option, an Android system share sheet will open. This will let you transfer the Google Allo data to any app that support them. These include

Gmail, Dropbox, and OneDrive.
It's worth mentioning that you can't export contact list from Allo. Therefore, if you have a friend on that list we'd advise to save it on your phone.