Phone cameras have gotten so better these days that most smartphone users have given up purchasing separate digital cameras for themselves. With high-resolution cameras, multiple lenses and more, our handsets are able to deliver admirable shots across conditions. And with the festive season right around the corner, it's inevitable that you'll be using your phones a lot for capturing your memories. While there's no doubt that your phone cameras are most definitely well equipped to do that, there are a few tips that can greatly improve your photography skills.
Use the exposure slider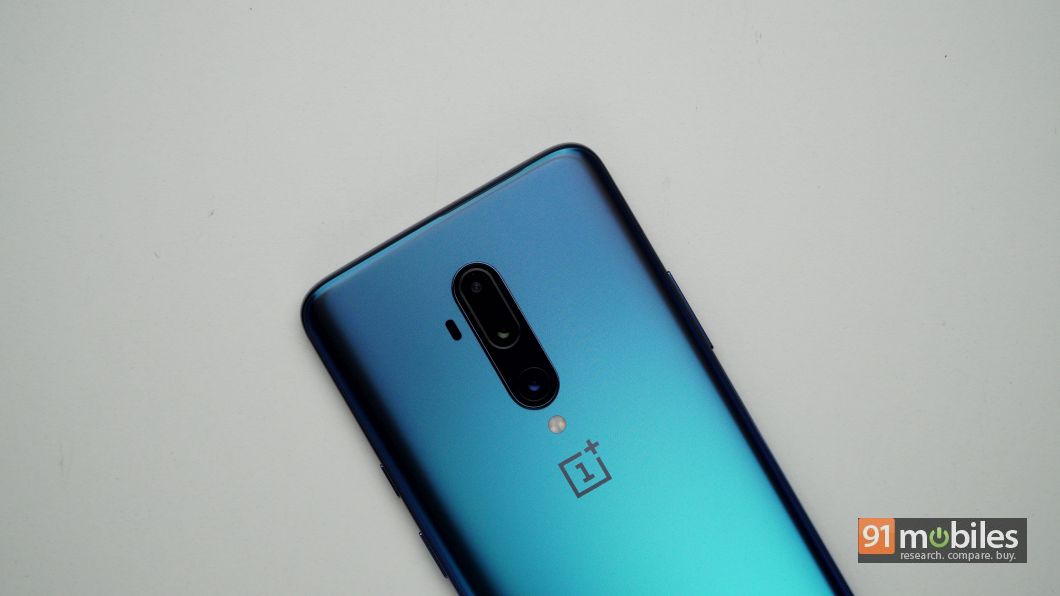 One of the easiest things to do in order to ensure good photographs is using exposure controls wisely. The first thing to do is to tap the area of the composition where you want the focus to be. The camera will then automatically adjust its exposure in accordance with the light on the subject. But going a step further and adjusting the exposure yourself can do wonders to your photography game. You might not always want your images to be well lit, as some compositions look better when they're over- or underexposed. Take close-up shots of lanterns or diyas for example. Using the slider to lower the exposure lets you bring out more details that are otherwise killed by the harsh light being emitted by them.
Make the most of night modes
Last year started the era of greatly improved night photography with special modes dedicated to the same. Such modes make use of multi-frame capture, advanced image stabilisation and other intelligent features to fill light into images clicked in nearly dark conditions. OnePlus 7T's Nightscape is one such tool. As long as you can keep your hands steady for a few seconds, you can capture incredibly detailed photos in dark conditions. This Diwali, when the nights are filled with the subtle glow of diyas and lanterns, you can make the most of these night modes to click stunning low-light photographs.
OnePlus 7T Pro camera samples
Use light sources in portrait shots
Professional-grade portrait shots almost always have light sources in the background that when blurred, add a lot of depth to the photographs. During Diwali, there is ample scope for you to grab such shots when you head outside at night. Make sure to stand close to a light source yourself, to have a good amount of light falling on your face. And then, just ensure that there are plenty of lights in the background that will be blurred by the depth sensor and also add some glow behind you. This will grant you professional-looking portrait shots without consuming a lot of your time.
Go ultra-wide
The ultra wide-angle lens on your phone is more useful than you think it is. You can use it to capture dramatic shots of fireworks, or to fit more members of your family in the frame without having to step back from the spot. The ultra wide-angle lenses have a wide field of view. The OnePlus 7 Pro's lens, for instance, grants you a 117-degree field of view.
Make sure to implement these tips in order to make the most of your smartphone cameras during this festive season, and share with us your best clicks in the comment box below.