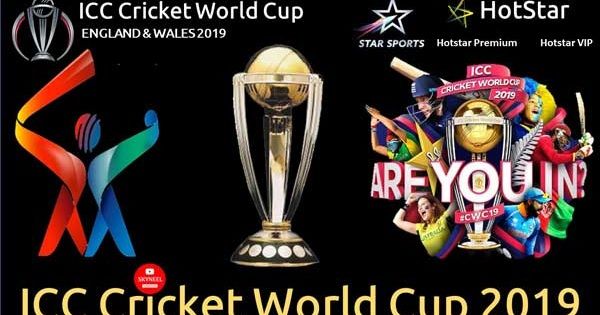 "Cricket fans in India will be able to watch the World Cup 2019 matches on Hotstar as well as Jio TV"
The 2019 ICC World Cup is all set to kick off tomorrow, continuing till July 14th, 2019, and will be hosted in England and Wales. Ten nations will be taking part in Cricket World Cup 2019, with a total of 48 matches being held at 11 venues in the United Kingdom. Those who won't be able to go to the stadiums to watch the matches will be able to watch Cricket World Cup 2019 on mobile phones, tablets, and laptops thanks to online live streams and apps. If you are living in India, the UK, the US, Australia, and New Zealand, then we have compiled a list of sources where you can live stream all the World Cup matches.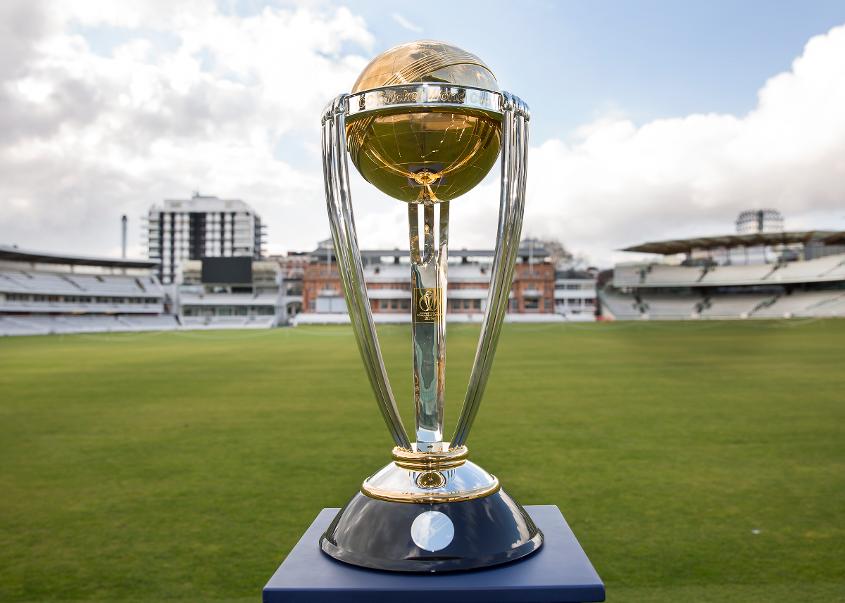 How to watch World Cup 2019 on mobile in India
In India, Star Sports is the official broadcaster of ICC World Cup cricket matches. Star India-owned Hotstar will let you watch the World Cup 2019 matches on its mobile app as well as website. You will need to buy a subscription to Hotstar Premium or VIP for access though. The former is priced at Rs 299 for monthly access and Rs 999 for year-long subscription, while the latter is priced at Rs 365 for the entire year. Apart from getting access to ICC World Cup matches, you will also get access to the latest American TV shows, Hollywood blockbusters and more with the Premium package. Hotstar VIP subscription will provide you access to live sports, Indian movies and TV shows, and Hotstar Specials.
Notably, Jio TV is also offering access to the ICC World Cup to its subscribers for free. In the Jio TV app, you will be directed to download Hotstar app on your phone where you will be able to watch all the matches live for free.
How to watch World Cup 2019 online in the UK and the US
British cricket fans will be able to watch World Cup 2019 matches on mobiles and laptops live on Sky Sports. The subscription to the service costs £8.99 a day, £14.99 a week, and £25 per month. Cricket fans in the United States can watch the ICC World Cup matches via Stateside Willow TV. Notably, Hotstar is now also available in both countries.
How to watch 2019 World Cup 2019 online in Australia and New Zealand
People in Australia will have access to live cricket matches via the Kayo Sports streaming service, which has a basic package that costs $25 per month. As for those living in New Zealand, they can watch the ICC 2019 Cricket World Cup matches through Sky Sports subscription service.