"HP Inc. maintained its leadership in the PC market with a share of 28.1 percent in the first quarter of 2019"
According to the latest report by International Data Corporation (IDC), the Indian PC market witnessed a year-on-year decline for the third quarter straight. The report states that during Q1 2019, the total number of shipments was 2.15 million units, representing a drop of 8.3 percent. The report also reveals a number of reasons that caused the dip in the Indian PC market.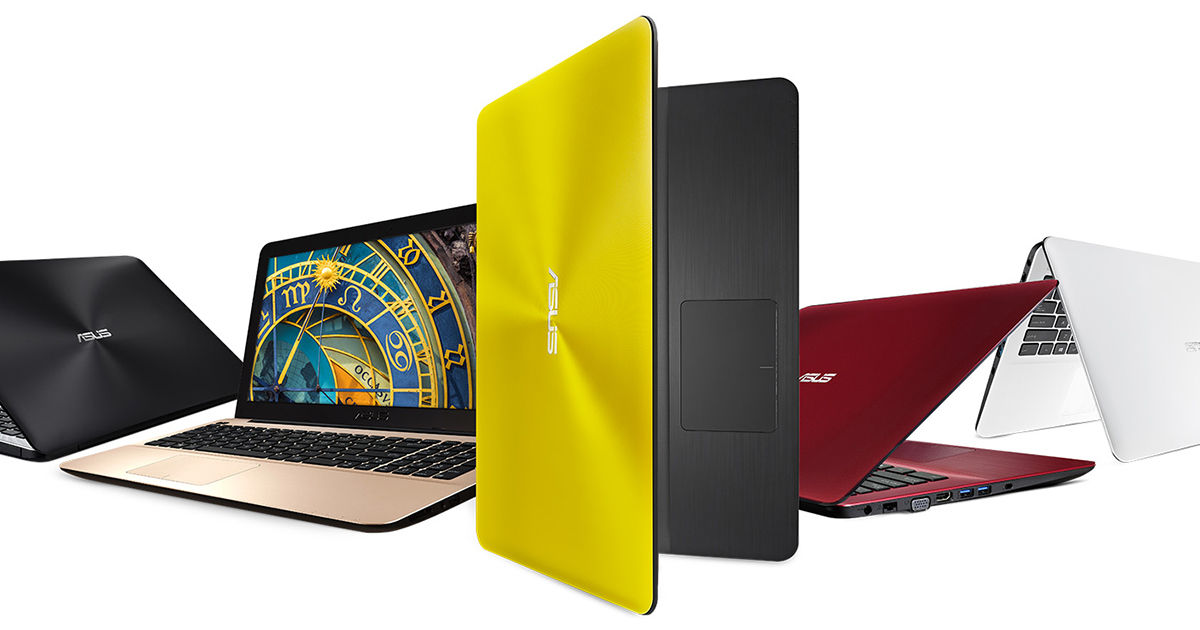 As per IDC, the primary reason behind market slump is weak demand from consumers despite big commercial deals. The second reason pointed out by the report is the higher amount of leftover inventory from the last quarter. The restricted supply of chipsets from Intel has been deemed as the final nail in the coffin. The consumer segment of the PC market witnessed a 26.5 percent drop in shipments vis a vis the same quarter from last year. On the other hand, the commercial segment was slightly better off, with a growth of 7.3 percent over the last year.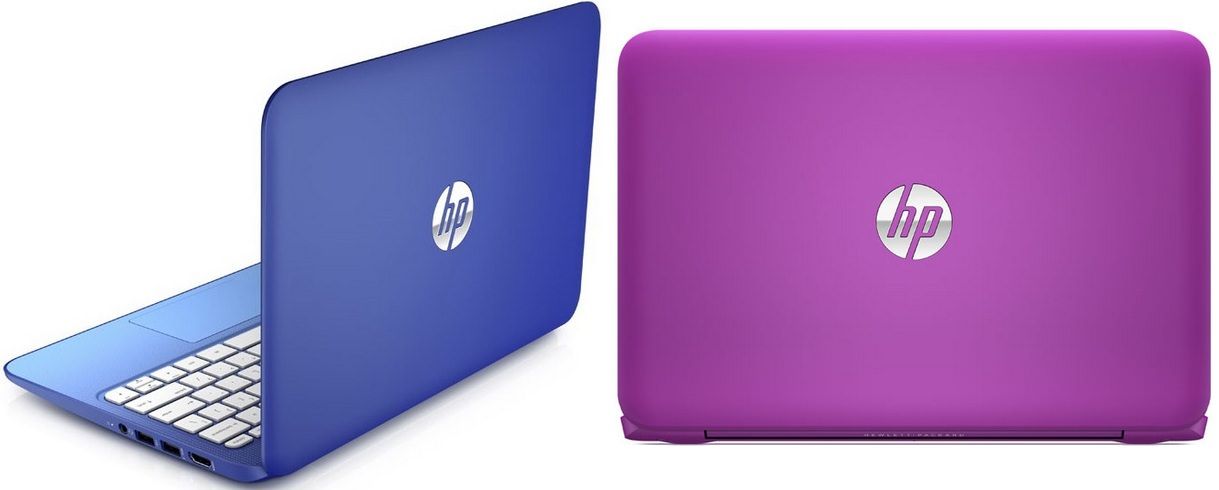 HP retained the numero uno spot with a 28.1 percent market share despite witnessing a 9.7 percent YoY decline. Following HP in the second position is Dell, with a 25.9 percent market share. The company witnessed a growth of 2.2 percent over the last year and 26.7 percent over the last quarter. In the third spot, with 25.2 percent market share, is Lenovo. The Chinese giant witnessed a 6.2 percent YoY growth and 29.2 percent quarter-on-quarter growth. The most popular category was notebook PC, which accounted for 61.4 percent of the overall shipments but observed a 9.8 percent year on year decline.
However, IDC is confident that the market will pick pace in the second quarter mostly because of the re-election of the incumbent government and back-to-school campaign run by vendors around this time of the year.