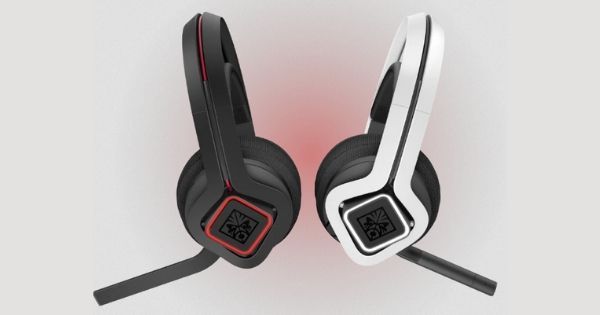 "The headset also features noise cancelling microphones and a built-in 7.1 virtual surround sound chip"
HP has announced a pair of new headsets that feature noise cancelling microphones, 7.1 virtual surround sound, and FrostCap Active earcup cooling technology. The HP Omen Mindframe Prime gaming headset is an upgrade over the standard Mindframe headset. The main feature of this headset is the Active Cooling technology that uses a thermoelectric device placed inside the ear cup to cool the ears. The new Omen Mindframe Prime headset gets a new graphite heat spreader placed in the larger ear cushions to further improve the cooling.
Apart from better cooling, the Mindframe Prime headset also gets noise cancelling microphones. It comes with dual microphones with environmental noise cancellation that can block out unwanted surround noise such as keystrokes, shouting, etc. This will help teams communicate with each other without any distractions. Just like its predecessor, the Mindframe Prime also comes with a built-in 7.1 virtual surround sound audio chip powered by C-Media Xear. The 7.1 virtual surround creates a realistic spatial awareness that helps pinpoint sounds.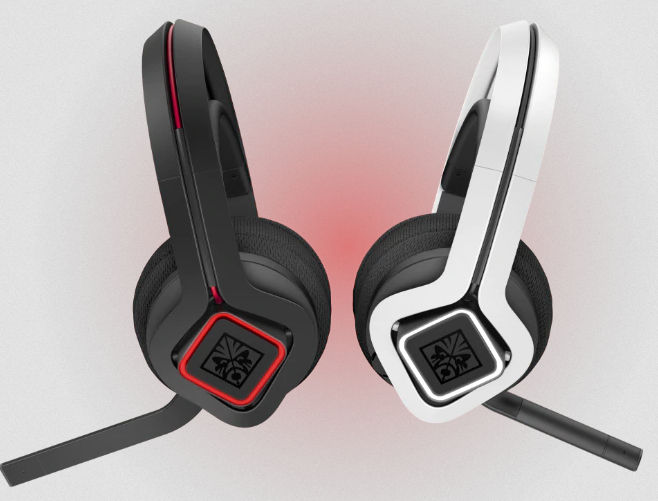 The flip-to-mute microphone stalk brings easy adjusting on the fly. The headset also comes with an on-ear volume control knob to easily adjust the volume while gaming. HP has included 40mm Neodymium drivers on the headset with RGB lighting on the outside. The microphone boom also has an LED at one end that turns red when it is muted. The Omen Mindframe Prime also supports the Omen Audio Lab equalizer inside the Omen Command Center. The Audio Lab offers a 10-band equalizer with several different presets and on/off toggle for 7.1 surround sound and the noise cancellation on the microphones.
The headset also comes with an adjustable suspended head pad that ensures perfect fit. Thanks to all these features, and active cooling, the HP Omen Mindframe Prime are one of the best headsets to wear when gaming for long hours. HP will launch the headset in Europe later this month for €200. US players will have to wait till January next year, but it will be slightly cheaper at $200. It will be available in two colour options: Black/Red and White/Black.