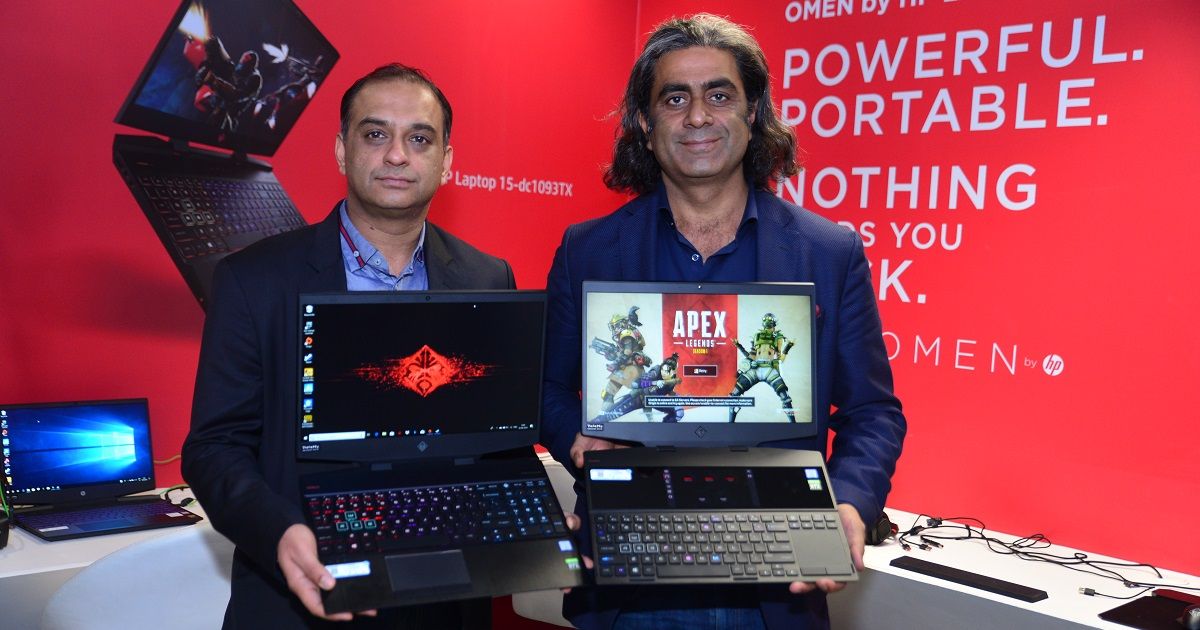 "Apart from the Omen series, HP also took the wraps off Pavilion Gaming 15 laptop"
At its event in India today, HP unveiled as many as three new gaming laptops. The lineup comprises of Omen X 2S, Omen 15, and Pavilon Gaming 15 laptops. The HP Omen X 2S is the most premium of the three and is touted to be the world's first dual-screen gaming laptop. The machine also boasts of a "first-of-its-kind" liquid metal compound cooled CPU to keep the thermal dissipation under check. The Omen 15 and Pavilion Gaming 15 notebooks, on the other hand, are said to bring exceptional power, outstanding versatility, and mobility for gamers.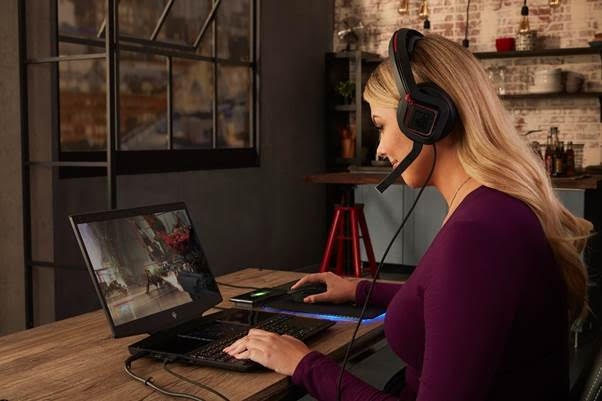 HP Omen X 2S, Omen 15, Pavilion 15 price in India
The HP Omen X 2S price in India starts at Rs 2,09,990, while the HP Omen 15 at Rs 1,24,990. The Pavilion 15 gaming laptop will set you back to Rs 70,990. Alongside the laptops, HP also launched Omen Photon wireless mouse, Omen output mousepad, and Pavilion gaming headset at Rs 8,499, Rs 7,999, and Rs 1,999 respectively.
Except for the Pavilion 15 and Pavilion gaming headset (available now), all the devices will be available on sale in the country starting from July 1st via HP.com and other retailers.
HP Omen X 2S, Omen 15, Pavilion 15 specifications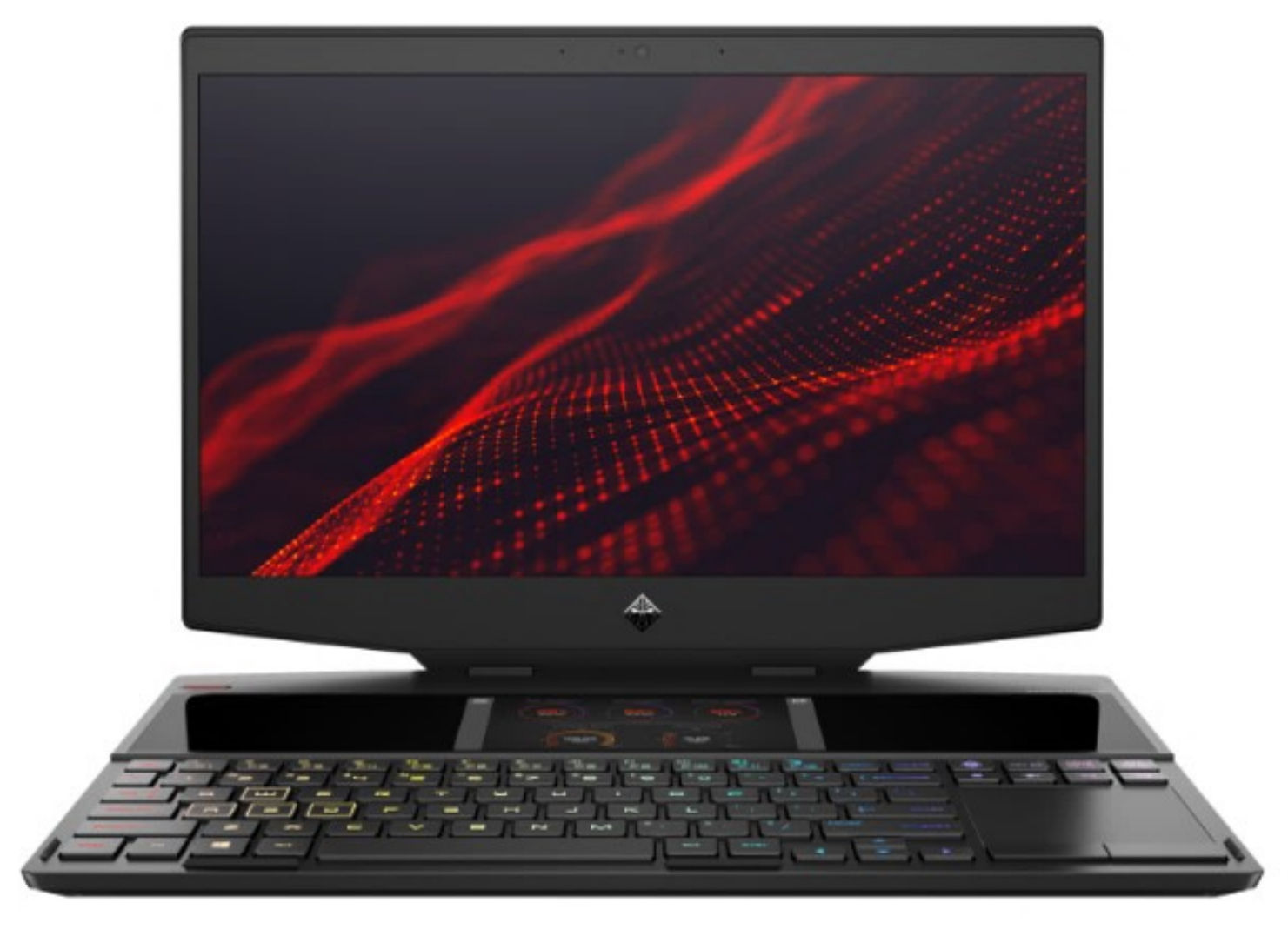 Speaking of the HP Omen X 2S first, it ships with a 15-inch 240Hz primary display coupled with a 6-inch 1080p secondary screen just above the keyboard. The company says that it has designed the machine from the insights and feedback from the Omen gaming community. The secondary screen, HP claims, will let users message friends on WhatsApp, browse music from platforms such as Spotify, watch Twitch and YouTube, or double it as a hub for Omen Command Center settings.
Apart from this, the Omen X 2S features multitasking capabilities for which you have dedicated hotkeys and real-time screen mirroring feature that can cut and magnify parts of the main screen to the second screen. It, along with its sibling Omen 15, also comes with Omen Tempest – an advanced thermal solution, coupled with a 12V fan to disperse the heat of the system using three-sided vents.
The laptops are powered by up to 9th Gen Intel Core i9 processor clocked at 5.0GHz and mated with up to 16GB of RAM. As for the graphics, the Omen series houses up to NVIDIA GeForce RTX 2080 GPU. There is also new Intel Wi-Fi 6 chip onboard that is said to be 3X faster file transfer speed compared to its predecessor Wi-Fi 5.
The Pavilion 15 gaming laptop, meanwhile, is thinner than the previous models. It ships with options up to the latest 9th Gen Intel Core i5/ i7 processor and the recently announced NVIDIA GeForce GTX 1660 Ti with Max-Q design.